The lights go dark and the screen is illuminated with a three year old kid drumming on a kitchen chair.   The  music fades in and you hear,  "Baby, baby, baby ooooh. Baby, baby, baby ooooh."  Fast forward 1:57 to a crowd of tweens cheering and a voice that says "NEVER SAY NEVER."  Yep…I've got it.  Bieber Fever.
It's no secret that I wish I was a tween.  I love all things High School Musical, Hanna Montana, and Zac Efron.  My 8 year old cousin and I can seriously relate on some things.  So it's no surprise that I officially have Bieber Fever.  I will be seeing Never Say Never in 3D.  And the best thing about this is…my best friend, Stefanie, also has it.  Bad.  So bad that she decided to perform her rendition (both song and dance) of Justin Bieber's, One Time.  Lucky for you…I caught it on camera.  🙂  Enjoy.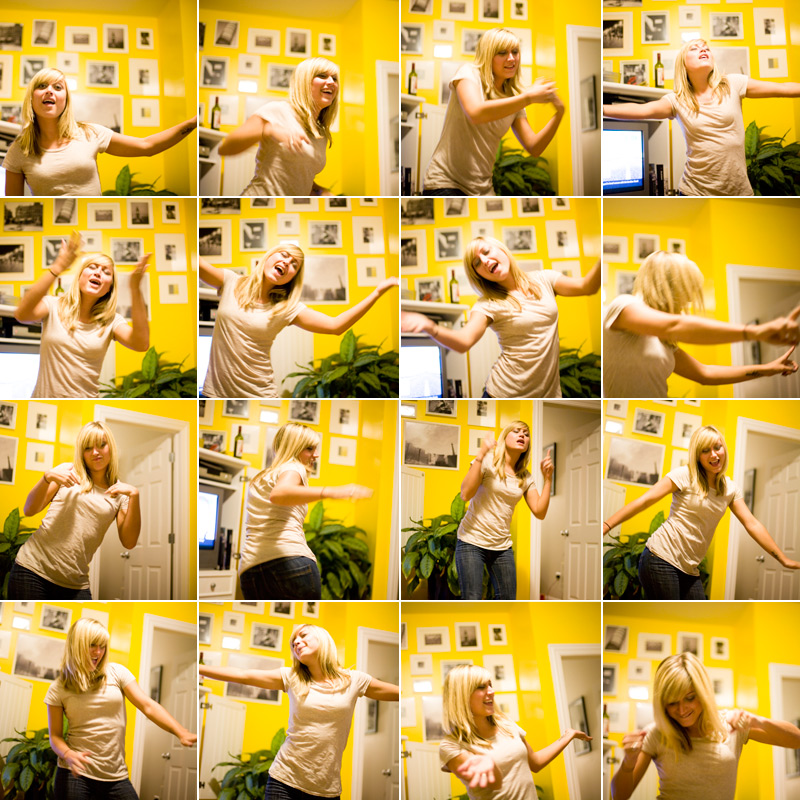 Be honest.  Who else has Bieber Fever?