Let me just start off by saying I have the greatest family ever.  And not just the family I was given…but all the family I've picked up along the way.   When my brother got married…we added a whole new group of people into our family.  And let me tell you…they are fabulous.  I honestly do feel so lucky to get the chance to be a part of such a loving, giving, incredibly fun family.  Holidays…birthdays…random Saturday nights..have changed forever and I couldn't be happier about it.  I'm pretty sure Kasey (my sister-in-law) and I were meant to be sisters…so this just works out peachy.  🙂
Last week, I attended the birthday party of the century.  Seriously.  Kasey's sister-in-law (which is basically like my sister too), Amie, had a surprise party that was one of a kind.   Amie had planned to go to Paris for her birthday but the trip had to be canceled.  🙁  So why not bring Paris to her, right?  Well that's exactly what they did.  And it was nothing short of a success.  Amie was competely surprised…the party was incredible…and everyone danced the night away…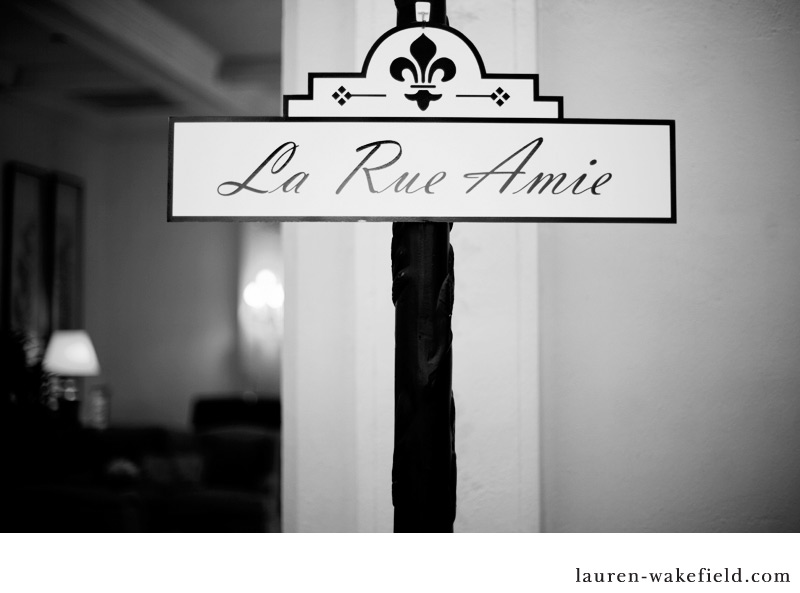 Anne Rogers did a FANTASTIC job on this event.  Not one detail was overlooked.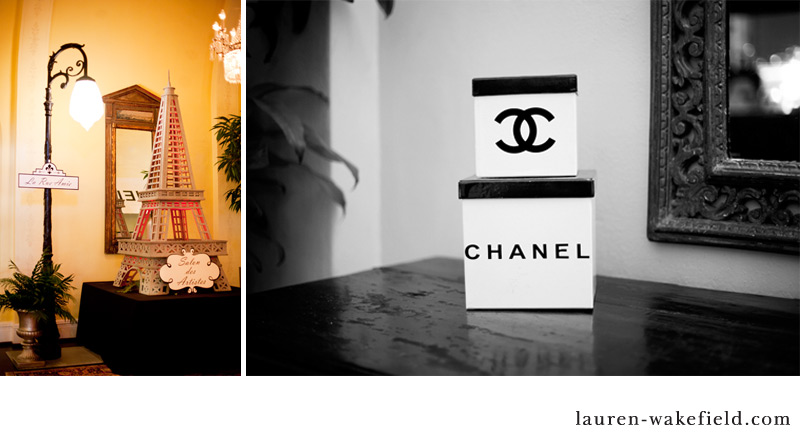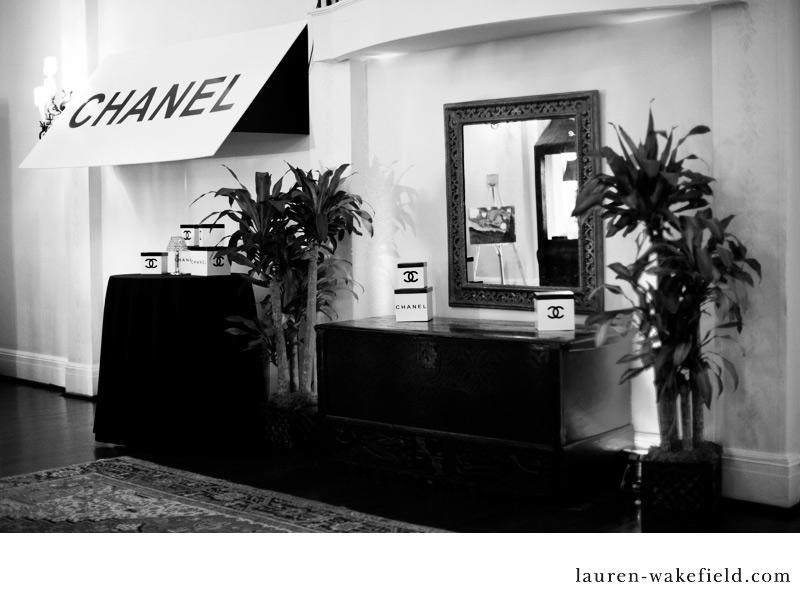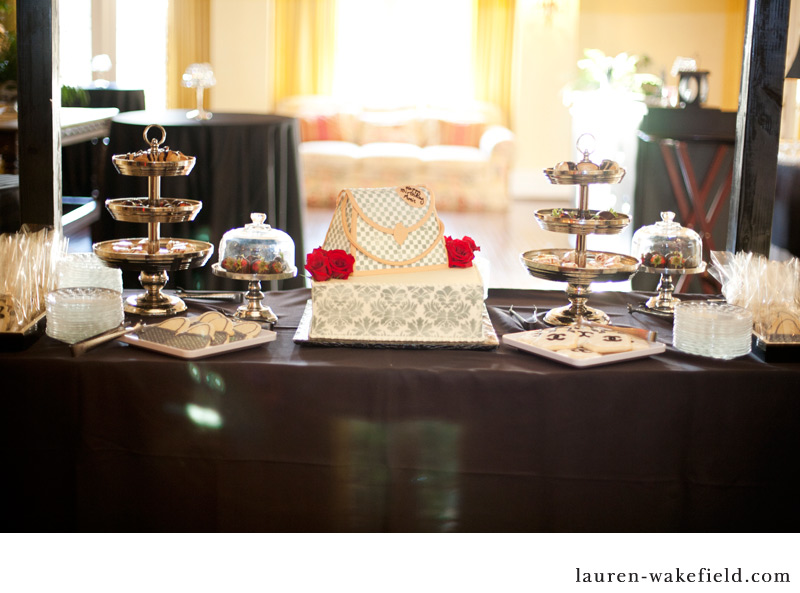 Yes…those are Louis Vuitton cookies.  Except…the letters are AL for Amie Lacy.  Like I said…no detail overlooked.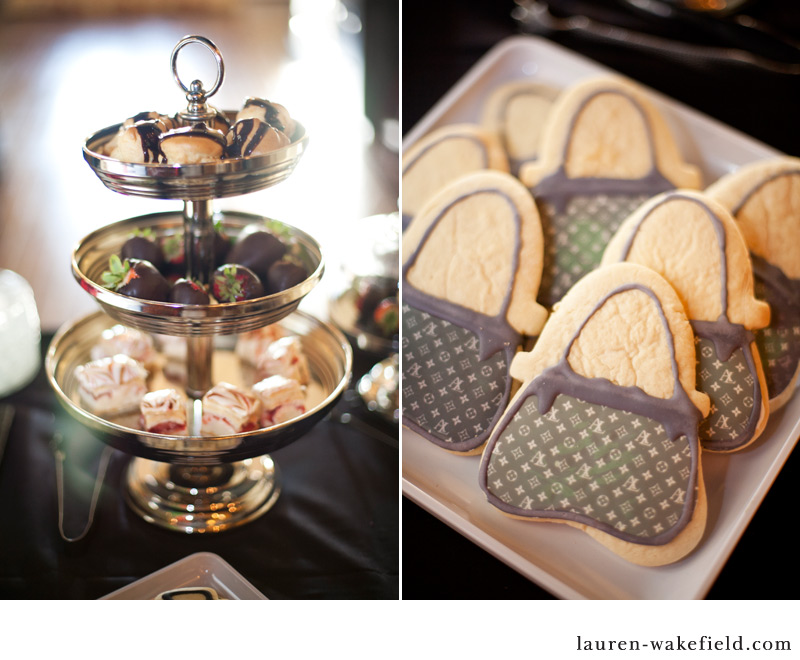 And Chanel cookies…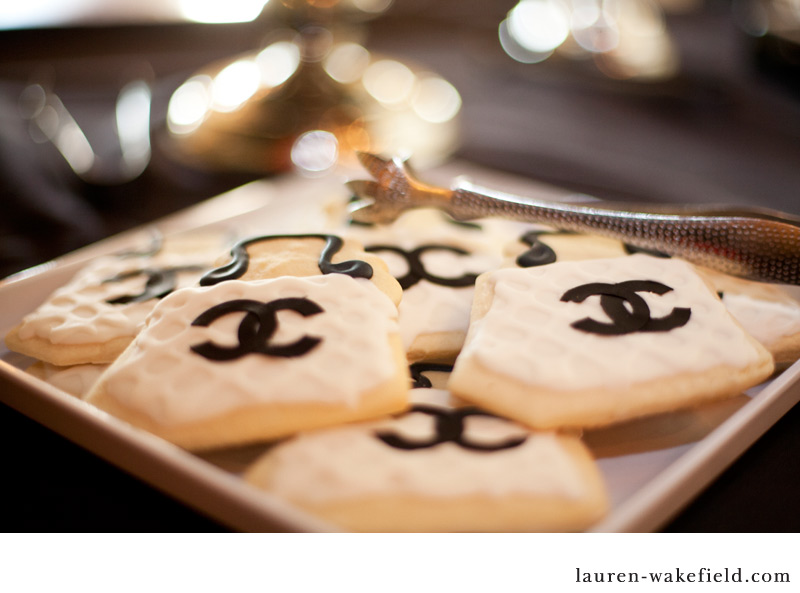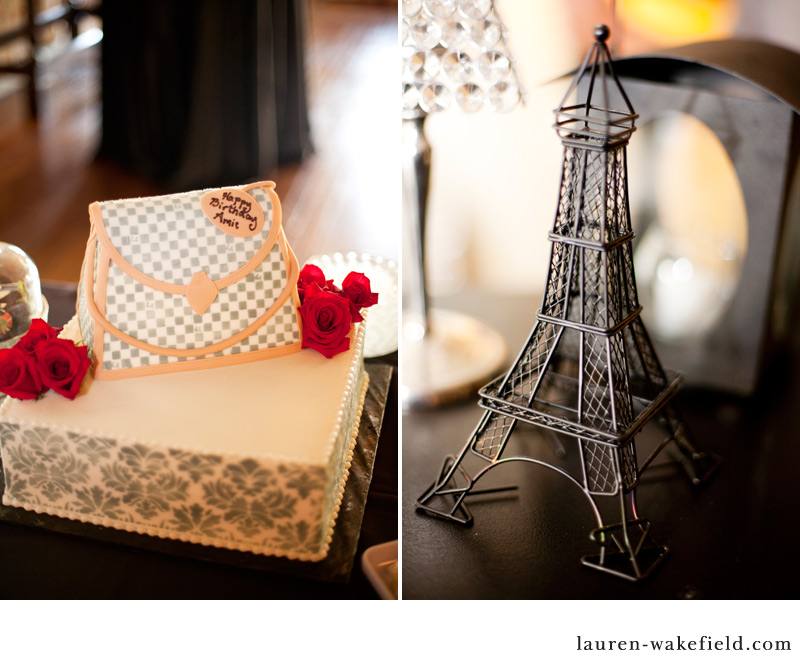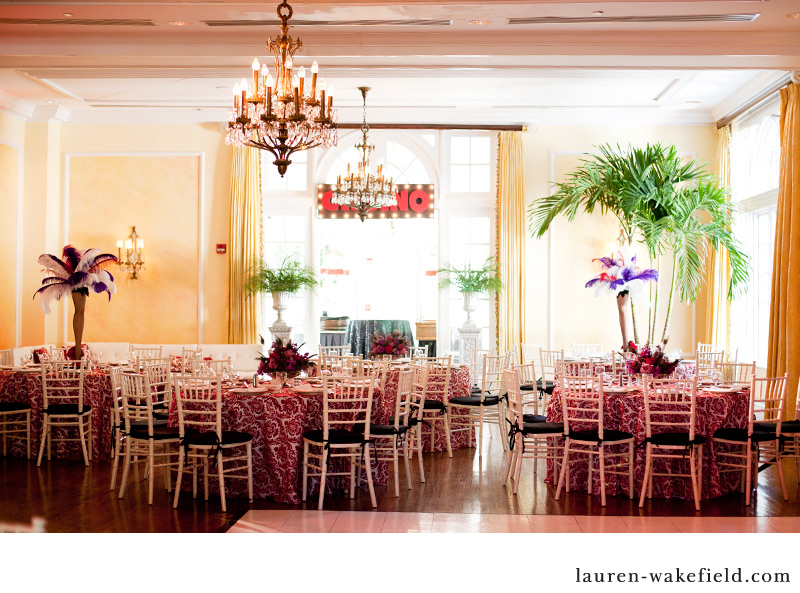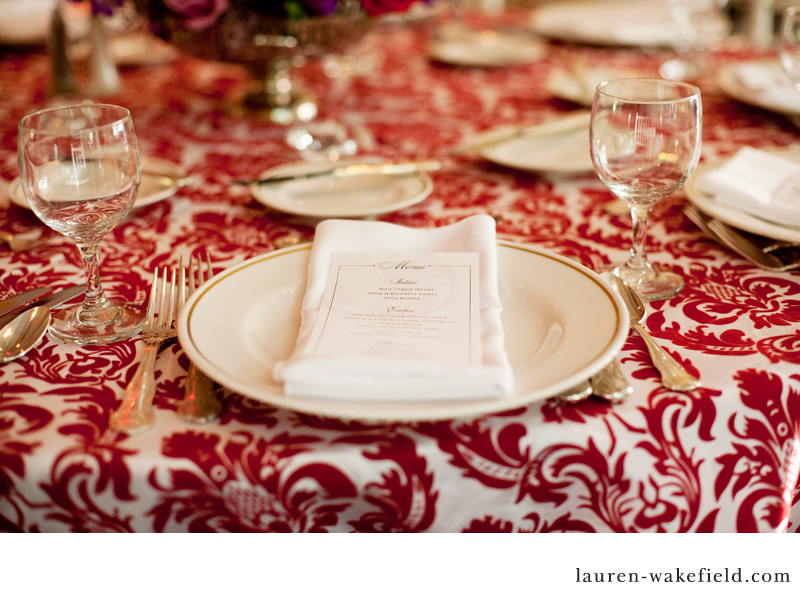 A light up Burlesque sign…yep I think so.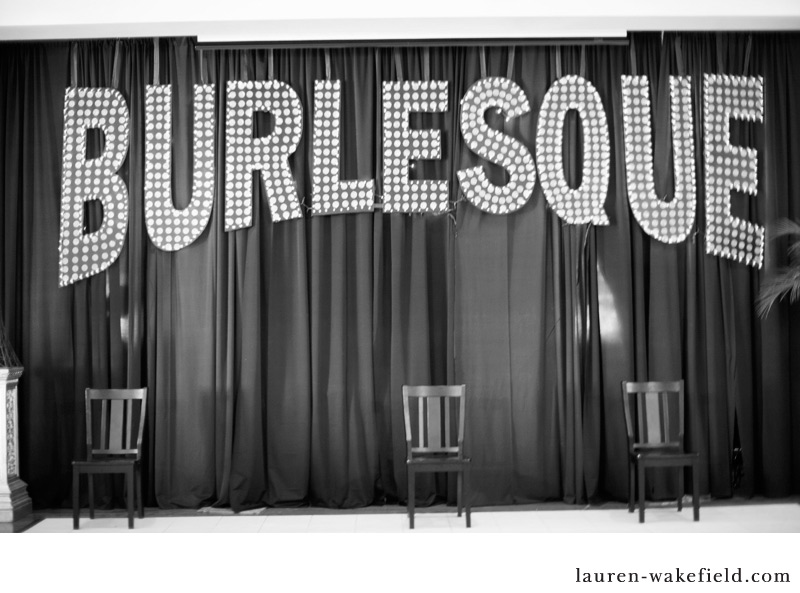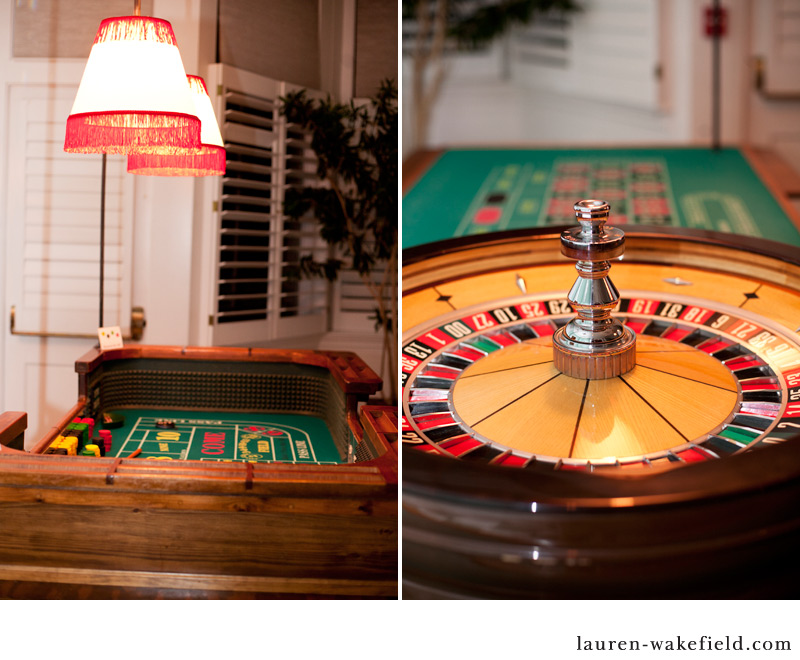 And an Eiffel Tower ice luge for martinis…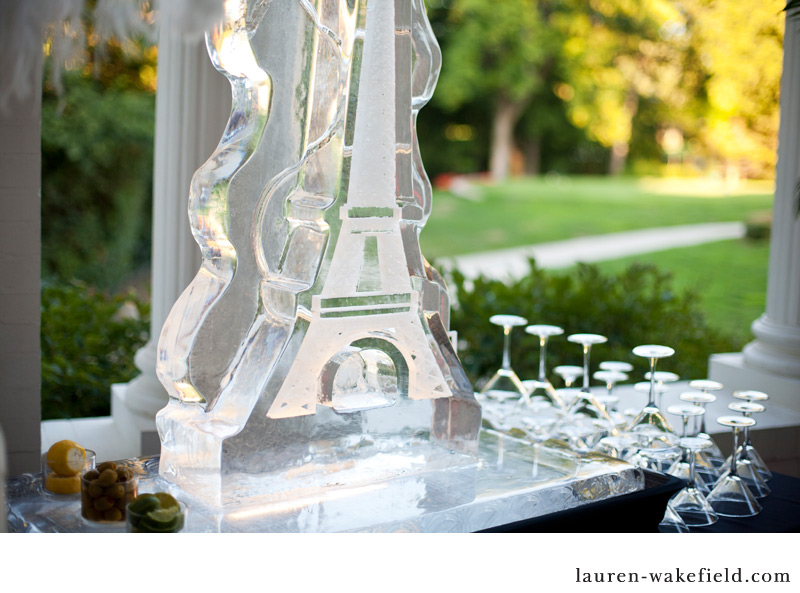 Everyone waiting for her to arrive…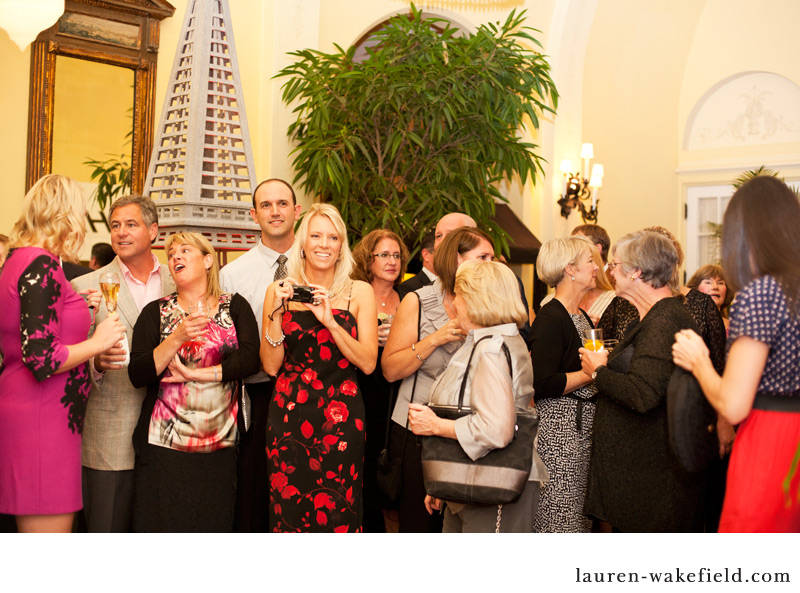 Totally surprised!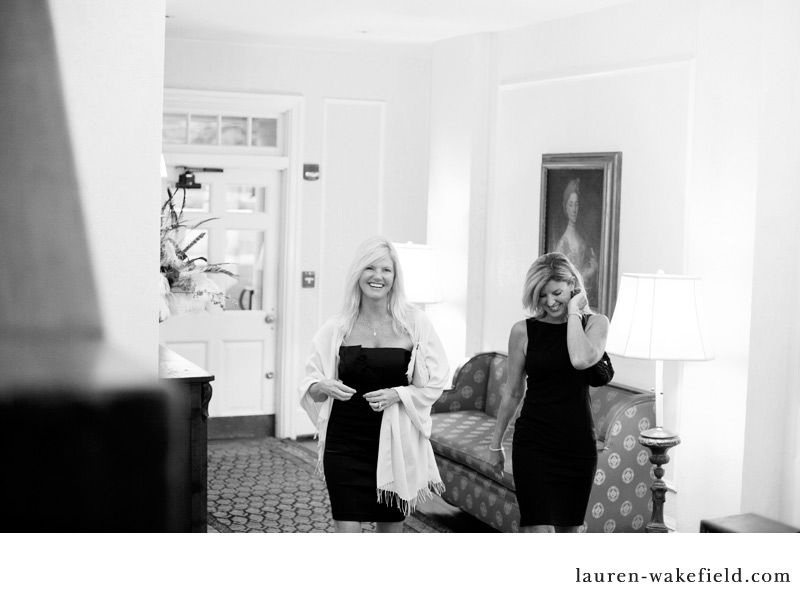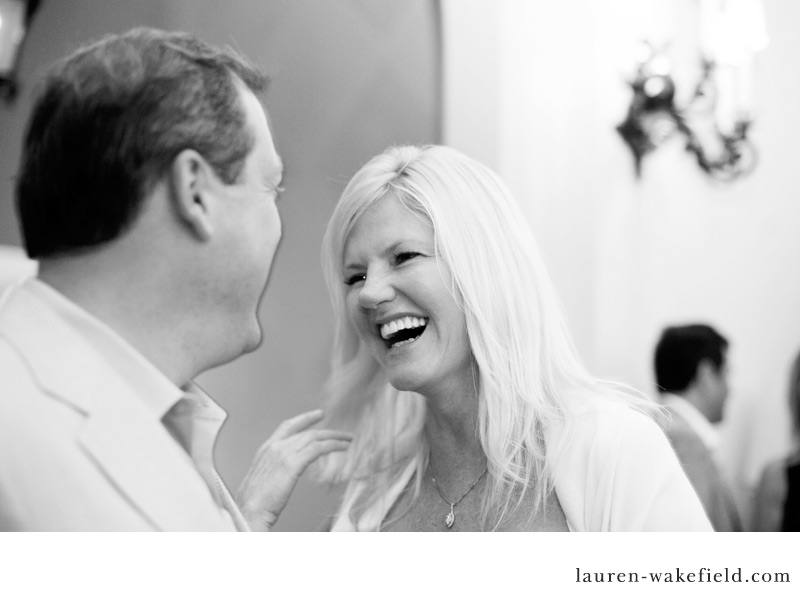 My bro and sis-in-law…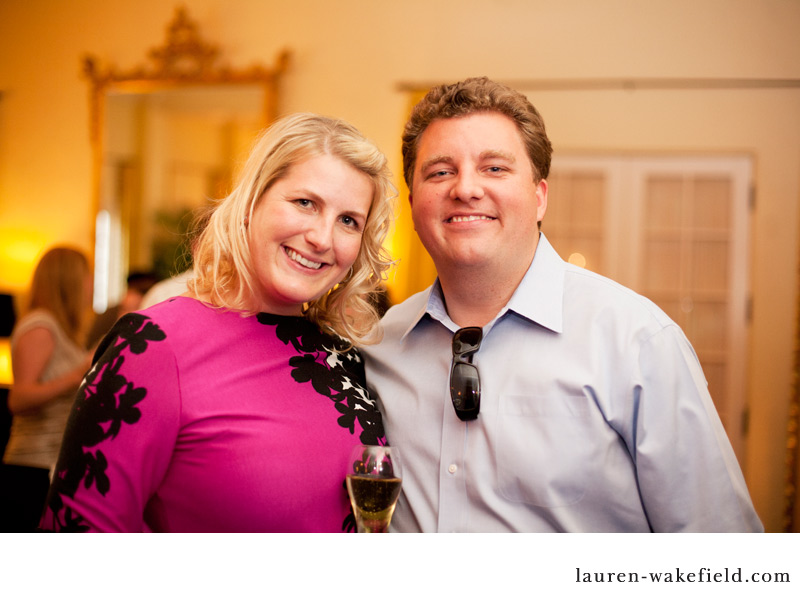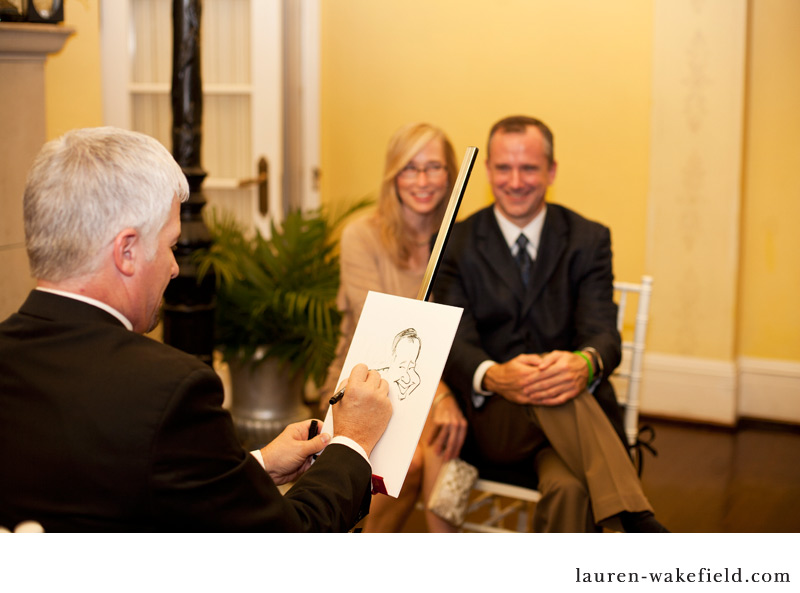 One thing is for sure…the champagne was flowing…  🙂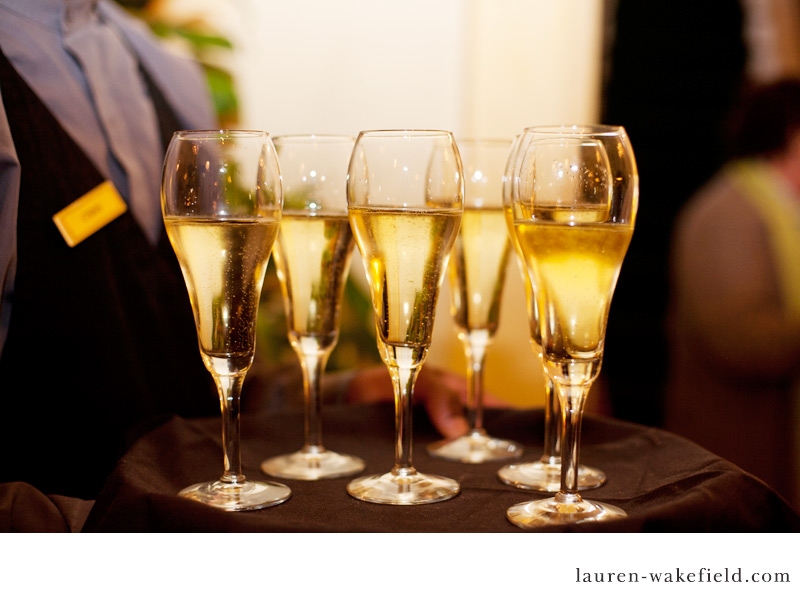 The fam!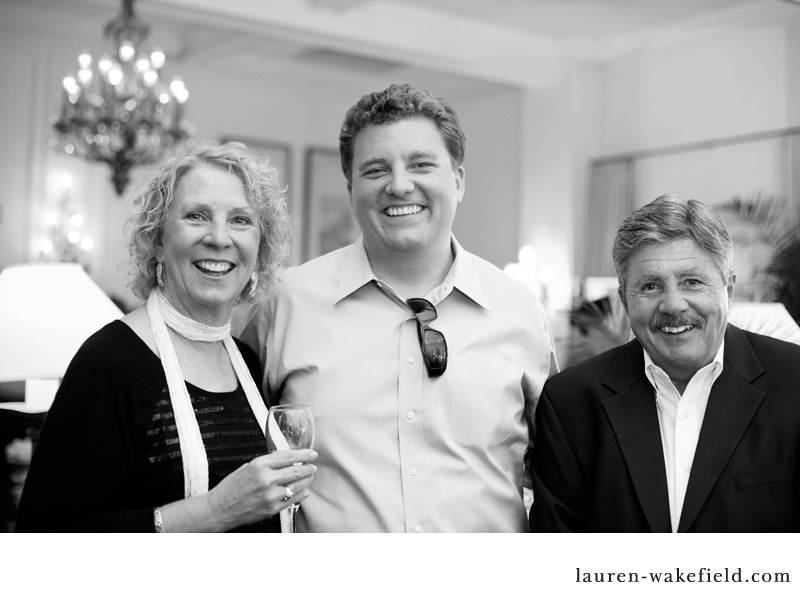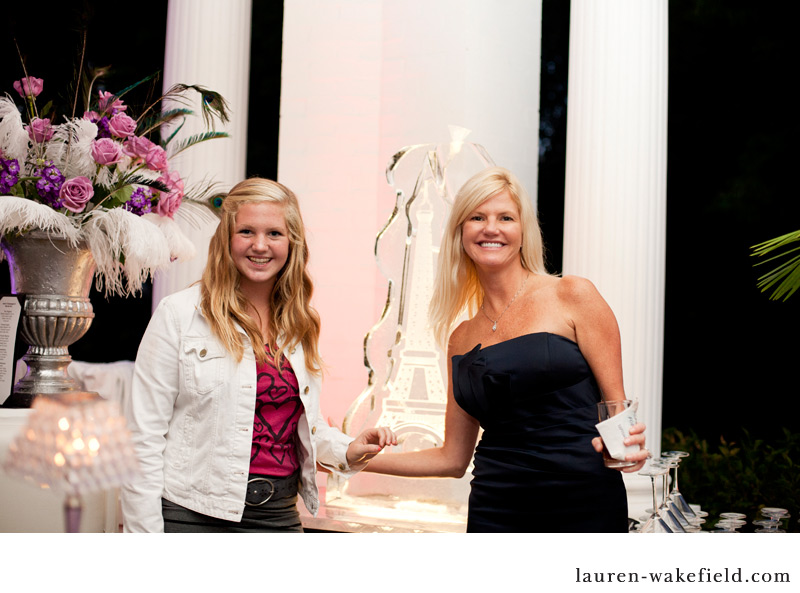 And you guessed it…what's a light up Burlesque sign without a Burlesque show?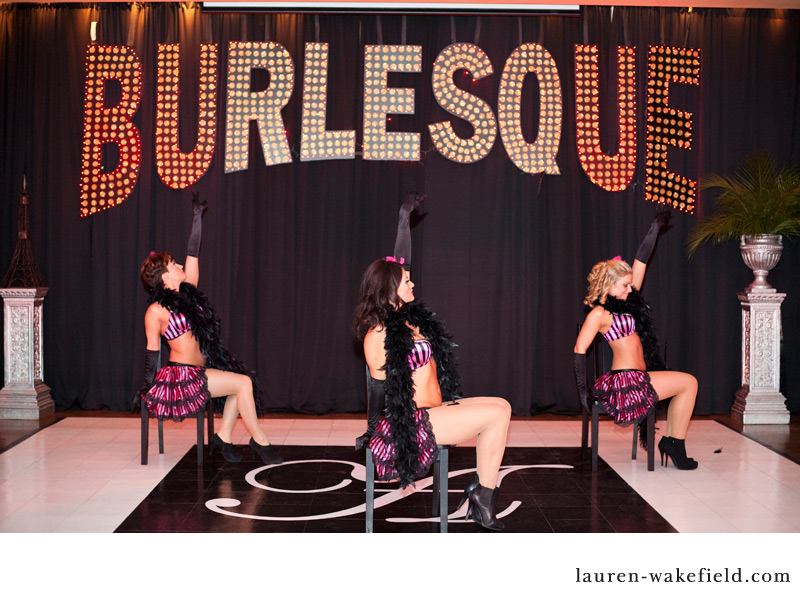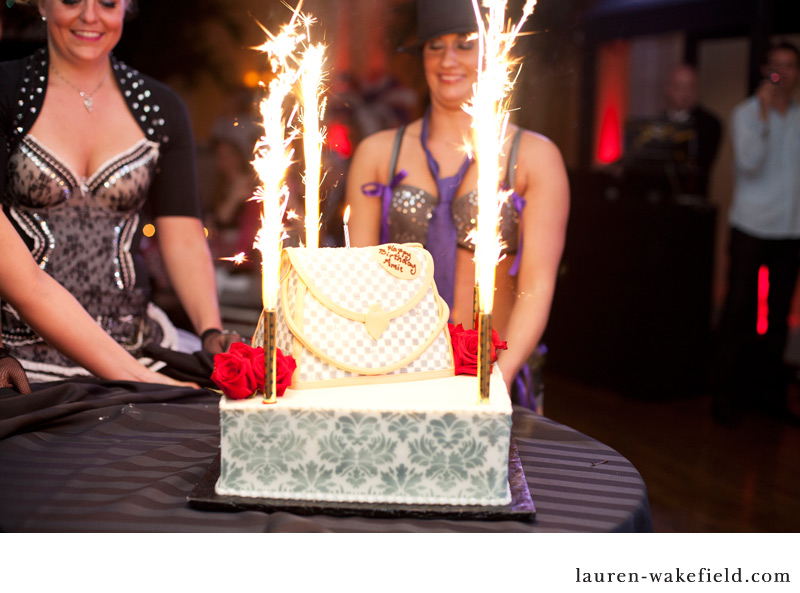 After cake it was party time.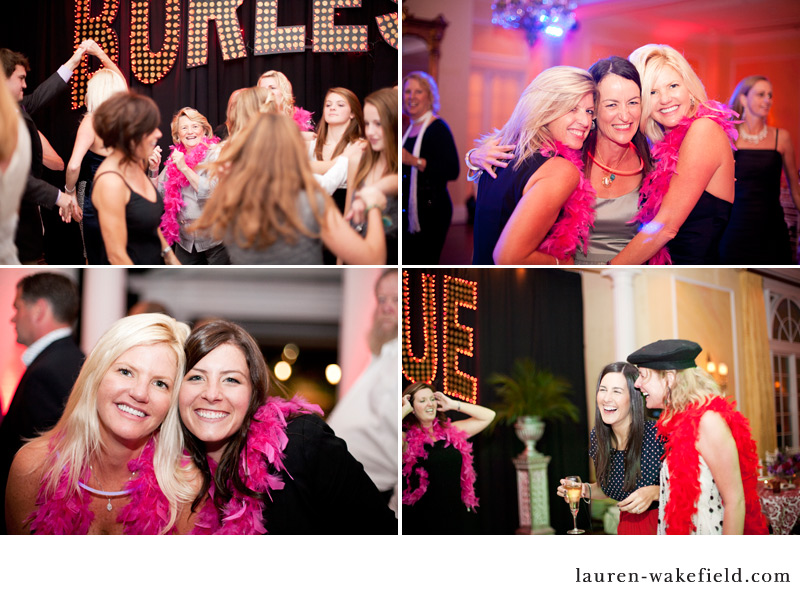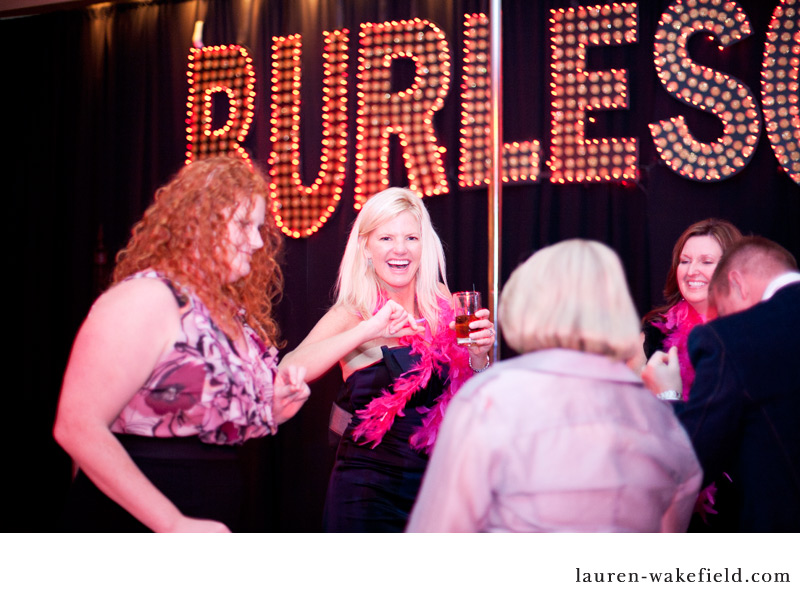 Matthew and Amie are so adorable.  Love them.  🙂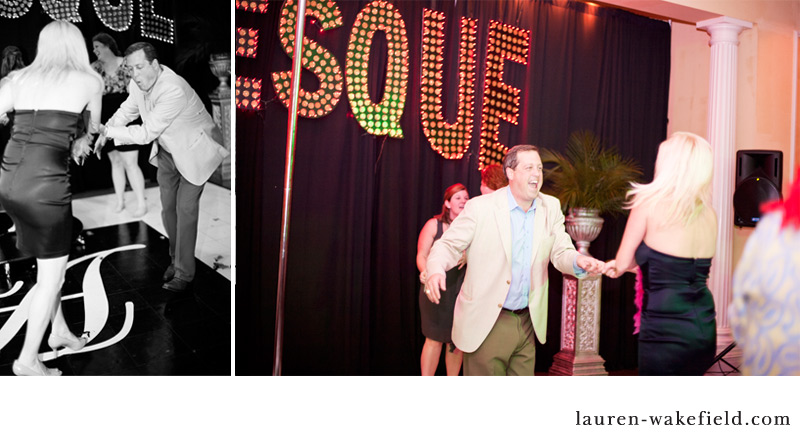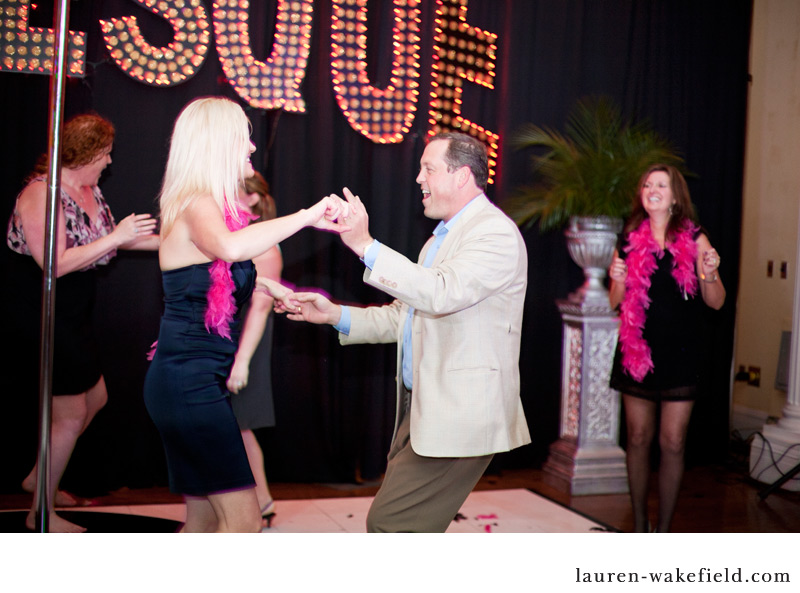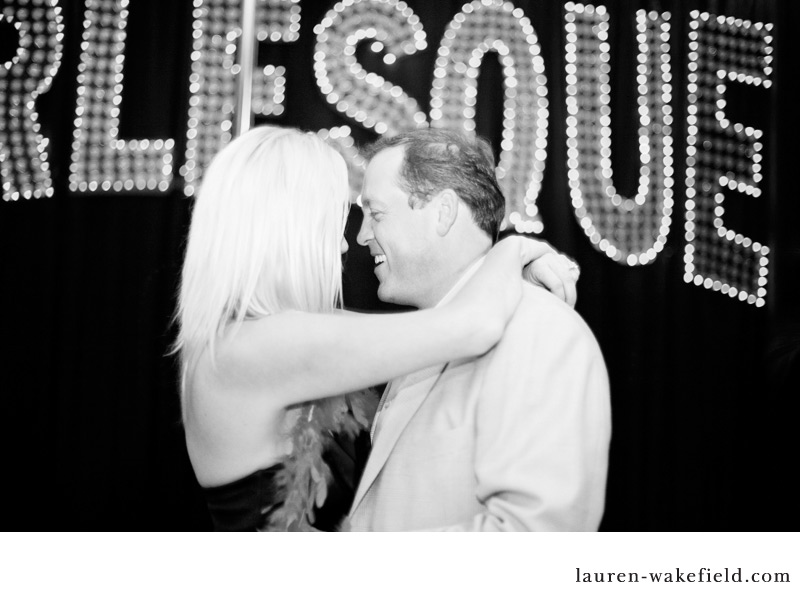 A little gambling…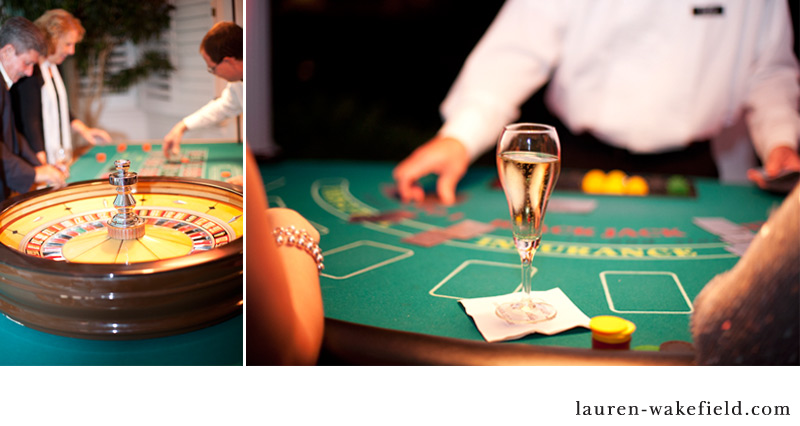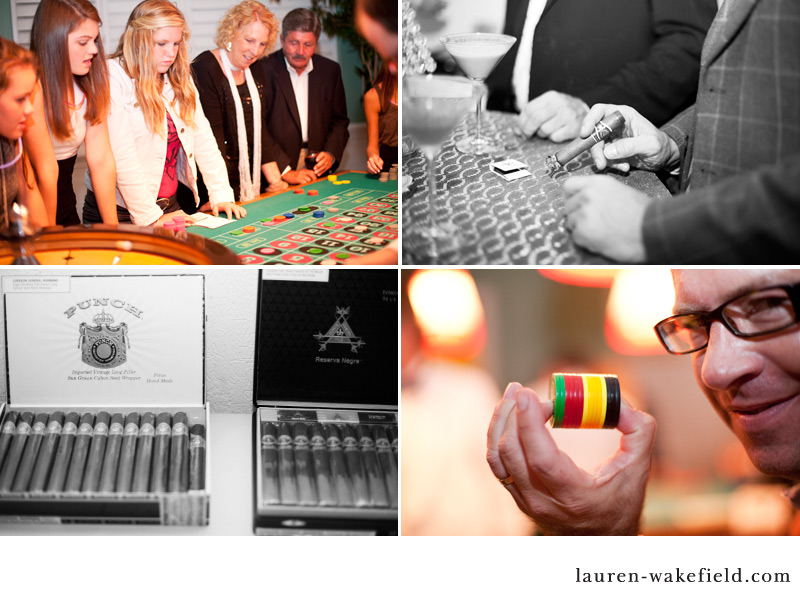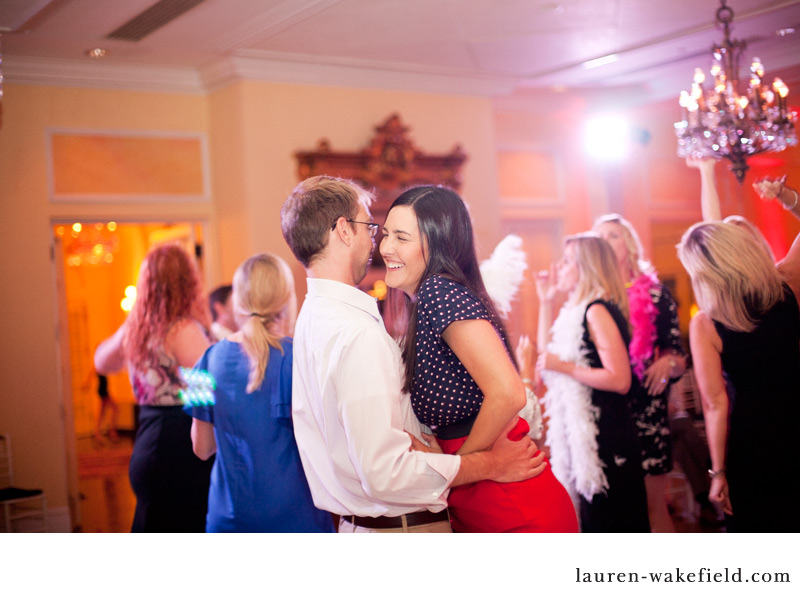 I think it's safe to say Amie had an amazing time…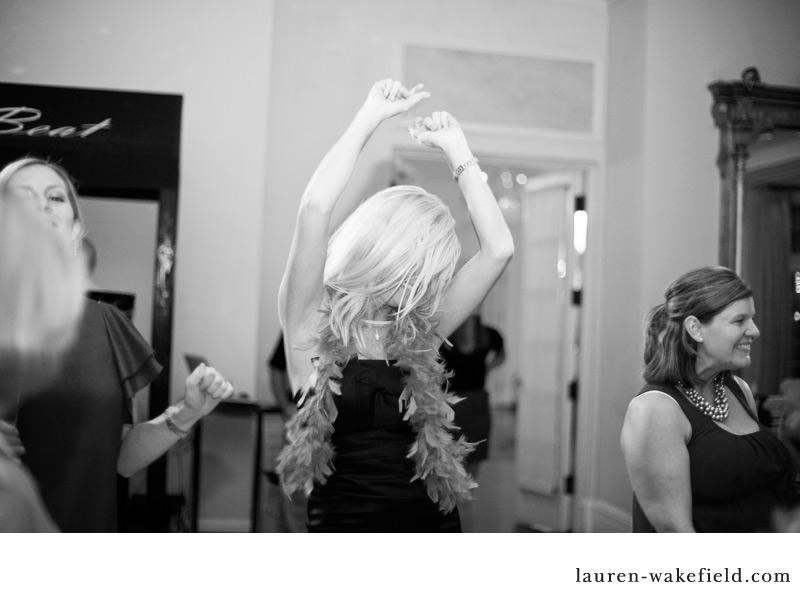 Amie…and the whole Lacy/Kruse family…I can't tell you how happy I am to have you all in my life!  Here's to many more parties to come…
LIKE me on Facebook!          FOLLOW me on Twitter