If there is anything I can say about Goose it's that he is a good sport.  Most of the time.  I've dressed him up as a frog…and a lobster.  Last winter I bought him snow booties and a raincoat.  I was really worried about his little paws freezing in the arctic tundra that is Chicago.  I felt as if that was a valid fear.  If you want a good laugh…just dress Goose up as something and it is hours of entertainment.  Trust me.
This morning was no different.  This morning was Goose and I's Christmas Card photo shoot.  Well…I took the pictures…so it was really just Goose's photo shoot.  I really wanted to send a Holiday Card out this year but I wanted to do something different…and funny.  Enter…Goose and his holiday outfit.  Just wait until you see it…there are no words.
While you're waiting for the Goose and his holiday goodness…I thought I would share with you some of Emilia and Wil's Christmas pictures I took for them over the weekend.  They look so snazzy and sophisticated…I love it.
12 days until Christmas…who's freaking out?!??!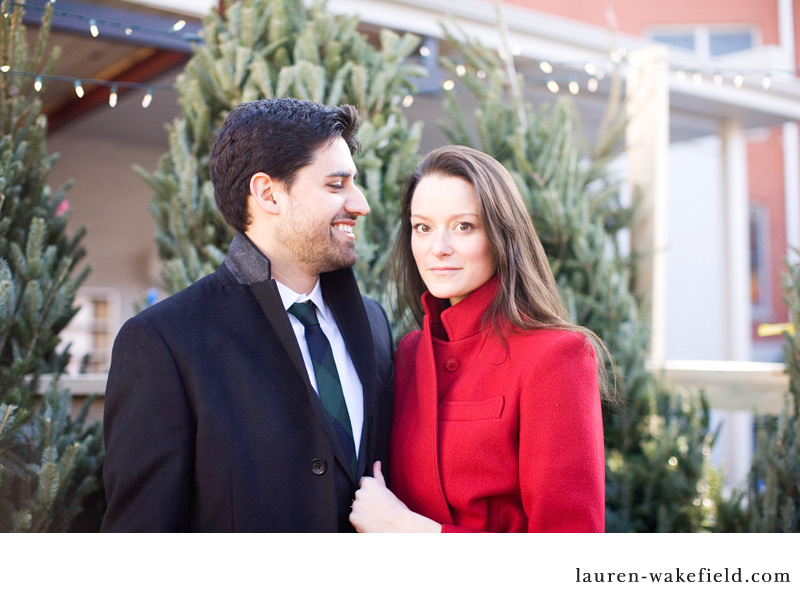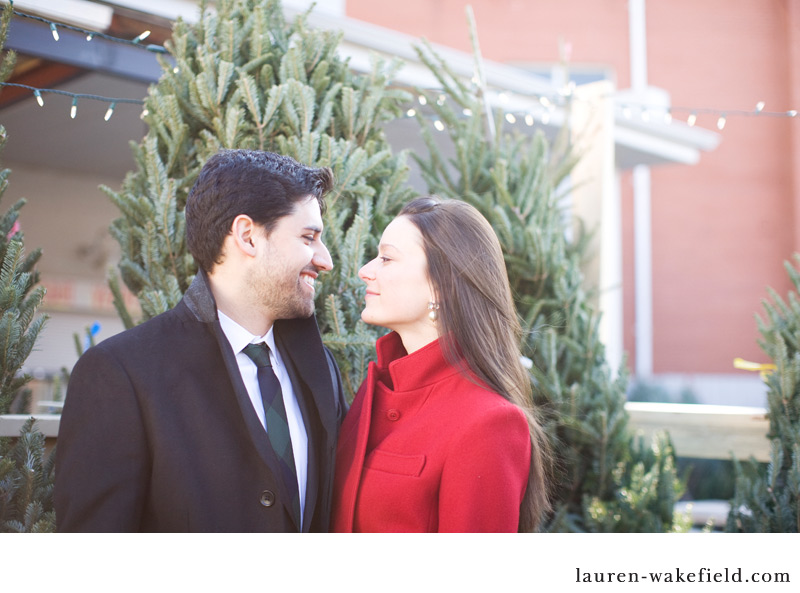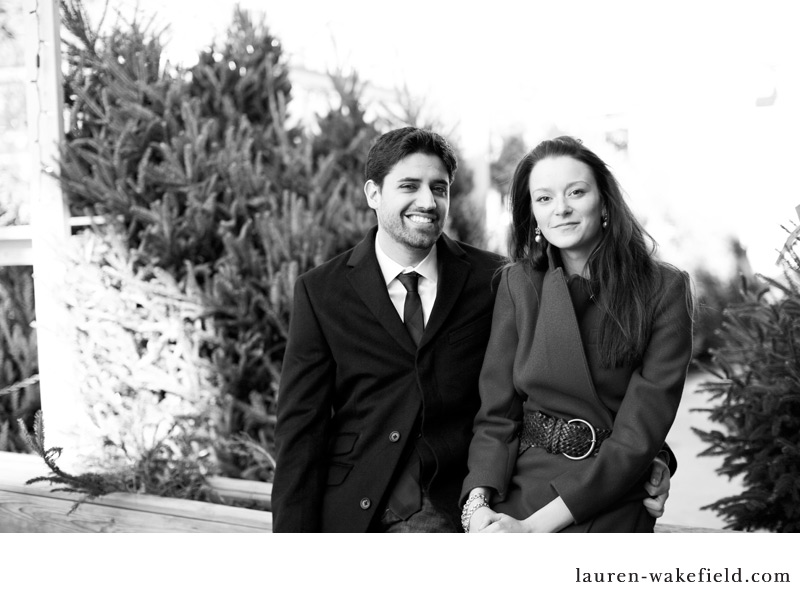 Now it's time for some serious online Christmas shopping.  🙂  Happy Tuesday!