Traffic has kind of been my enemy lately.  I've been driving a lot.  And I mean a lot.  It even went as far as me busting into our house and proclaiming to Gary that we were moving out of Chicago because…well…I couldn't handle the traffic.  It was going to be the death of me.  It can get quite frustrating when it takes you an hour to go a mile…especially when you have to be somewhere in 15 minutes.  STRESS. FULL!  So to help with my driving-traffic-overdose I decided I needed to something to help with the pain.  Which leads to me another installment of my current obsessions…
Pandora.  In the car.  Enough said.  Although…I may get a little heavy on the 'thumbs down' the worse traffic gets.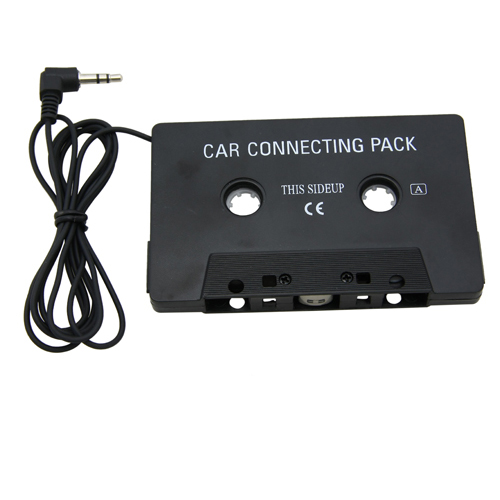 Now that 24 is over 🙁 and most of my shows are on hiatus I have been completely obsessed with Chopped.  I mean…it takes talent to make magic out of crawfish, goat intestines and rhubarb.  Can we say addicting?  From time to time I like to imagine I'm on Chopped while I'm cooking dinner.  I always win.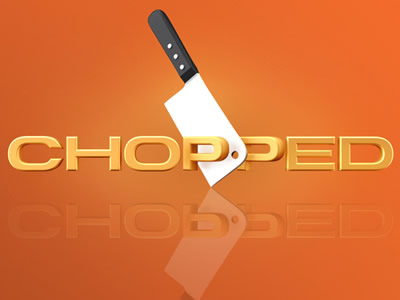 I am getting my behind in gear when it comes to my office.  After visiting my good friend, Cara, in Boston I was inspired.  It's time to turn my office into a place where I can actually work.  And I'm SUPER excited to have the amazingly talented Andrea Howatt helping me make it magazine ready.  There will be pictures…lots of pictures…don't worry.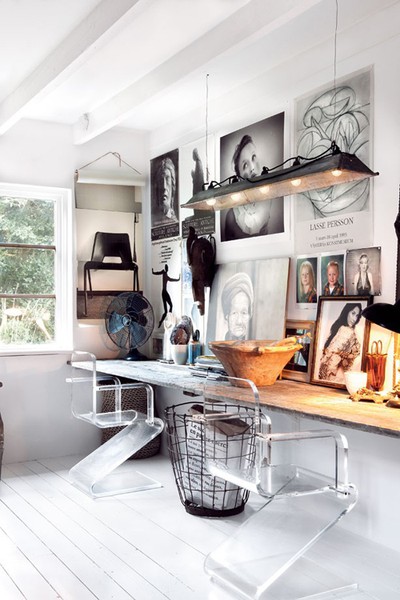 While I was in Portland I met Liz from Sseko Designs and fell in love.  What she has done for the women of Uganda is absolutely amazing and not to mention the fact that she makes shopping guilt free.  Look at this clutch…I'm obsessed.  And the sandals she sells are so cute.  Can we say perfect bridesmaid gift???  Definitely go check out her site.


Not that I don't always love white wine…but lately I've been loving it a little more than usual.  Something about coming home and ending the night on the couch with a glass of wine makes me so incredibly happy.  Mmmmm….Chardonnay.


And last but not least.  Tim McGraw…and his white jeans.  I always love me some country…but those bad boys make it just a little bit better.  🙂


Happy Tuesday!