I realized I've been back from my European adventure for a few weeks now and haven't shared any pictures!!  That's just unacceptable!  🙂  It was interesting to see how this trip compared to our trip six years ago.  There were so many things that were different.  Our standards for accommodations have definitely changed.  We weren't out nearly as late…for the most part.  We actually had money to…you know…do stuff.  The funny thing was…that while we're older and in such different places in our lives now…together we were still those girls galavanting around Europe.  Laughing so hard it hurts and experiencing another crazy adventure…together.
Here's part one…Spain.  There's a lot of photos…you might want to grab a coffee.  🙂
Madrid.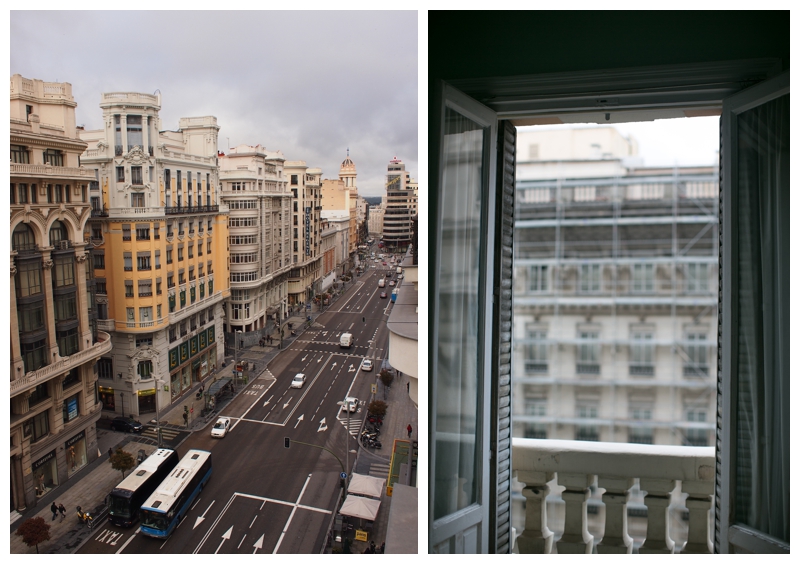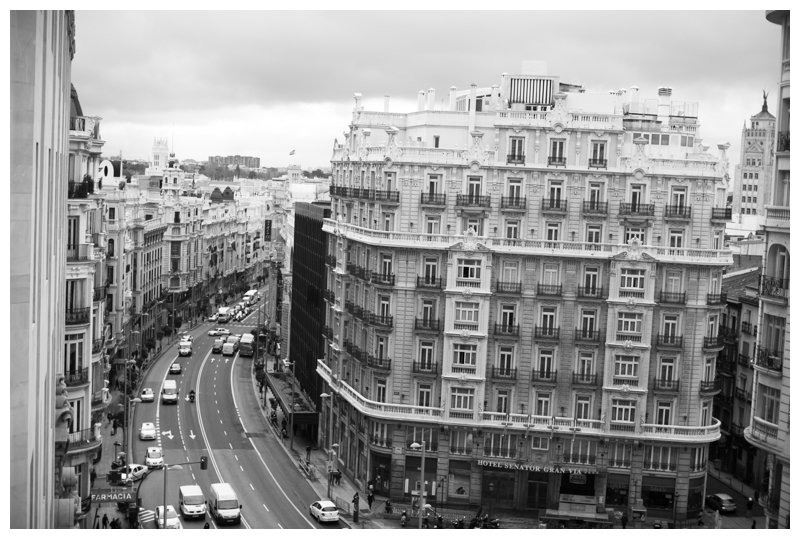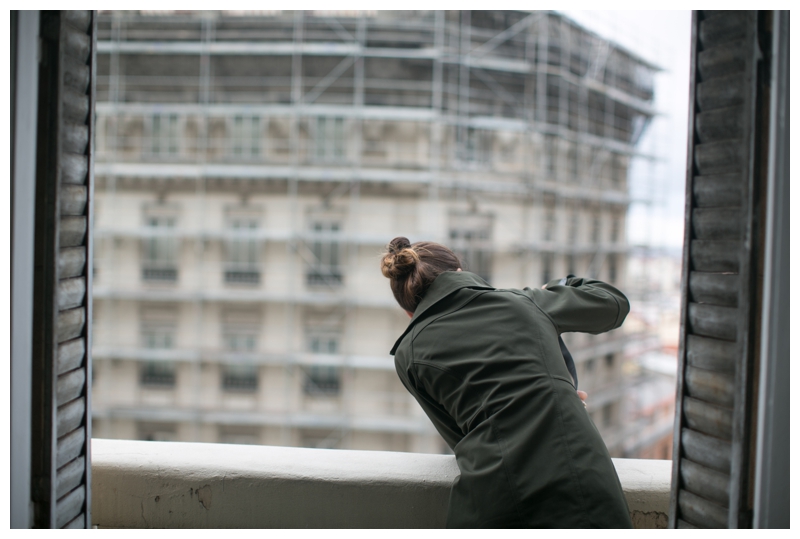 There is this square in Madrid where people dress up like all kinds of characters to make money.  It's like Disney world…but weird.








The markets in Spain were unbelievable.














Just a little ham and wine tasting…


We were walking to a bar and stumbled upon this parade/recessional thing.  Little miss photojournalist, Sidne, pulled us out in the middle of the parade.  We got a few dirty looks.  Tourists…


Then we ran into these guys.  Minor freak out.




We made it out alive…and ate some more delicious food.




Off to Barcelona…


Warm weather!


We found a little rooftop terrace and had the most delightful day.














Eating again.  Shocking I know.




More market goodness.  Yes that is a giant tongue.








My little muffin.  🙂


We took a Gondola over Barcelona.  It was terrifying.  I had my eyes shut the whole time.  So thank goodness for these pictures.








Having a glass of wine on top of the world.








Love…






Our breakfast discovery.  Tortilla Espanola on a baguette.  Unreal.


Our rainy trip to Figueres.  Salvador Dali's home.


The Dali museum.  Letting the art student in me out.






Then back to Barcelona for a little Flamenco.




Next stop…Switzerland!