Earlier this week I posted pictures from my trip to Spain…and today it's Switzerland's turn!  I had been to Switzerland before…but it is a whole different experience visiting with a local.  Flo and his family were so hospitable and I feel like Basel could be my second home now.  I loved wandering the streets and eating pounds of chocolate.  I mean…when in Rome…  🙂
By the time we made it to Switzerland we had been away from home for some time…so of course we started to find things to make us a little less homesick.  Like Starbucks.  I am ashamed to admit how many $8 Starbucks I drank.  Yes you read correctly…EIGHT DOLLARS!!!  For a coffee.  That combined with spending $26 at McDonald's and I almost died of sticker shock.  But the warm, inviting nature of the town made it sting a little less.  Basel will always be a special place to me…and I can't wait to take Gary back there one day.  Obviously when we have a LOT more money.  😉
Basel…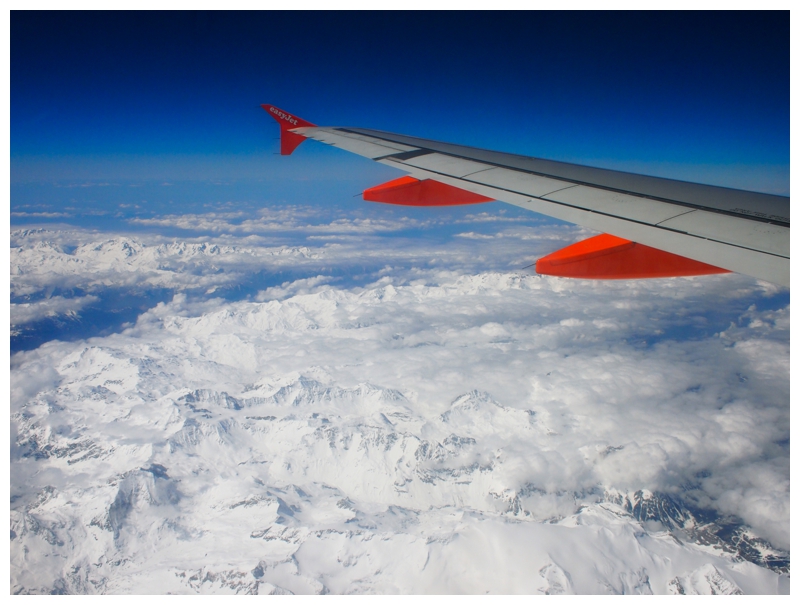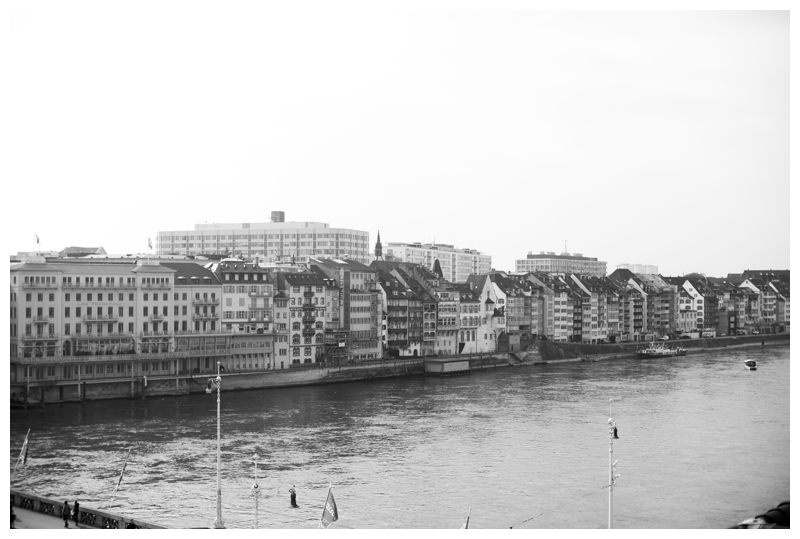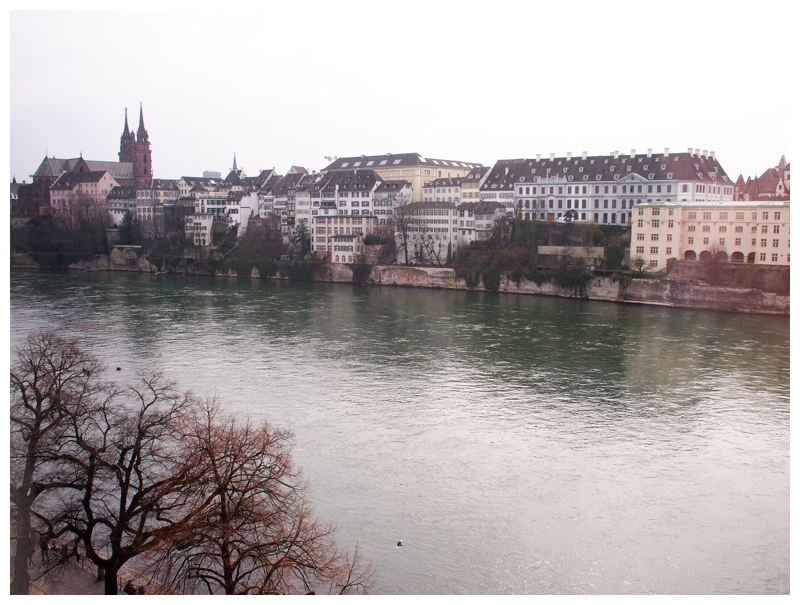 I don't think there is anything better than little European cafes.  The best.




On our way to Lucerne.










The most gorgeous mountains I have ever seen.




My happy place. 🙂




So much chocolate…










Flo's familie's music store.  So much fun visiting there.








And finally…to end a truly amazing trip.  Jaime and Flo's wedding.  Literally a dream come true.