It's a very surreal experience to witness your dreams coming true.  I'm the type of person who is always working towards what's next.  To set the next goal before the first one is accomplished.  I never really stop and soak it in because there's always more to do.  Take my photography business for instance, it was always a huge goal of mine to take my business full time.  And when that finally happened instead of really letting it sink in how much I had just accomplished I was already well into my next big thing.  Whatever that was.  But with Healing Heels, I promised myself I wouldn't do that.  I wanted to take it one step at a time and really take in just how big each step is.  For the last year I have been working on a lot.  Getting shoes manufactured.  Figuring out an entire industry.  Planning business models and business plans and 501(c)(3)s and things I still don't really understand.  But the one thing that always remained constant was that I wanted to get these shoes on the feet of some seriously kick ass women.  I didn't know how…or when…or what the response would be.  But it was a dream that I couldn't let go of.
Last week that dream came true.  We delivered shoes to 9 incredible women and it was a day I will never forget.  Seeing the looks on these ladies' faces was truly magical.  The way they would light up when they saw that shoe for the first time was something I can't put into words.  And in the midst of it all I had to stop and soak it in.  It was happening.  In that very moment my dream was coming true and it was so much more than I could have ever imagined.  And the best part…this is just the beginning.  We are going back this week to line the feet of some more amazing women and it honestly makes me giddy.  I have no idea what the future holds but if it's anything like the smile on those women's faces…it's going to be a bright one.
Oh!  And if you're not busy on the 30th come celebrate with us at our official Healing Heels launch!  It's going to be a night to remember.  🙂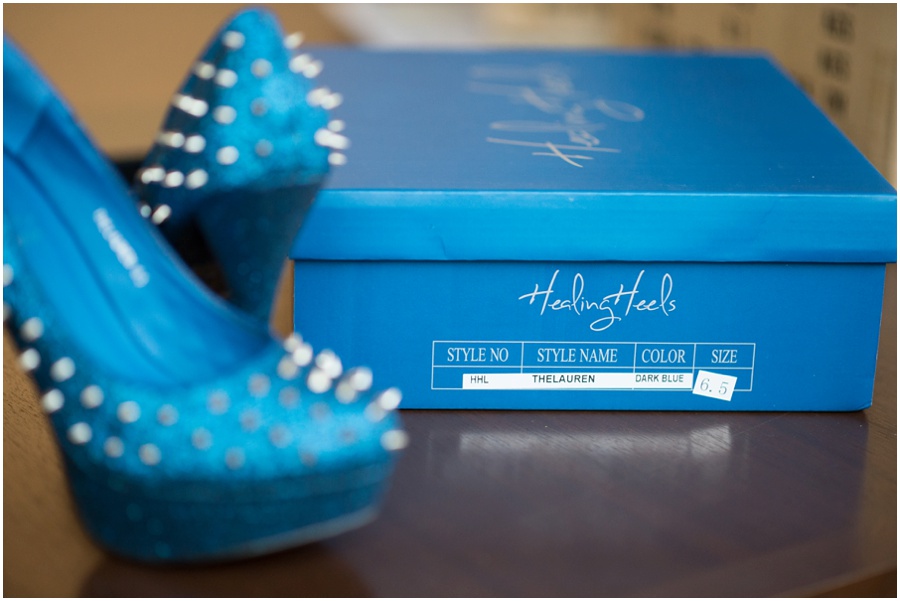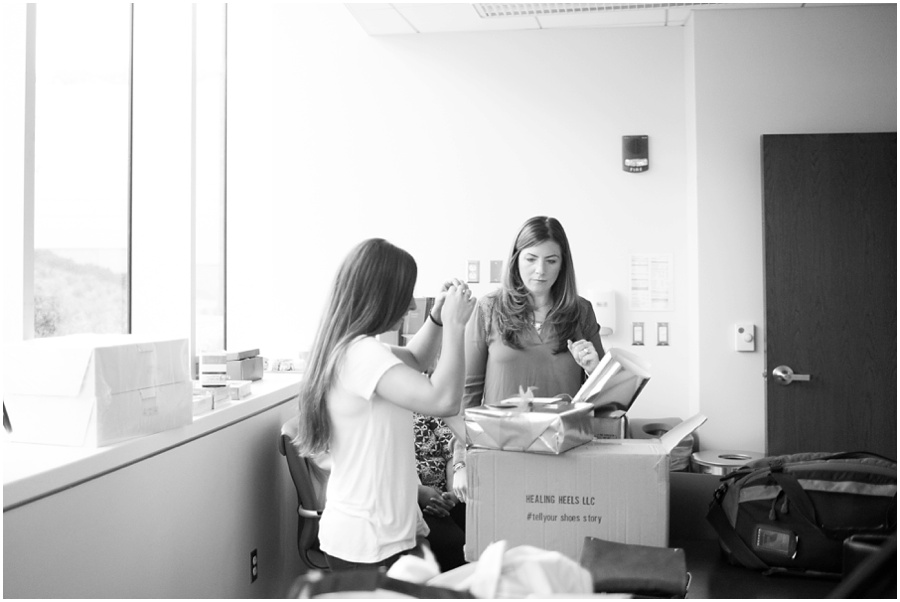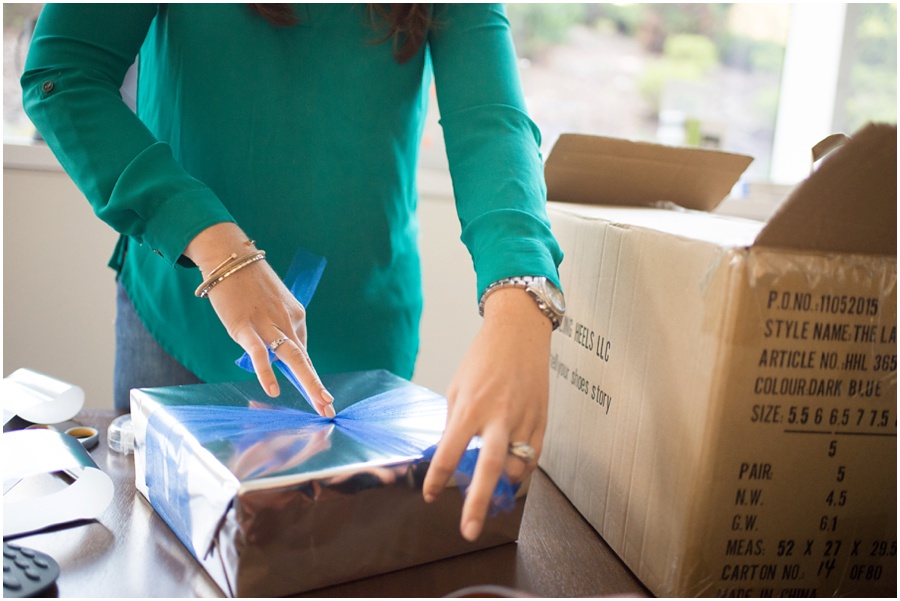 Thanks to Amanda Miller for documenting this day for us and to the whole crew at Advocate for putting this all together!