Do you ever have one of those moments where you have a day or evening or hour of free time and you feel like you are forgetting something incredibly important.  That's me just about all the time these days.  Like…wait a minute…I have nothing to do in this particular minute…what am I forgetting?  Between running two businesses and wedding season in full force…there are a lot of balls flying around in the air.  So for my sanity I thought a little Friday update was in store (full disclosure: I had to double check that is was actually, in fact, Friday).  All the things that are going on around here that are hopefully super exciting for you!  And if I am supposed to be doing something else right now…I fully admit I have forgot.
———–
$100 off Indy sessions in May!
It's not too late to schedule your May session with a killer discount!  There are still a few slots left!  If you live in Indy and want to get in front of my camera, shoot me an email and let's make it happen.  The weather is FINALLY beautiful and I want every excuse possible to get out and enjoy it.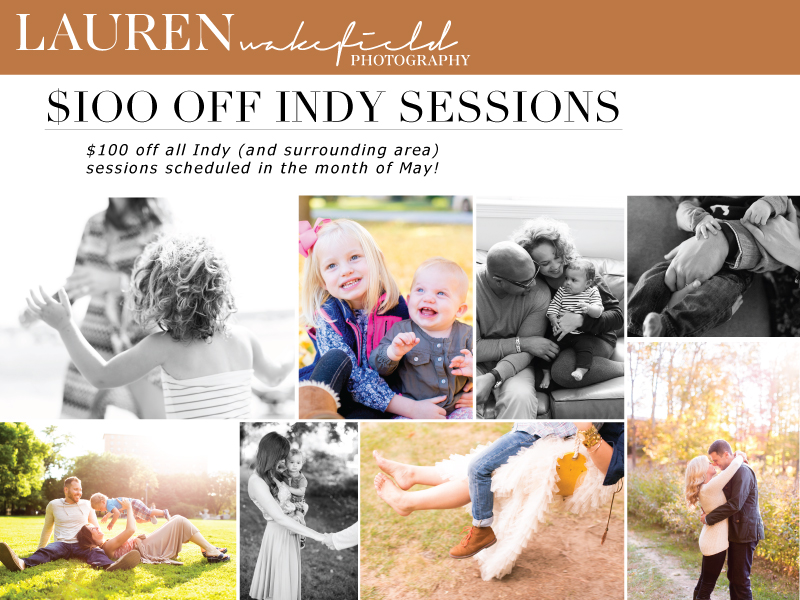 Chicago Beginner Class
Registration is open for my Chicago Beginner Class!  This is a great chance to learn how to use that fancy camera you bought and take photos that you can really be proud of!  It will be a fun day of knowledge, shooting…and probably a little wine.  😉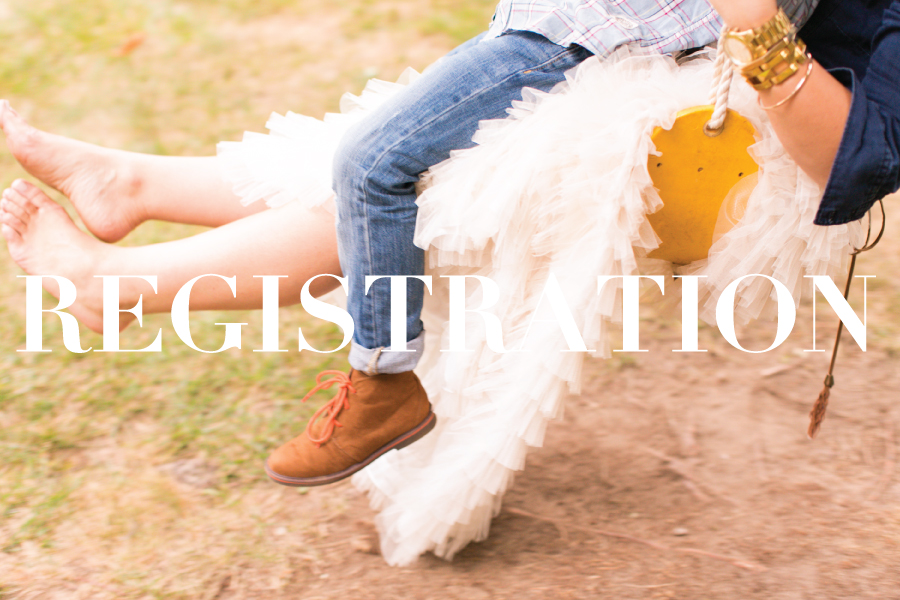 Indy Beginner Class
Save the date!  I will be hosting an Indy Beginner Class on July 17th.  Lots of fun will be had…I promise.  🙂
Healing Heels
There is some fun stuff on the horizon for us.  Some big changes and fun events….and we can't wait!  We are looking for volunteers in Chicago on June 4th to help be a part of our Avon walk cheer squad.  We'll be decking ourselves out in blue…rocking our Healing Heels and cheering on our Sole Sisters as they walk those grueling 39 miles.  If you are interested in helping out shoot us an email at info@healing-heels.com.  It will be a blast…I promise.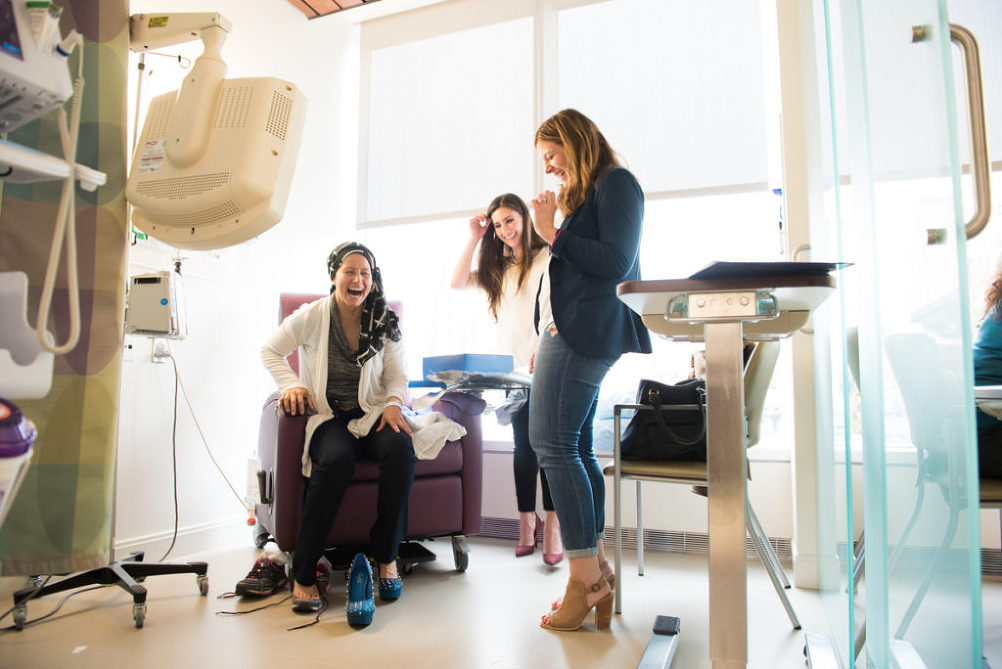 Also…our newest style, The Janet, is on sale!  I know I'm partial but they are sooooooo pretty!  And for every shoe you buy…we give a pair to a woman fighting cancer.  Shoe shopping never felt so good.
We're going to be releasing some new t-shirts and tote bags this summer that YOU get to design.  Follow along on social media (Instagram : @healingheels | Facebook) for all the details!