Yesterday I turned 31.  I'm not one of those people that cares how old I am but something about going from 30 to 31 just feels wise.  😉  I feel like before I know it I'm going to wake up and be 40 so I want to really remember right now.  Every year I think back to the prior and it always blows my mind how different life can be from one year to the next.  Last year I was sipping wine in Napa (on the best trip EVER), living in Chicago in a tiny condo ready to embark on a new decade of life and now it's a year later and a whole new ballgame.  So I want to stop for a minute and remember the now.  And here is what I know about 31 so far…
I still love birthdays.  Way more than I probably should.  But what's not to love about a day all about you where you can eat all the cakes and drink all the champagnes.  #spiritanimals
Indy feels like home again and it is most definitely the place we are supposed to be.  Living here has been like a giant deep breath and every day I feel so sure about our decision to move back.  Not to mention fall in this city is insane.  It's like driving through a painting every day.
This seems to be a constant every year but I'm always amazed at the incredible people I have in my life.  I have the best friends.  No question.
The Cubs are in the World Series and WON last night.  I like to think they did it for me.  And when they win it all I will still consider that part of my birthday celebration.  😉
This has been a hard busy season with commuting back and forth to Chicago but I still love this crazy life I've made for myself.  The kind of life that lets me take a random Wednesday off when it's my birthday and spend it lunching with my favs.
My family is the best.  My nieces are the best.  And I love being closer to them.  The excitement Katharine has for my birthday is just the best.
I love our house.  Every day we make it more and more ours and even though it's easy to get caught up in all things that "need" to be done, it's still perfect just the way it is.  My mums may be dead and our new couch may suck but this house is most definitely my happy place.
I've only been 31 for one day but something in my guy tells me it's going to be a great year.  Totally different from the last and probably nothing like I expect.  But hey…I'm here.  I'm healthy.  And mark my words…I will make this year count.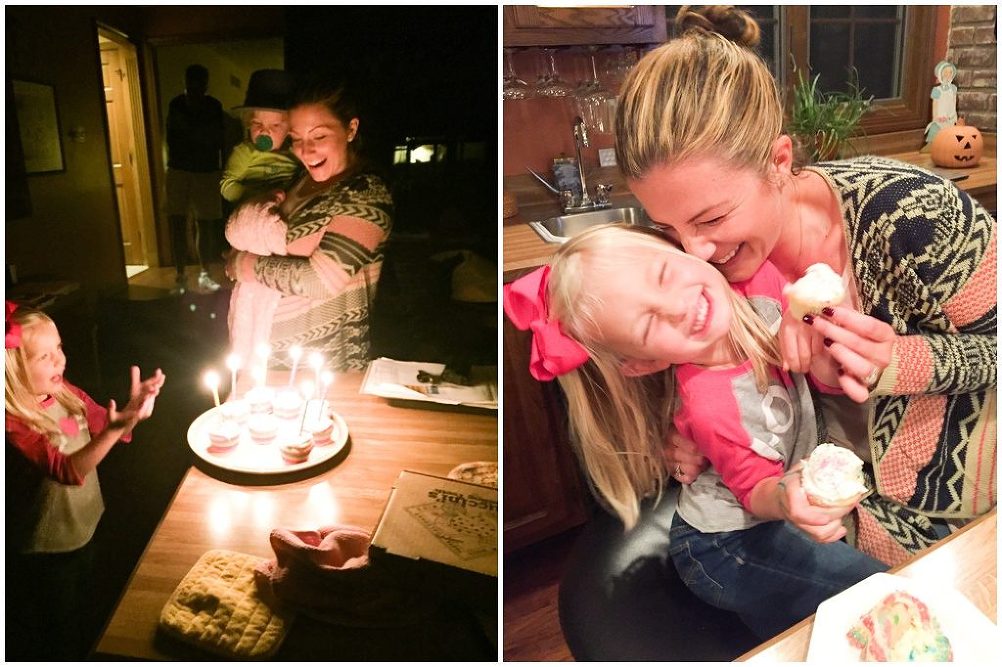 Katharine made me surprise birthday cupcakes.  It was the cutest thing ever.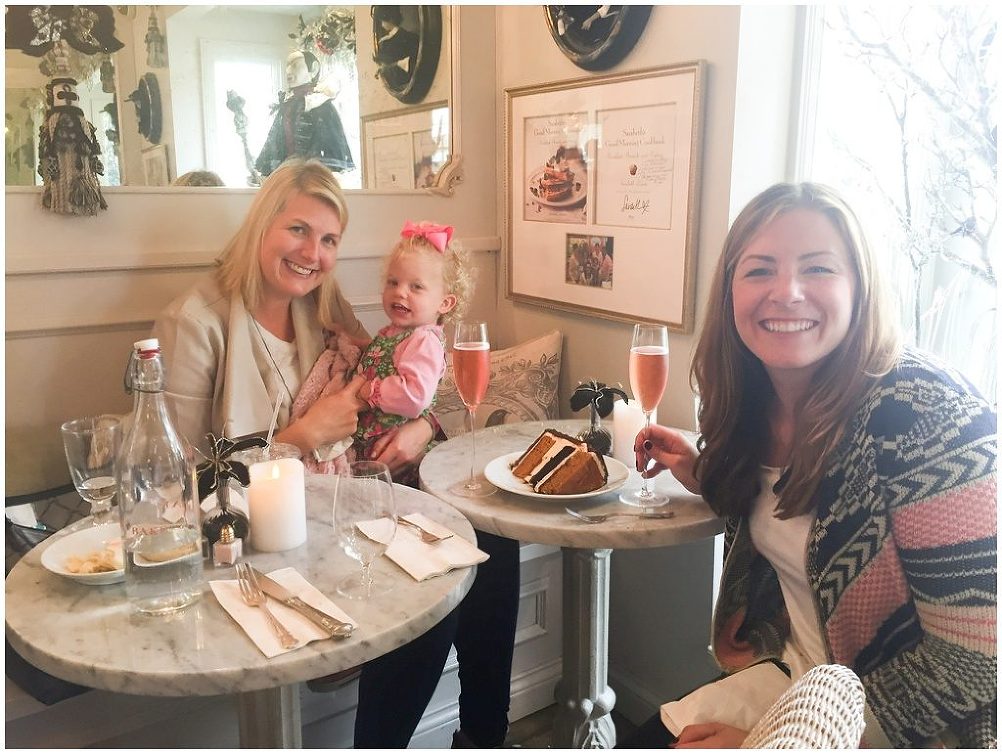 Kasey and Emmy took me to lunch at The Cake Bake Shop which was so much fun!!!  Rose all day!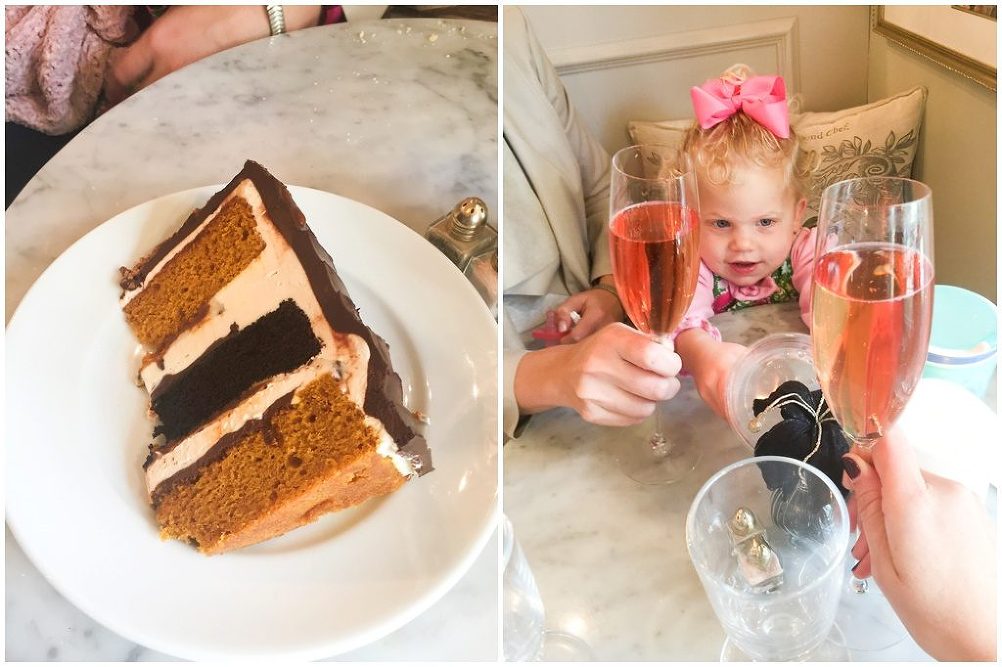 I got all kinds of goodies in the mail!  (See above about having the best friends!)  And I decided to open one of my Napa wines from last year I'd been saving.  Best Chardonnay ever.  🙂