Sometimes when I am culling a wedding I stumble across a picture of myself and literally start laughing out loud.  Most of the time I have no idea why in the world I would make such a weird face.  Or why I feel the need to literally push my stomach out as far as it goes when I take pictures.  It's really a problem.  But the thing I notice most is my smile.  I am always smiling.  Behind the camera.  In front of it.  Shooting weddings is tough…but it's a hell of a lot of fun and I love looking back at the year behind the scenes because it's even more proof that I'm right where I need to be.  So enjoy some laughs at my expense…don't worry, I'm laughing too.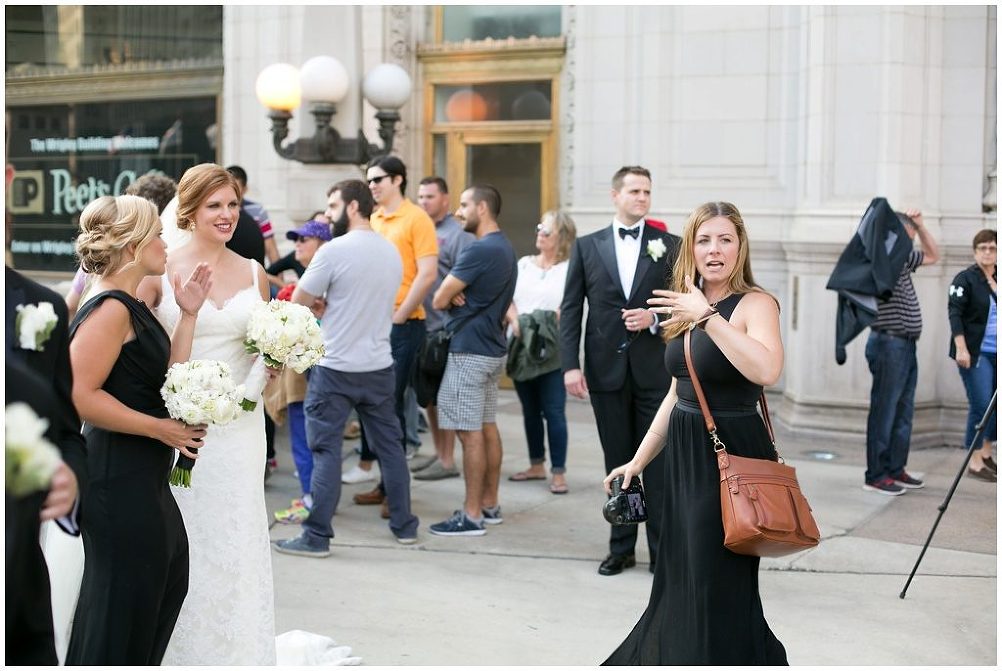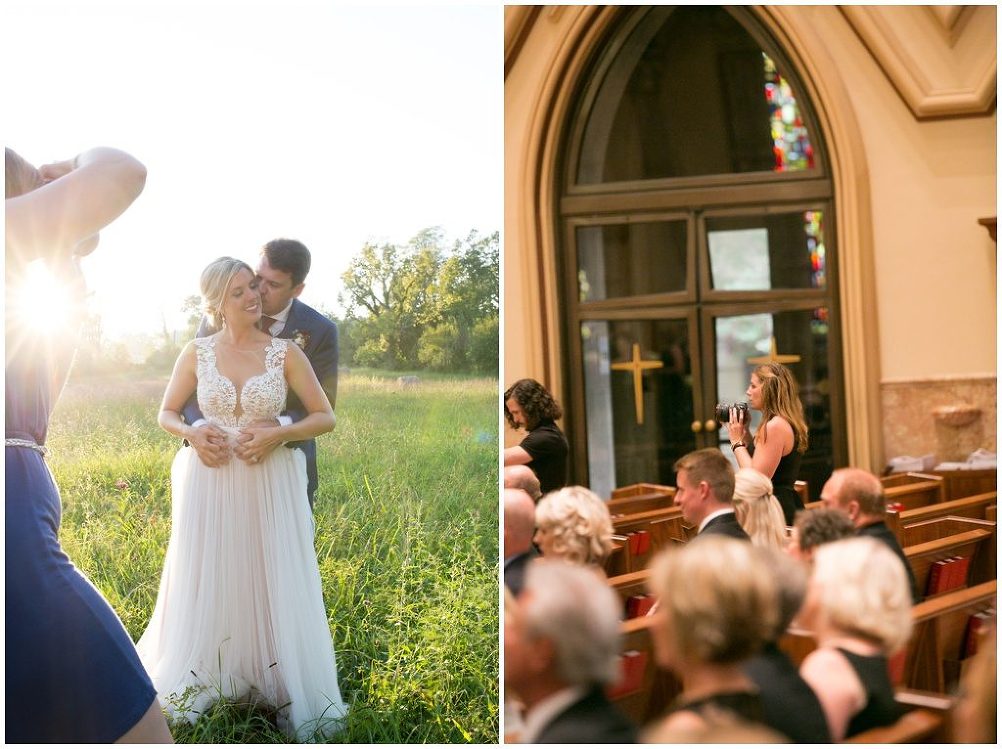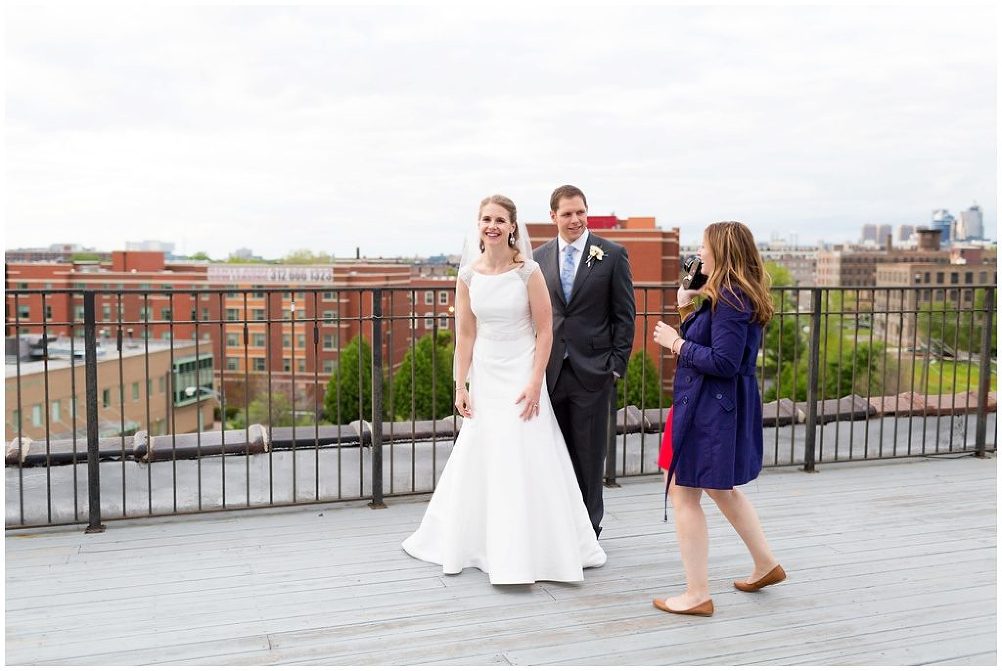 This was hands down the hottest wedding of the  year.  But the couple that sweats together…stays together.  Thank god I wore black!


Do not fall down the stairs.  Do not fall in fountain.  Thoughts of the day.


All the feels.






When your couple decides to stop at a college party and do keg stands…so amazing.








I swear my hair typically looks great when I leave the house.  It doesn't last long…








Where's Lauren?




















Hey Lauren…stop being so emotionally attached to your couples that you listen to what they're saying instead of taking pictures.  It was only a second…I promise.  😉








My attempt to take control.  I'd say it works 50% of the time.  🙂


I'm sure this conversation was really deep and important.


Couple love.


Thumbs up to an amazing year!