I'll admit it.  I typically make a huge list of all the things I am going to accomplish during off season and as the days click by I accomplish none of them.  Something about the fact that they don't HAVE to get done messes with my brain.  Update website…or spend three hours flipping through Facebook.  I mean there's an obvious winner in that scenario.  But something about this year really lit a fire under me and I have been quite the little productive over here.  Don't get me wrong.  There have been plenty of days that I have stared at my computer screen until I finally gave up and went to watch the Bachelor.  Days I've decided shopping for things I don't need trumped…well…everything else.  But more days than not I was cranking away at some stuff that has been looooong overdue.  The most exciting of those things being my brand spankin' new Wedding Guides!!!!  I'm not going to lie…these were SO much work.  Turning my 7+ years of wedding knowledge into something that is cohesive and informational was incredibly hard.  But I did it and I am SO excited at how they turned out!  And I'm even more excited for all my 2017 couples to put them to use this year!  I realize I'm over-sharing these bad boys but I am just SO excited that these are finally finished!!!


I also gave my site a little facelift which was pretty eye-opening because I can really see my style come through in all my weddings (not just the ones with glowy sunsets).  It's a hard process to figure out who you are as a photographer and what your "style" is but I feel more confident than ever going into 2017 that I know exactly what that means to me.  And I *hope* that shows from the outside in as well.  🙂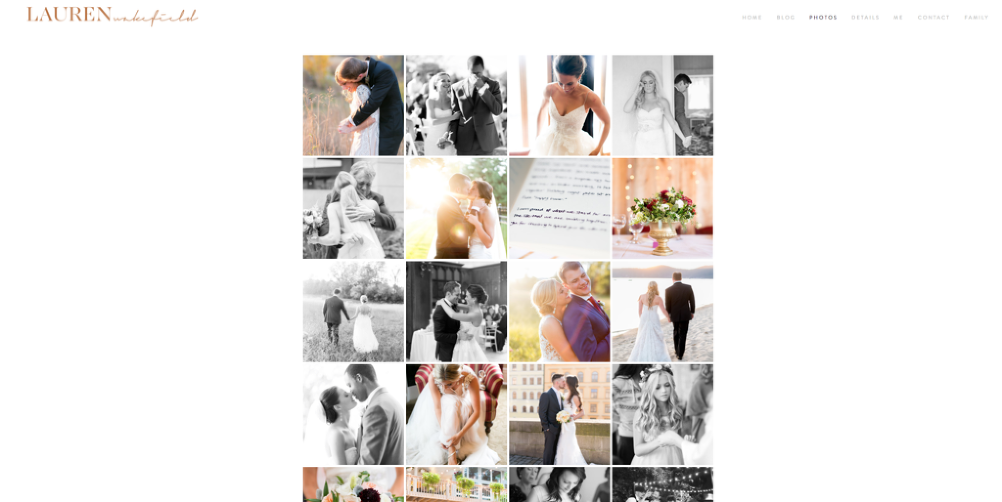 Off season isn't over by any means but with warm weather on the horizon the lazy weekends are soon to be few and far between.  Which means the time for all the "extras" are coming to an end.  Part of me will miss the slower days but a much bigger part of me is super stoked to start it all back up again.  The first stop being my Spring Mini Sessions!  It's not too late to grab your spot if you want to sneak in some family photos before the craziness of summer begins!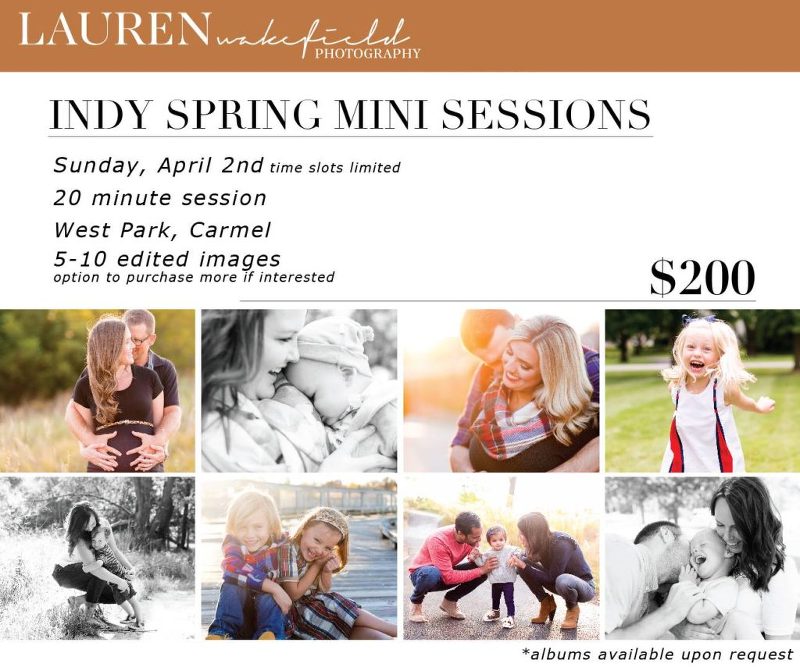 I'm off to conquer the busiest week of my life (okay that might be a bit dramatic) before we leave for vacation on Saturday!!!!  T-minus five days…but who's counting.  🙂