A few weeks ago, as you might have seen on Instagram, we went on a family vacation to Wimberley, Texas.  Haven't heard of Wimberley??  Don't worry…I hadn't either until we went there.  It's right outside of Austin and is referred to as "the hill country."  I imagine when one thinks about the wild, wild west…this is what comes to mind.  Think rolling hills, probably a good amount of rattle snakes….wineries for days.  It was a cute little town with just the perfect amount of relaxation.  We didn't do much which was awesome.  A lot of laying by the pool…mimosas for breakfast…and bbq that would blow your mind.  Not to mention perfect weather which was just what the doctor ordered.
After buying a house last year, Gary and I had sort of put vacationing on hold so this was such a much-needed little getaway.  Anyways…here is a little look at our trip.  Aka…a million photos of my nieces.  🙂  Enjoy!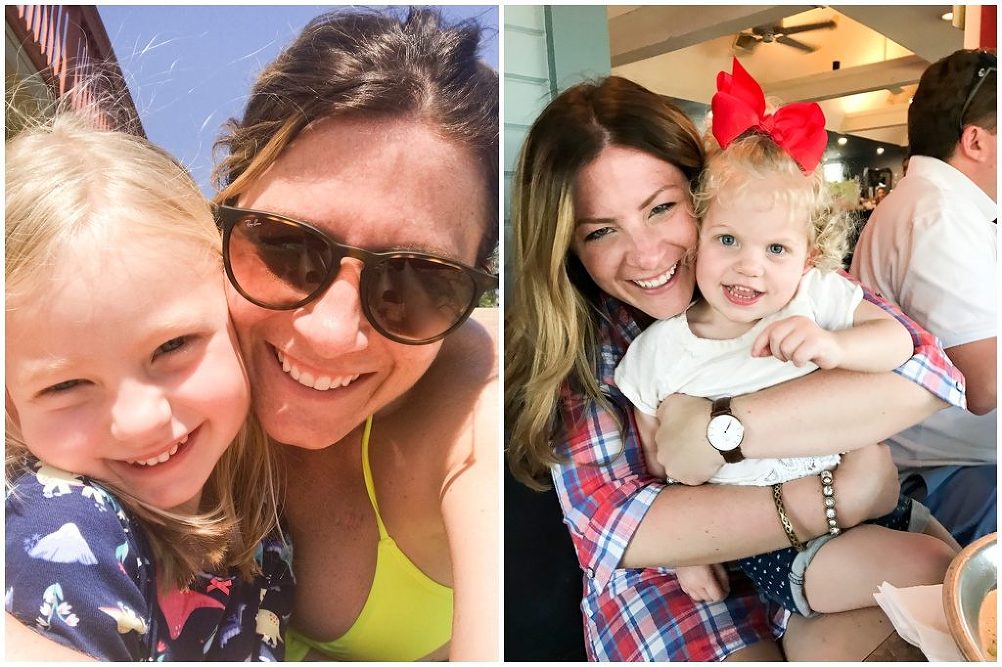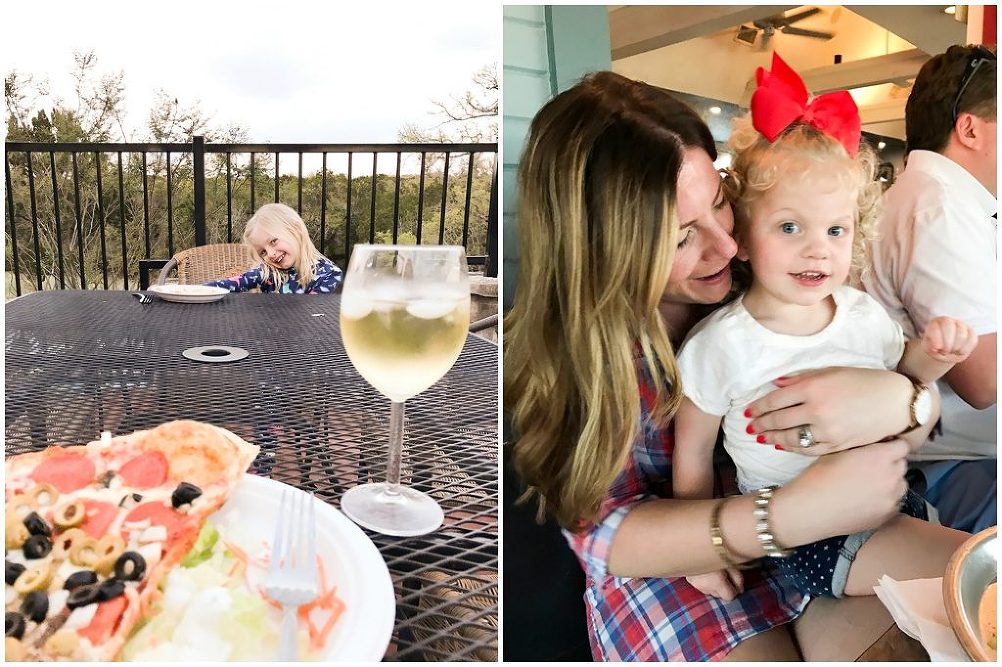 A little impromptu photoshoot with my girls.  <3






















Our house.  It was pretty awesome.  And very conveniently located across the street from a winery.  Coincidence?  I think not.  😉


There are not words for how much I love this little girl.


A trip to Jacob's Well.  Literally a giant hole in a creek that goes down like 100 feet.  I'm still convinced there has to be something unpleasant living in there.








Probably my favorite excursion…dinner at The Salt Lick BBQ.  I don't even like bbq…but this was out of this world.  It's BYOB so you show up with a cooler and hang out in this awesome courtyard area.  Then you sit down and it's just meat for days.  Such a good time.


The fam!  We have family who live in Austin and Houston so it was so fun to all get together!








Rainy day in Austin.  But we made the most of it.










I had my first experience with Top Golf and seriously had SO. MUCH. FUN!  I'm horrible at golf but it's such a cool atmosphere and concept.  It was awesome!  Not to mention Katharine was quite the little golfer.  I've only recently recovered from the multiple heart attacks I had over her falling off the edge.
















As a birthday present to my mom we booked my amazing friend, Courtney, for family photos!  She killed it!  They turned out awesome!  (I'll be posting more of these very soon!)


And that's a wrap.  All in all, a great trip with my favs.