I am like a giddy little kid writing this post.  For years I have dreamt up the perfect home office.  A place where dreams and inspiration come together to create something magical.  A place where I can escape to during the day.  A little piece of oasis that I have carved out just for me (and Gary).  I've spent the last year saying I was going to finish my office…and I can't tell you how happy I am to say it is finally done.  I finally have a place where all my memories and things I love live together in one place.  A place that is warm and bright and perfect.
Well…sort of perfect.  Gary and I share the office at the moment…so maybe his cubs bat or Dharma Initiative water bottles aren't perfect…but if they make him happy I suppose they make me happy too.  🙂  Man stuff aside…I love having a place that I am excited to walk into in the morning.  It's been a long time coming…but today the big reveal is here.  Here's a little look into my home office…
Before this was an office it was a catch-all for…well…everything.  Laundry…stuff…and more stuff.  So please forgive the before pictures.  We are not slobs…or hoarders…we were just what I like to call…in progress.
BEFORE
(don't judge me)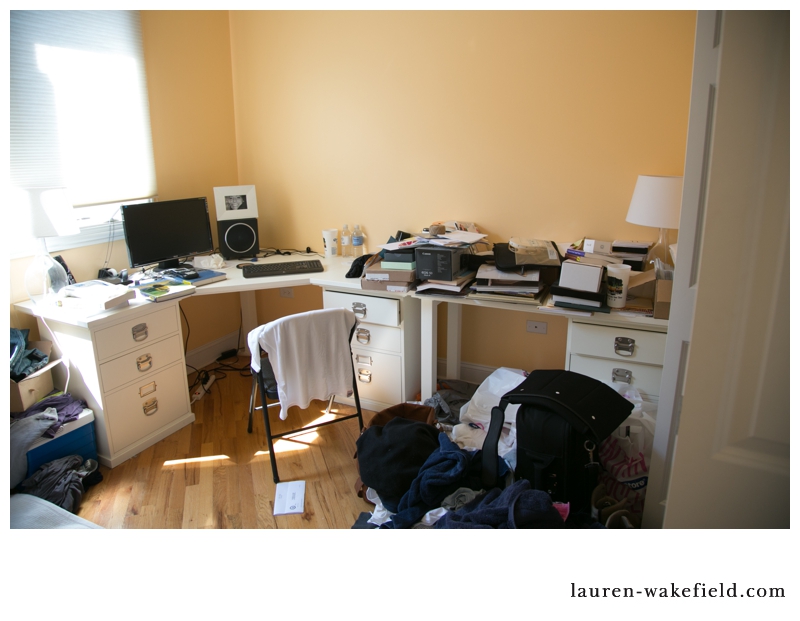 AFTER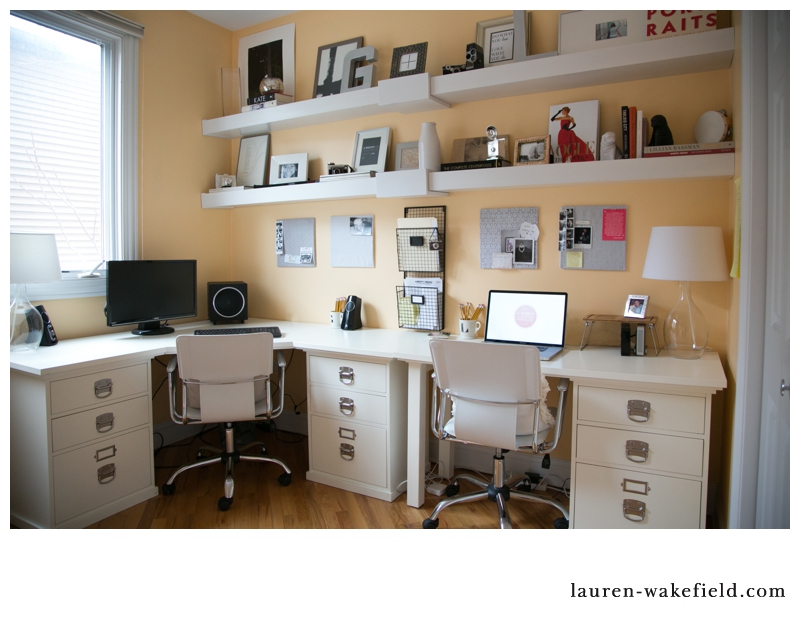 BEFORE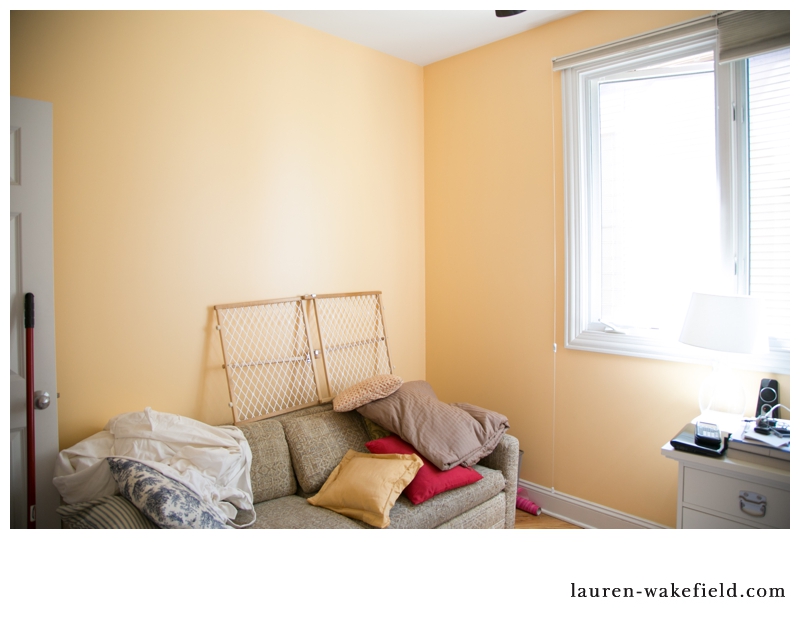 AFTER


BEFORE


AFTER


I love all the little pieces that have some sort of special meaning.  🙂






One of my favorite things in my office.  🙂


A little inspiration.  Still in progress…




Goose has made himself right at home…


And who am I kidding…the work day wouldn't be complete without him.


G + L  It's the little things that make me ridiculously happy.


A photo off the first roll of film I ever shot.






Well…there it is.  I think it will always be a work in progress but for now it is just right.  I could not have done this without the help of my amazing designer/friend/superwoman Andrea Howatt from KateReece.com.  She came all the way from Boston to help bring all this together.  I swear we should have our own HGTV show!  If you have any interior design/styling needs, call her.  She is absolutely fantastic!!!