It's safe to say I've photographed a lot of weddings.  I could probably go back and count but for the sake of time…let's just say it's quite a few.  And while every wedding is different and special in it's own way…there is one thing that I have found to be true across the board.  What makes a wedding truly great aren't the decorations or the open bar.  The perfect weather or killer speeches.  The cake or food or flawless dress.  A great wedding is great because of the people.  The bride and groom.  All the people that love them and support them and show up to witness something so right.  A wedding is great because of two people who picked each other…above everyone else…forever.
So when I think about Becky and Kevin's day…I definitely remember her incredible dress and the gorgeous, vibrant flowers.  The band that kept that party going all night and the unbelievable sushi spread making it's way around cocktail hour.  I remember the laughter and tears and love that filled up that room.  But what I remember most is a couple who undoubtedly found there perfect person.  Two people who, even knowing them for a short time, really make you believe in love.  Becky and Kevin…I can honestly say you guys had a GREAT wedding.  But I have no doubt you are going to have an even greater life together.  I love you both to death and I can't thank you enough for allowing me to document it all!  xoxo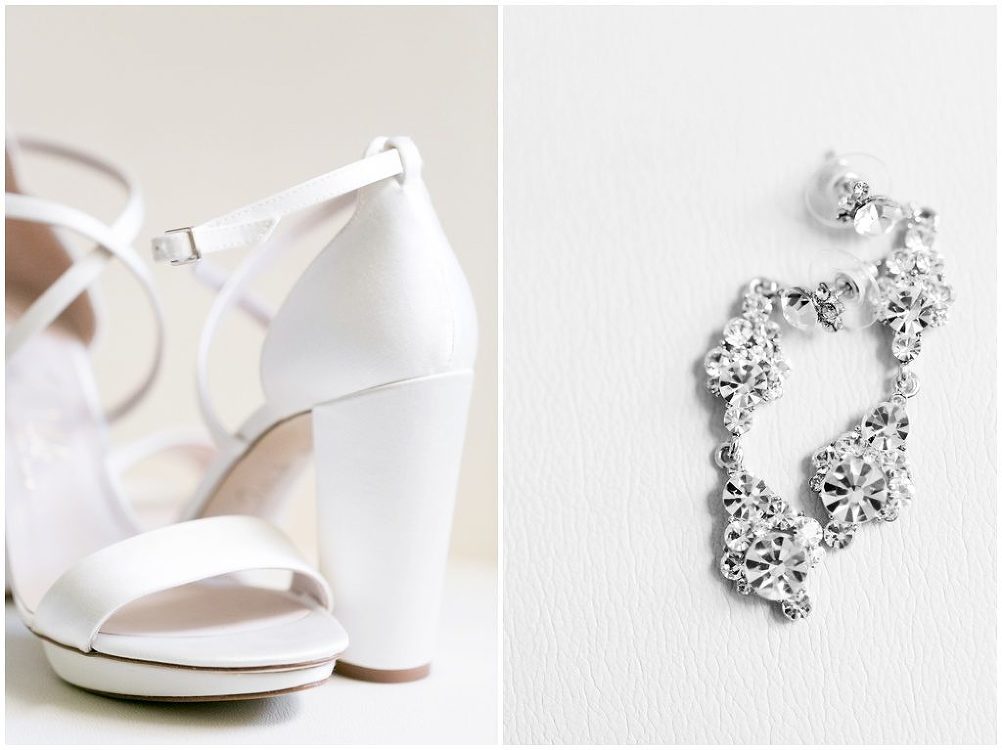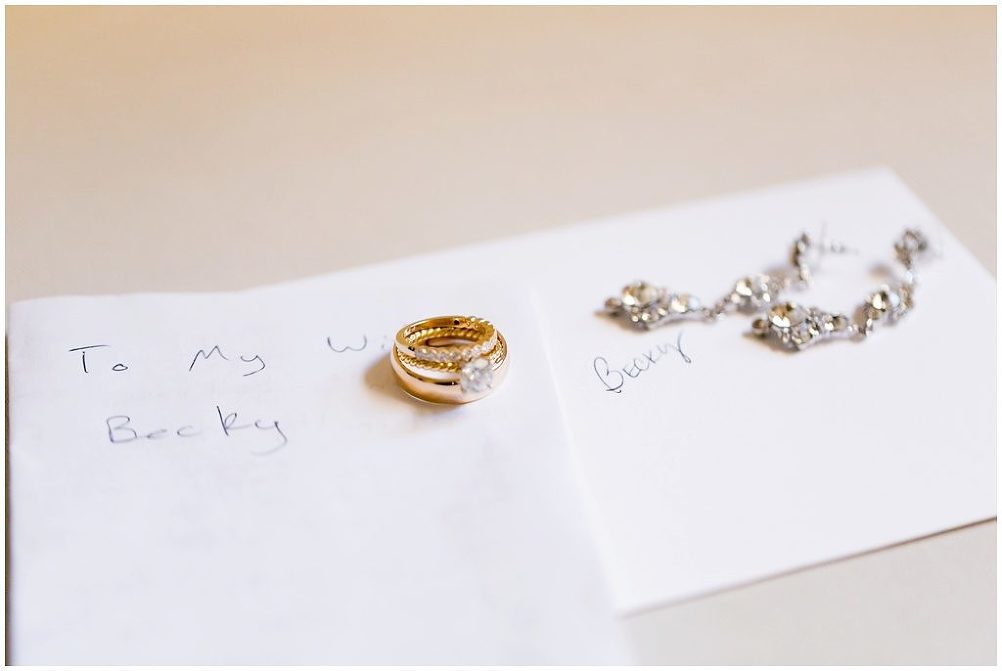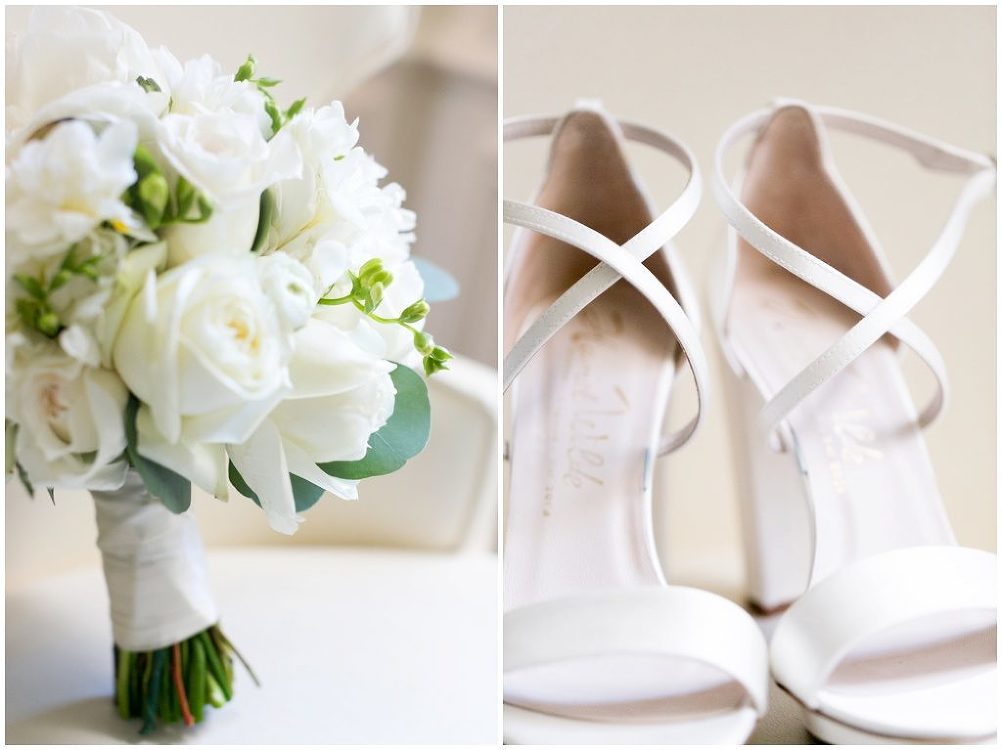 A HUMONGOUS thank you to my second shooter, Karina, for all her help!
And another GIANT thank you to all the vendors who made this day possible!
Wedding Planner: (the one and only) Ali Phillips – Engaging Events by Ali  |  Florist: Exquisite Designs  |  Venue/Caterer: Galleria Marchetti  |  Band: Entourage  |  Dress brand: Romona Keveza  |  Cake: Bittersweet Pastry Shop & Cafe  |  Makeup: Beautify Spa & Makeup  |  Hair: Mario Tricoci