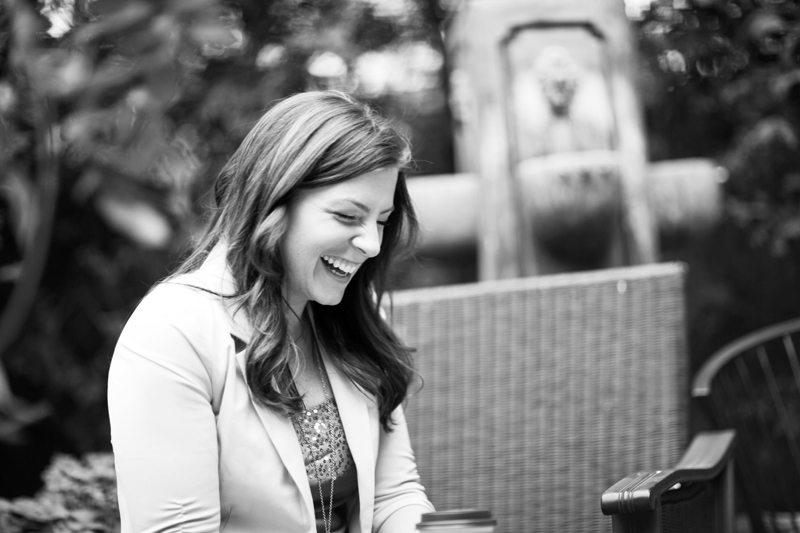 I am deathly afraid of sharks.  And spiders.  I believe a glass of white wine can fix anything.  Crime shows are my guilty pleasure.  I think my dog is the cutest canine on the planet…and will not be convinced otherwise.  I have a hunger for what I do that will never go away.  I own more bracelets than days in a year.  I have an unhealthy addiction to Starbucks.  I get to live life with someone who gets me…and makes me better.  I believe Sundays are meant for naps and mimosas.  I have a constant fear of failing…but refuse to let it define me.  I would wear my cowboy boots everyday if possible.  I am a wedding photographer…and I am loving every second of it.
This is me.  
Nothing shiny…nothing fancy.  
Just happiness in it's best form.  I do what I do because I believe that there is no greater happiness than love.  And who wouldn't want to spend their life telling love stories.