There really aren't words to describe how much I love this family.  I met Cara a few years ago through the Susan G. Komen Foundation.  We started working on Dancing with Chicago Celebrities together (a fundraising event that Komen Chicago and Arthur Murray Dance Center put on together).  We were always locked up in my office working on god knows what and it was always such a blast.  Since then she has become a very good friend of mine and I am so glad I got the chance to get to know her.  I love her to death.  Last summer I met her little boy Murphy and her husband Shane.  We did some pictures out on the beach and had an awesome time.  Murphy is the cutest little guy and they are all just so much fun to be around.  Cara is now expecting her second baby…and a couple weeks ago we decided to do some baby bump/family photos.  I always love going to their house because they feed me pancakes and waffles and bacon!  I mean I can hardly call that work!  Anyways…here are some of the photos from the awesome and insanely fun day I spent with them…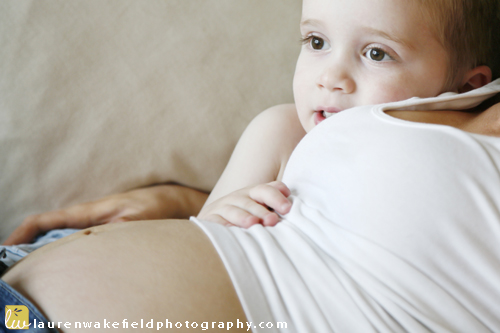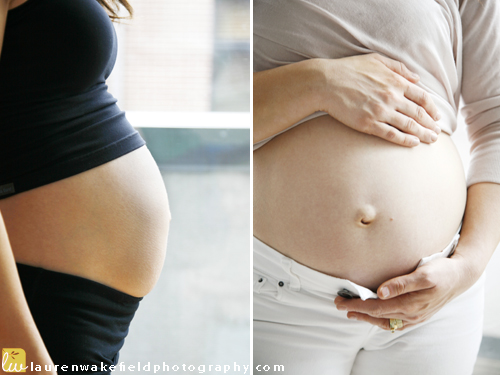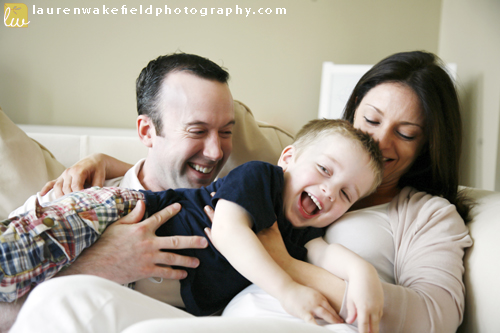 Cara remembered this blue wall from when we took photos a YEAR ago.  Shane and I had a nice little laugh about that…




I'm pretty sure there is nothing cuter than Murphy is his backwards, slightly crooked Boston hat…














We went up on the train platform, only to find out that it is illegal to take pictures up there.  So we did an excellent job of being inconspicuous and pretending to wait for the train.   That's right…we were livin on the edge…




We've been trying to take this cupcake picture for a year now.  For some reason it never works out or we can't find a cupcake.  After SEVERAL stops at bakeries looking for a cupcake with blue icing…we were able to check this off our list!




The picture on the left in Murphy's dinosaur face…deep down he's a big, scary dinosaur…


Cara and I decided to split a HUGE red velvet cupcake…but Murphy had other plans….
To some it up in a few words…this family ROCKS!  I can't wait to meet their newest addition and I really can't wait to photograph him/her.  Hope you enjoyed the pictures as much as I enjoyed taking them.  And thanks to Cara for believing in me and helping me in SO many ways.   And thanks to Shane and Murphy for always being the best subjects!  I hope these photos give you guys a little piece of home when you get to Boston…