This is my first official 2 part blog post.  Most of the time blogs are in 2 parts for weddings and such…and this event was equally as grand.  My friend Maureen and her sisters put together this AMAZING birthday party for their mom, Mary.  Just imagine sipping cocktails…next to a pond…while the sun is setting…oh, and there's a hammock! This was by far one of the coolest events I've had the opportunity to shoot.  I gave a sneak peek a few posts back…and now I give you the mother-load!  Well…at least part 1….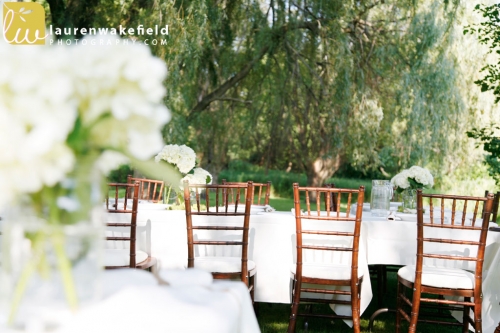 How cool is this setting…I couldn't get over how awesome all the details were….way to go ladies!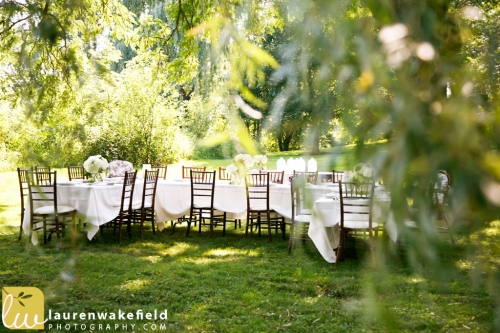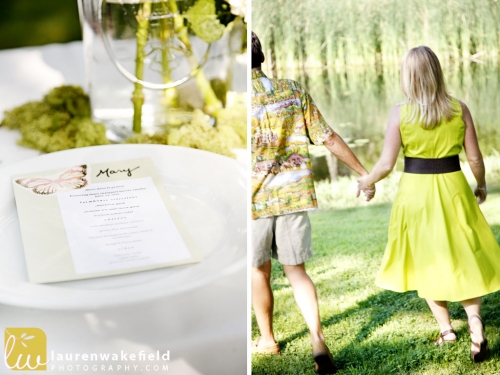 Walter and Mary…definitely a couple to model yourself after…


This dog cracked me up all night…








I love this one…






I told you!! Their blue eyes are amazing!!!!!  I did not digitally enhance them….scouts' honor!






Is she stunning or what?






Bulldogs make me giggle…








The only boy in the family…I'm sure he learned a lot growing up….  😉




















Love this one too…






Whew! Hopefully that gives you an idea of how awesome this night was!  And I'm sure all of you are wishing you had a pond in your backyard…because I know I do.  There will be a part 2 soon I promise….so many pictures…so little time!  Later gators!