A few weeks ago I had the pleasure of meeting the Napoli Family.  This was a very cool session because it was actually 2 families.  First there was Virginia and her husband Joe, and their 2 adorable little boys Orion and August (are those the coolest names ever or what??)  And then Virginia's sister, Laura, was visiting with her 2 sons Michael and Daniel!  And guess where they live….Dubai!  How cool is that!  Could you imagine growing up in Dubai?!?!  I just think that is so awesome!!  And those boys were cracking me up all day…boys that age are hilarious.
Anyways…we started the session in their awesome, radical, gorgeous condo.  Talk about a view!!!  I like to imagine one day I'll come home to a view like that…you just wait!  🙂  After a few shots inside we walked down to the park/beach for the rest of the evening.  It's times like those that I realize just how much I LOVE Chicago.  Best city in the world…hands down.  So here is our day via photos….enjoy!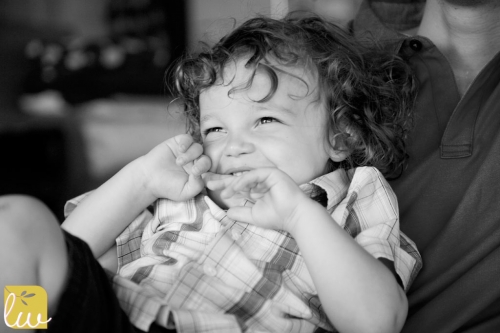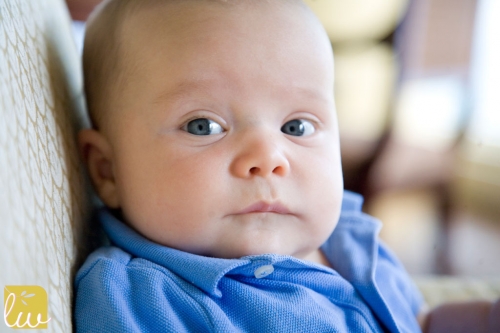 His faces were cracking me up…






His little onesy had his initials embroidered on it…so cute…


This is a ring the Virgia got when Orion was born…


It was a task trying to get a real smile out of him…but I succeeded!!!












I was in LOVE with his curly hair.  Especially the one little curl right in the middle of his forehead!  Priceless…




Boy will be boys…




The End…
I has such a fun time with this family.  I especially enjoyed explaining to Daniel all of the things you can do with photoshop.  Can I take his head and put it on Hulk Hogan's body and have him standing upside down in Dubai…you bet I can!  Off to edit more photos!  Another sneak peek coming very soon!!!!  Happy Wednesday!