Middle of nowhere Illinois.  The sun is setting.  The cornfields have gone from green to that delicious orange color as the sun slips below the horizon.  I'm driving my 96 Corolla.  Windows down.  Rockin out to some Travis Tritt  'It's a great day to be alive'.    Talk about happiness.
Yesterday I had a baby bump session with the marvelous Katie Fritts.  We had a blast to say the least…between the balloons and the finger paint there was never a dull moment.  And as I drove home…I got to remember just how much I love driving through the country….
Without further ado…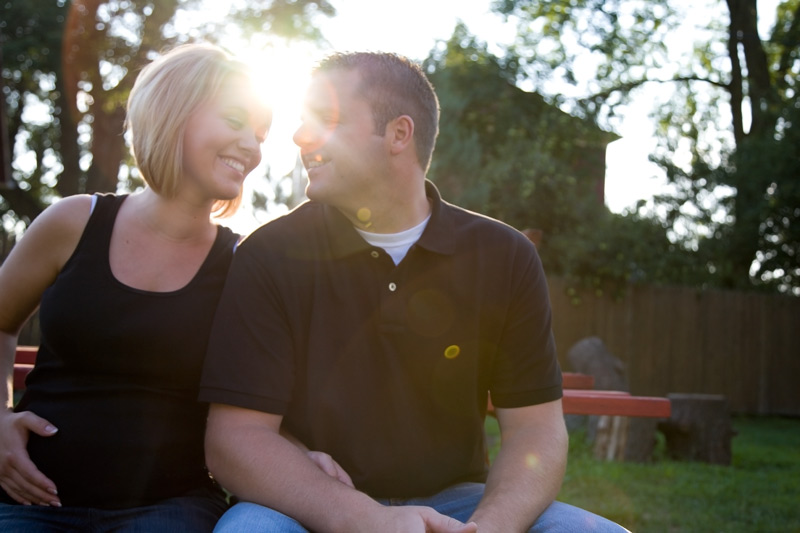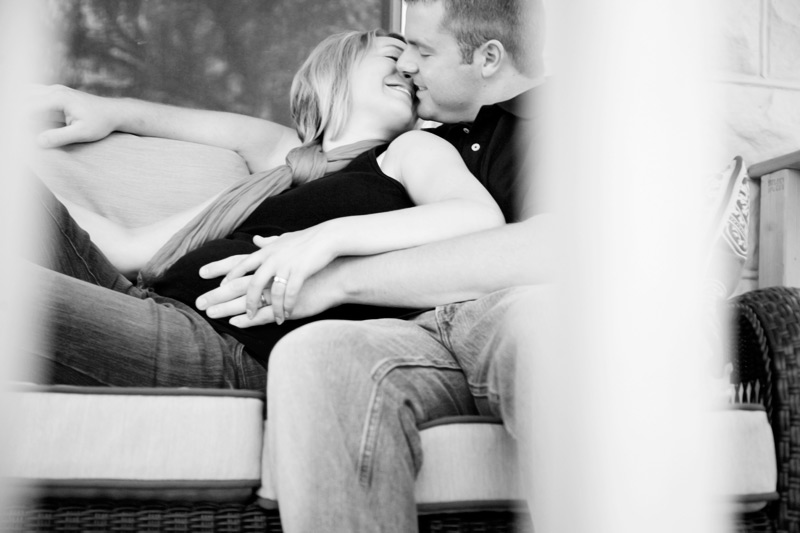 Many more to come…happy Monday!