This post is going to be about my latest obsession…Showit. If you don't know what Showit is, I'm about to tell you.
I feel confident in saying I have a web design background.  I took classes in college, had to learn html code and all that horrible stuff.  I built my first site from scratch and swore I would never do it again.   I love design, but web design shouldn't be allowed to be referred to as design.  It's more like web building.  Or, more appropriately, web irritating.  Once I decided to start my business, I had to have a website.  And being the savvy person I am, I figured I would just build one from scratch.  Months later I had a site.  If you can even call it that.  I look back now and flinch at how horrible it was. You can flinch for yourself…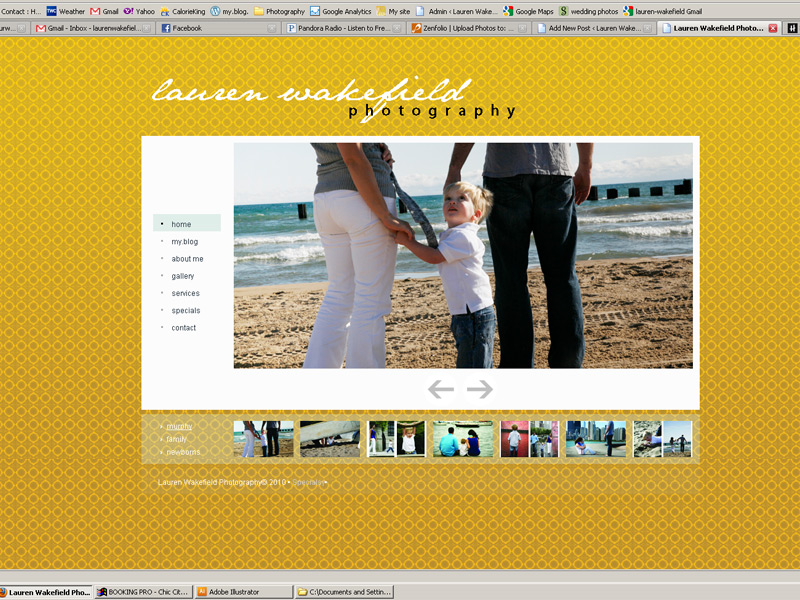 It may not look that bad to some of you, but keep in mind that it took me MONTHS to do what you see here.  No good.
I soon switched from my website that looked like a 5th grader designed it, to a blog.  And I love my blog.  But over the last month or so I've realized I need something to showcase my work.  A way for people to see my "storefront."  A place that represents me and my work.  Enter – Showit.  I followed Showit for a while.  I went to the Showit Freedom Tour, which was amazing!  I did tons of online research…you know…just to see what people were saying and stuff.  Well…I now feel like an idiot for not doing this MONTHS ago.  I finally downloaded Showit and figured what would it hurt to just try it out.  After a day of getting myself acquainted with the program (it takes a minute to learn your way around) I was AMAZED!  It took everything I hate about web design and got rid of it!  It's a program that I can literally DESIGN my website in.  Not write code….design.  I am SO excited about my new site.  It's SO close to being done and I am dying to launch it!  For now…here's a little sneak peek!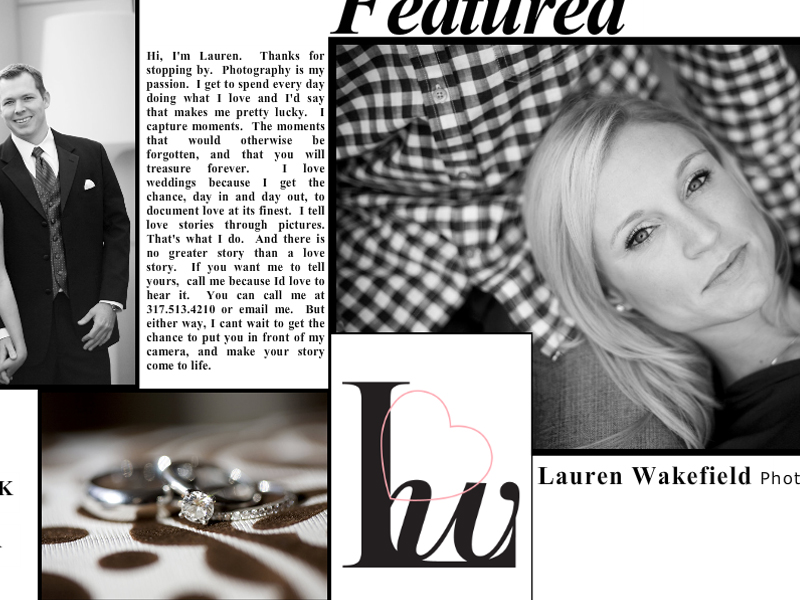 To any photographers, or any person for that matter who is looking to design a new site…I 1000% recommend Showit.  All I can say is you have to see it to believe it.  And if there is anything at all you have issues with…their "support studs" are lightning fast at getting back to you.  And SUPER helpful.
This is just my 2 cents…I can't say what's right or wrong…but I can tell you what has worked for me.  And Showit  definitely works for me!  If you have any questions about it shoot me an email and I'd be happy to help!
Be on the look out for my new site!