So I've been really into the whole over-sized t-shirt and jeans thing that is going on right now.  It's cute…so comfortable…and there are literally a million options.   You can dress it up with a statement necklace and heels or throw on some flats and go.  Definitely my fav right now.  I think one of the best staples to have in your wardrobe is the perfect t-shirt.   You can wear it over and over again and nothing makes you feel better than a great pair of jeans and the perfect t-shirt.   So that said…today on Fashion Friday it's all about the t-shirt.  Enjoy!
Yes…I had to include the "Pugs not drugs shirt.  And I desperately need to add that to my wardrobe.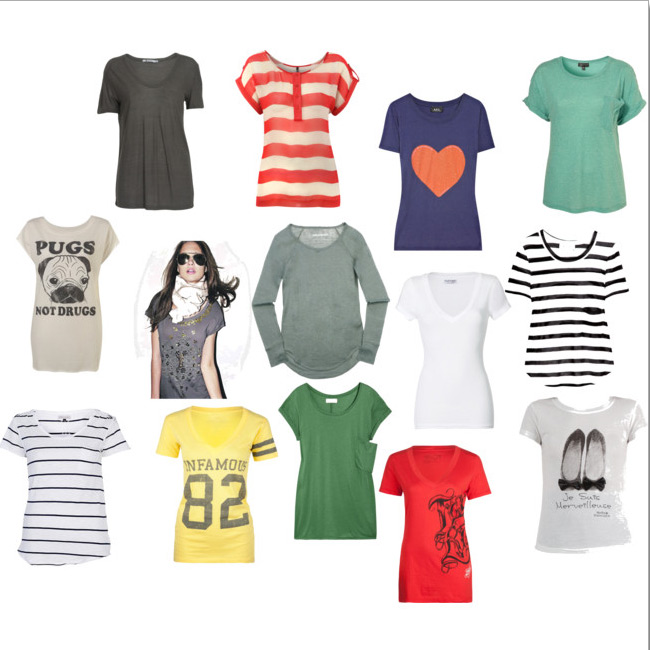 These are my picks for the perfect t-shirt.  I literally have hundreds of t-shirts but these are the ones I keep going back to.
They sell these shirts anywhere from Nordstrom to Whole foods.  They are super thin and come in a million colors.  I have like 12.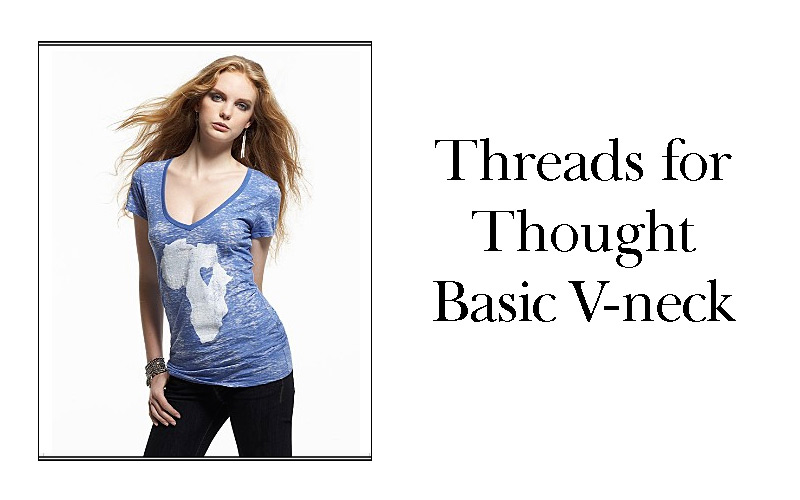 I usually despise American Apparel but when it comes to a good T-shirt they have it down.  I also have like 12 of these.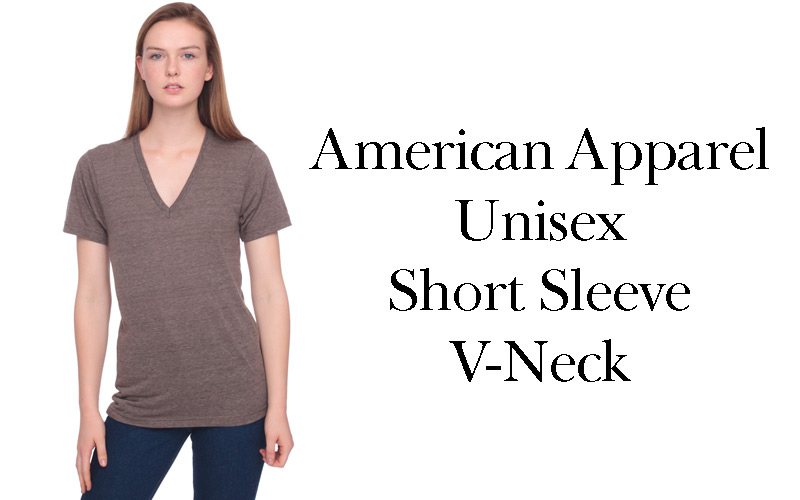 Gap…enough said.


What would I do without Target?  These T-shirt are $8 and, in my opinion, are perfect.  A simple cotton T that you can wear with anything.


Per recommendation of best friend, Stef.  You can get 2 of these bad boys for $24.


Happy Fashion Friday!!!  Guess what…the weather is finally nice today!  I think I'll go for a walk. 🙂