I'm not really an outwardly emotional person.  I don't cry a lot…I'm not really a hugger…but on Saturday all that was out the window.  Ashely and Lee were pronounced husband and wife as they took off down the aisle.  I felt my chest get heavy and a huge smile plastered across my face.  I followed them out of the church and immediately gave them the biggest hugs ever.  Little tears formed in the corner of my eyes and I realized what was happening.  I was getting emotional.  I was just so happy.  Everything about this day was right.   I was watching them take in the moment and soak up fact that they were husband and wife…and I just felt overwhelmed.  Overwhelmed at their happiness and overwhelmed that I got to be there to share it with them.  There are certain moments in life where everything just seems to come together in the most perfect way…and this was definitely one of those moments…
Here's a little peek at their day…in all it's perfection.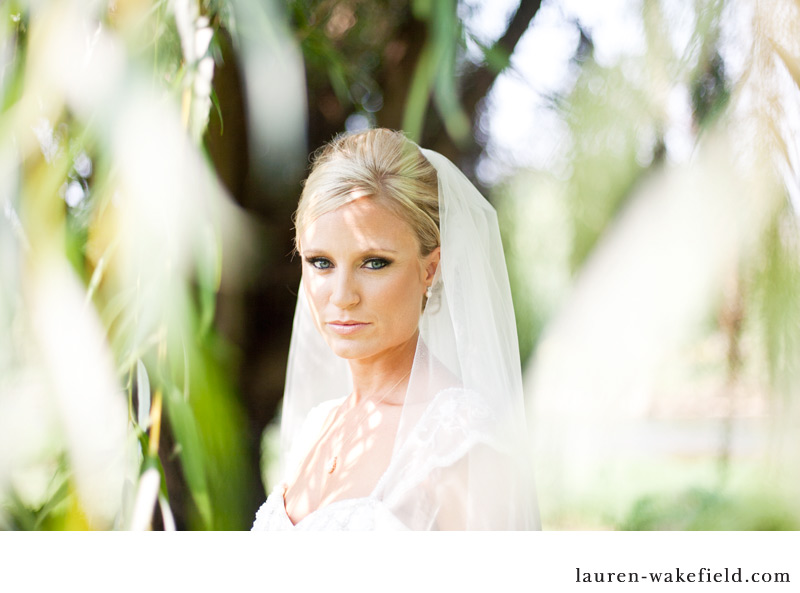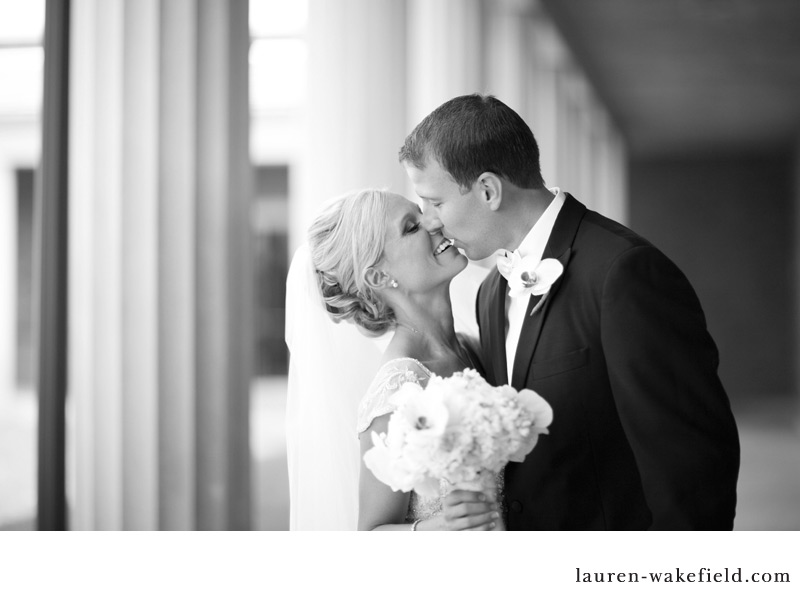 Ashley and Lee…there are no words to describe how happy I am for you.  You guys are the definition of meant to be and I hope your lives together are nothing short of amazing.  I love you guys so much!!!!!!!
LIKE me on Facebook!          FOLLOW me on Twitter