I remember the day Ashley met Lee.  Well…it was actually the day after…but same thing.  She came into work with a smile on her face that couldn't be ignored.  She was grinning from ear to ear and there was an undeniable happiness oozing out of her.  She had met the one…and she didn't even have to say it.
Watching Ashley and Lee go from just meeting to becoming husband and wife is beyond words.  Ashley's intensity, kindness, and loyalty perfectly compliments Lee's subtleness, generosity, and love for the women he is going to spend the rest of his life with.  In Ashley's words…the first time she kissed Lee she forgot to breathe.  I have no doubt that Lee will be taking her breath away for many years to come.  Ashley and Lee…I am so unbelievably happy for the two of you and have never met two people more perfect for each other.  Thank you so much for allowing me to be a part of such an amazing moment in your lives.  I will treasure it forever.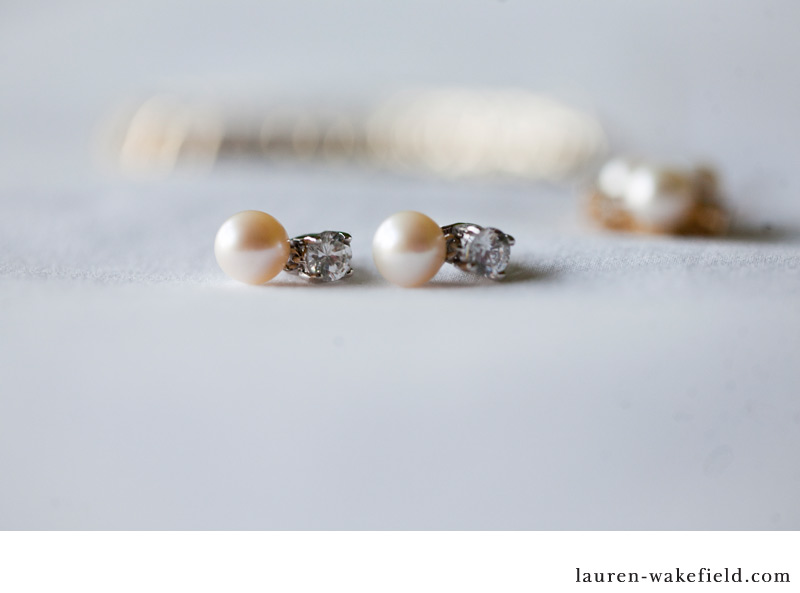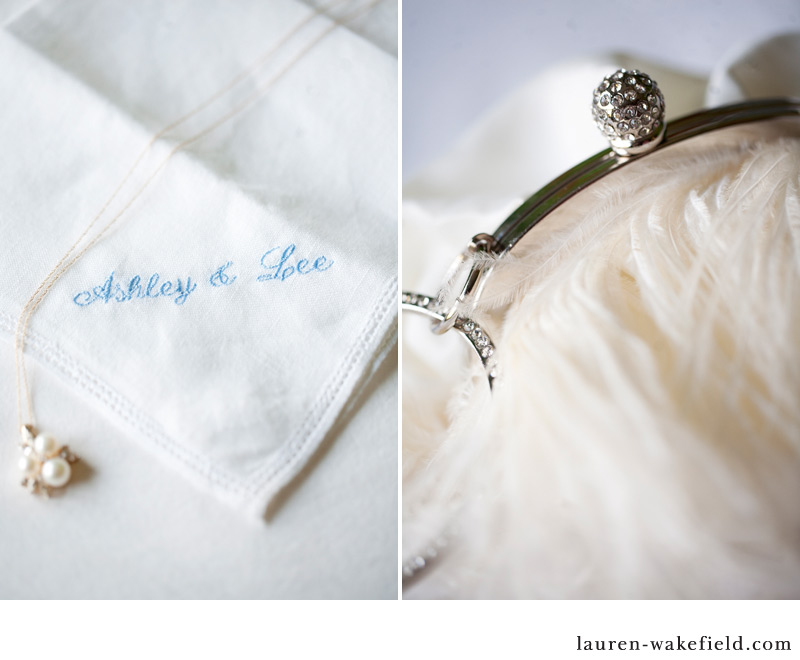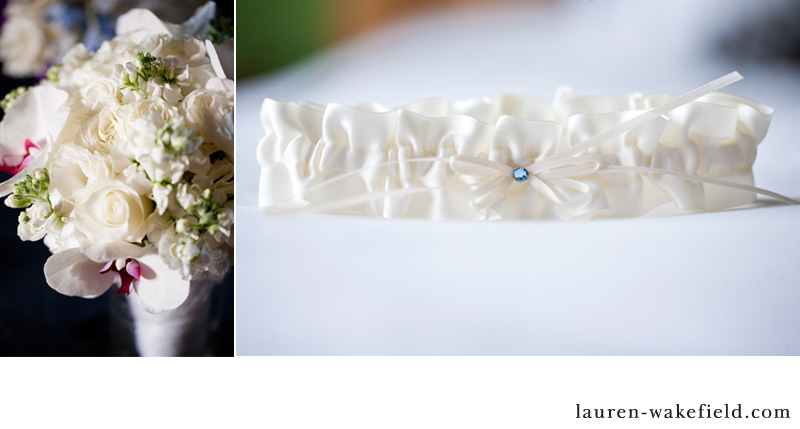 Ashley…you are absolutely stunning.  Just stunning.








There was no denying the emotion that filled their day…










It's official!!!!!






We took a few minutes to to soak up the fact that they were finally married!!!  They would not stop kissing…literally.  Love it 🙂




How about that ring Lee??!!










So handsome…


Gah!  Love her sexy face!  😉














It started POURING so we headed to the hotel for some indoor photos.  The rain wasn't going to stop us!


This gives me chills.


















She never stopped smiling the entire night.




Aaaand….a little dancing to end the night…




A special thanks to Amanda Megan Miller for being my amazing second shooter for the day!!!  She rocked it!  🙂
Happy Monday!  I'm off to California!
LIKE me on Facebook!          FOLLOW me on Twitter