Every year my parents have a party…and not just any party.  It's a hoedown.   Yeah…that's how we roll in Indiana.  Their driveway is lined with hay bales and country music fills the air.  The chili is hot and the s'mores are toasty…it's midwest at it's best.  I mean there's even line dancing…what more could you ask for?  Personally, I always look forward to this party.  Mostly because it's outside and Lauren + fall + outside = happy.  But also because it's just a down right good time.  (Insert me doing the jig)
SO…as you can guess…Fashion Friday today is all about doing the jig in style…hoedown style.  Fall clothes make me so happy.  Especially when I'm outside and I have a legitimate reason to keep my jacket and scarf on ALL night.  I've been known to sit on the couch all night wearing a scarf.  Gary thinks it's weird.  I think it's necessary.
Without further adieu…here are my picks for some good ol' midwest hoedown-ing fashion….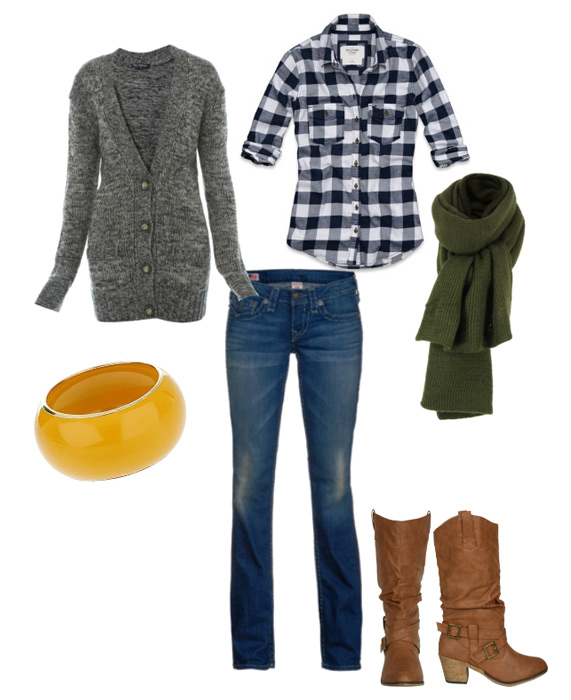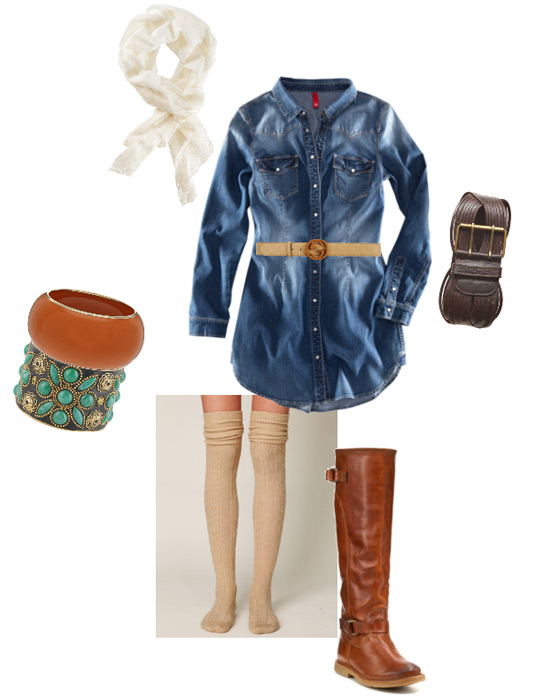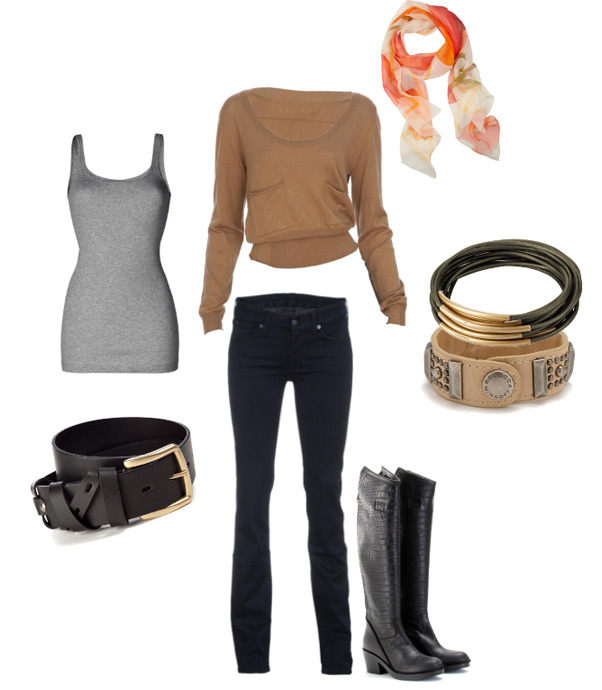 Happy Fashion Friday!
LIKE me on Facebook!          FOLLOW me on Twitter