We hadn't even left the dressing room and the tears had started.  There's something so beautiful about emotion so intense it can't be kept inside.  As I sat in the chapel anxiously awaiting her arrival, the doors opened.  You could see Jimmy stand up a little straighter and prepare himself for what was about to happen.  In a matter of seconds he was going to see his future wife walk down the aisle.  As Jessica turned the corner, you could see the love in her eyes.  The tears were falling but instead of sadness…they were little drops of happiness.  Pure bliss.   She was about to marry the love of her life.   As they stood there saying their vows…both unable to get out more than a few words at a time…there was a sense of calmness in both of them.  It was their wedding day and excitement was all around them…but to them it was so much more.  It was the promise of a life together.  A moment where everything up until then was merely a stepping stone to lead them to this day.  To lead them to that very second where they said "I do" and nothing else mattered but them.  And their promise to love each other forever.  No matter what.
Jimmy and Jess…thank you so much for making me a part of your special day.  I will never forget it.  I love you guys more than you know and I can't wait to see what this life has in store for you.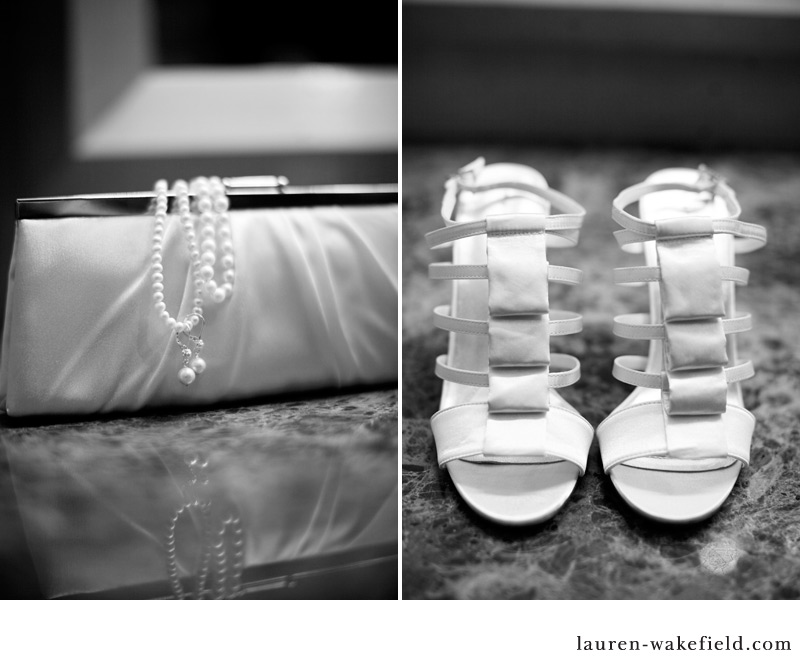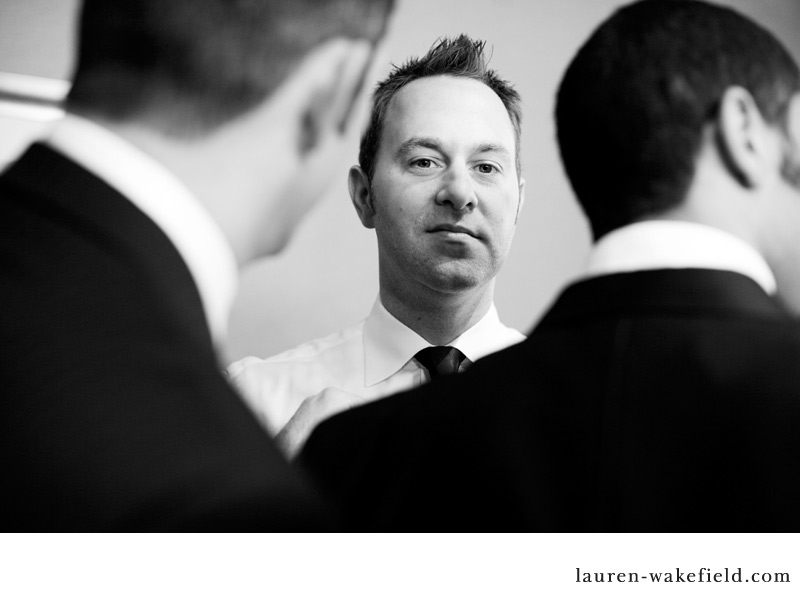 It's the little things…


Mandalay Bay has a rule that you can't photograph during the ceremony.  🙁  So I had to stop here.


But we picked back up right after.


I turn around from photographing the girls and this is what I see.  No joke.


I was completely shocked they let us take photos at a blackjack table.  Shocked and totally stoked!




So fun…




Off to the slot machines…


Then it was time for my favorite…the portraits.


Jess you are STUNNING!






Mmm…love these.




They literally couldn't keep their hands off each other.  I loved it.








Rawr!  I think these are my favorites…I think.




Non-stop smiles…all day.


And they lived happily ever after…  🙂


The end 🙂
Happy Thursday!  It's almost Friday!!!!!!!
LIKE me on Facebook!          FOLLOW me on Twitter