I apologize for the late post today.  It has been the definition of…one of those days.  But better late than never…right?
This post is loooooong overdue.  Last summer I attended Justin & Mary's Walk Through a Wedding workshop and was blown away.  I learned more than I could have ever imagined and can not thank them enough for everything they taught me.  It was such an amazing experience and one I will always hold close.  During the workshop Mary made it very clear that this was not a portfolio building workshop…that it was a place to learn.  The photos of all the amazing details were just a major perk.  I took her advice and focused on learning…not shooting.  But I snapped a few just to remember the day that I will never forget.
The theme was "Chicago"…and they did not disappoint.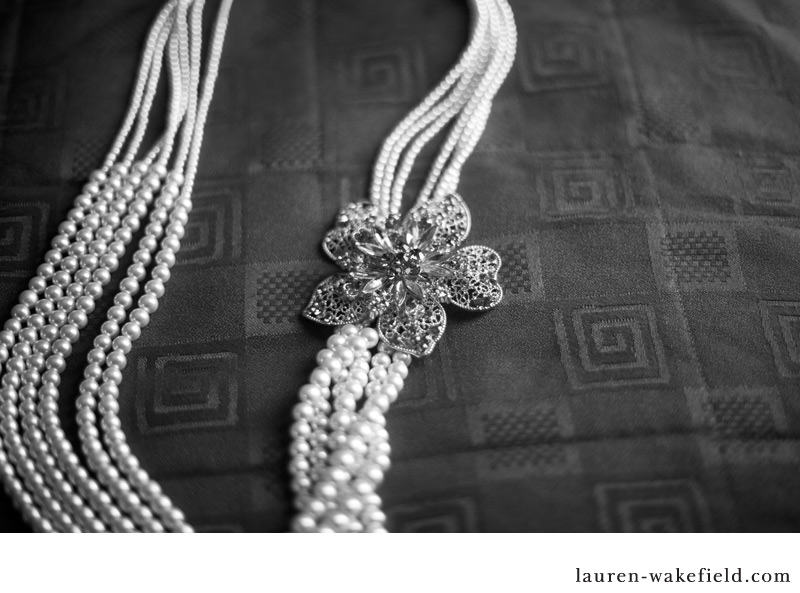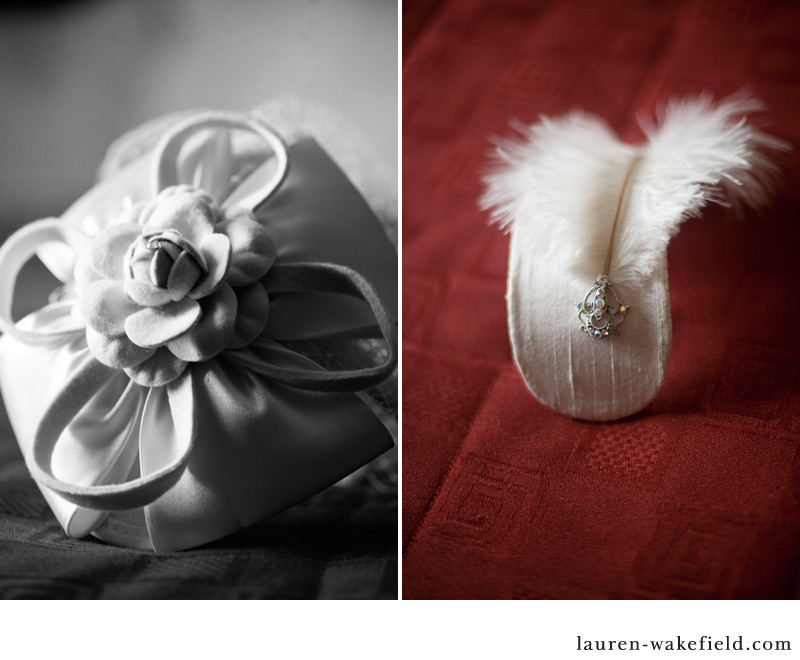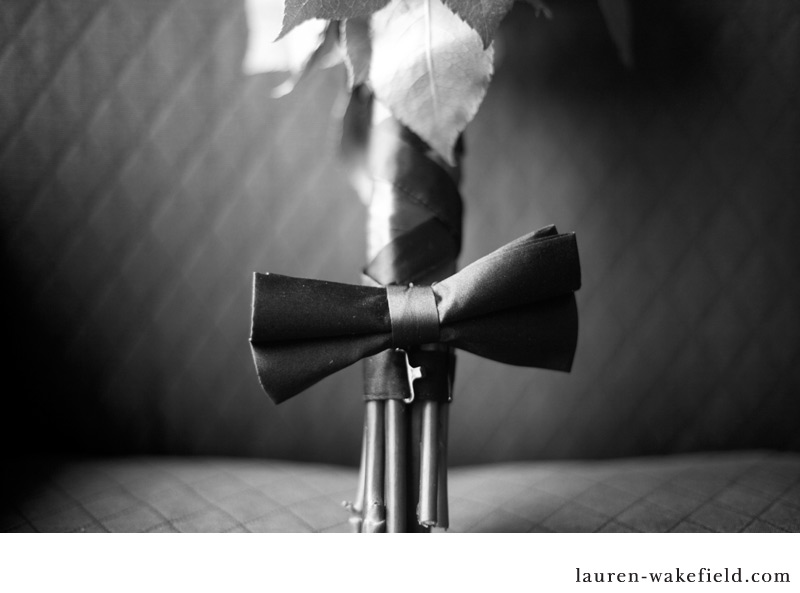 You might recognize the amazing Christy Tyler.  This is the first time I met her…and now I am so happy to say we are great friends.  Actually…she's coming over tonight for some SHARE group goodness!!!












Ravyn at Three Fifteen Design (who designed all my new branding) designed all the paper.   It was awesome!


And the bridal party.  Emilia, Ravyn, Darcy, Jordan….and of course Julia!




The end!  I can't wait to attend another WTAW in the future!  Justin and Mary…from the bottom of my heart…thank you for everything you've taught me.  You guys are simply amazing.