One of the questions I get asked the most is what to wear at engagement sessions.  No matter what…my answer is always whatever makes you feel fabulous.  Some people feel best in jeans…and some in dresses.  Either way…as long as you feel great and wear something that is "you"…you can't go wrong.  That being said, there are a couple easy guidelines to follow when trying to put together the perfect engagement session outfit.
Trends
I love trends as much as the next person.  We all know how obsessed I am with neon pants.  However, you want your engagement photos to be timeless.  You don't want to look back in five years and wonder what you were wearing.  Choosing things that never go out of style are always a great option.  If you are loving a certain trend, like neon pants, try adding a pop of color somewhere else to keep the same feel.  I am obsessed with this poppy red cardigan.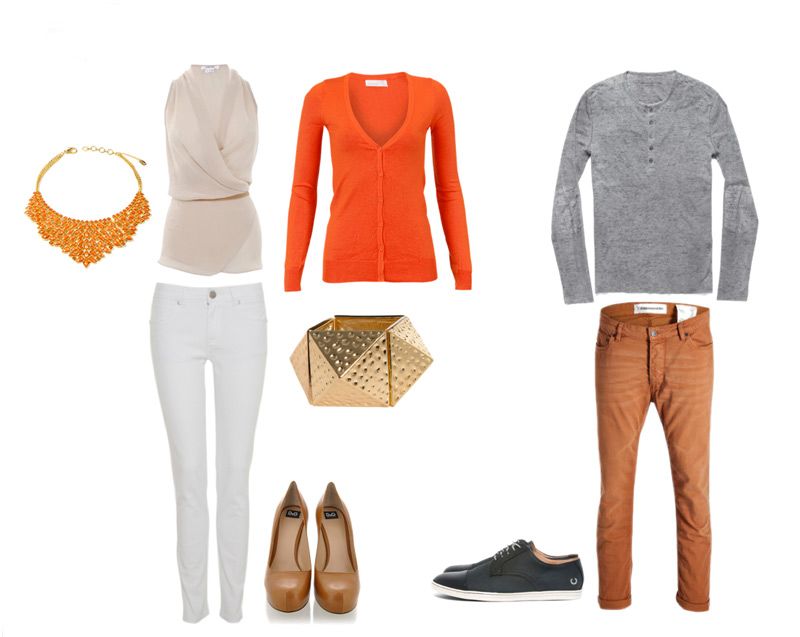 Add Accessories
Accessories add a lot of interest in photos.  Things like scarves, jackets, bracelets, belts all add something extra to the image.  Throw in a pair of fabulous shoes and you can't go wrong!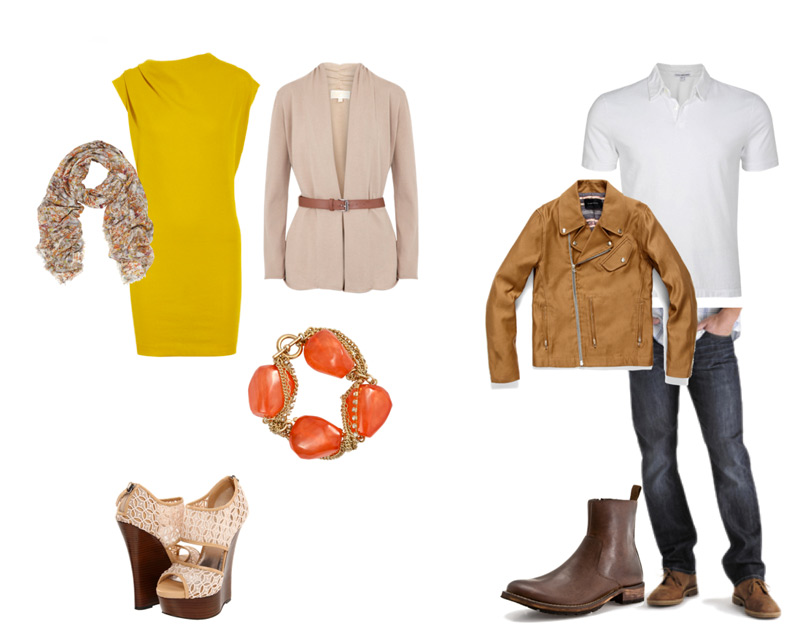 Contrast
I always recommend contrasting with your fiance.  If you wear a lighter color, have your fiance wear something on the darker side.  This allow for great contrast between the two of you which looks great in those close up shots.  For black and white images especially, this is a great tip to keep in mind.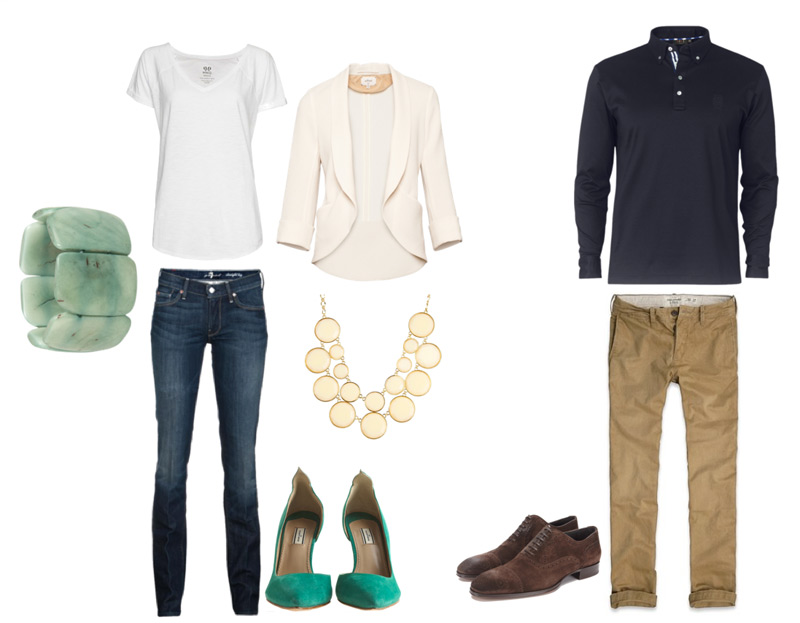 I hope this helps when planning our your engagement session wardrobe.  As always…feel free to ask if you have any questions!
Happy Fashion Friday!