At the risk of sounding cliche…TGIF.   Maybe it's the fact that I'm road tripping it back to Indianapolis today with my best friend….but something about this particular Friday has me feeling slightly nostalgic.  Remember Fridays as a kid?  They were full of bus passes and sleepovers.  Pj parties and the world's best TV lineup.  Boy Meets World…Family Matters…Full House…Step by Step.  I mean does it get any better than that?  I remember staying up way past my bed time, eating Donato's pizza and waiting to see if Cory and Topanga would get back together.  Those were the days…
Today…I'm heading to Indianapolis today to enjoy a little down time before I officially kick off wedding season.  While I don't need a bus pass and Friday nights look a little different…TGIF will always stay the same.
I'll leave you with a little teaser of what's coming next week…Mark and Jen.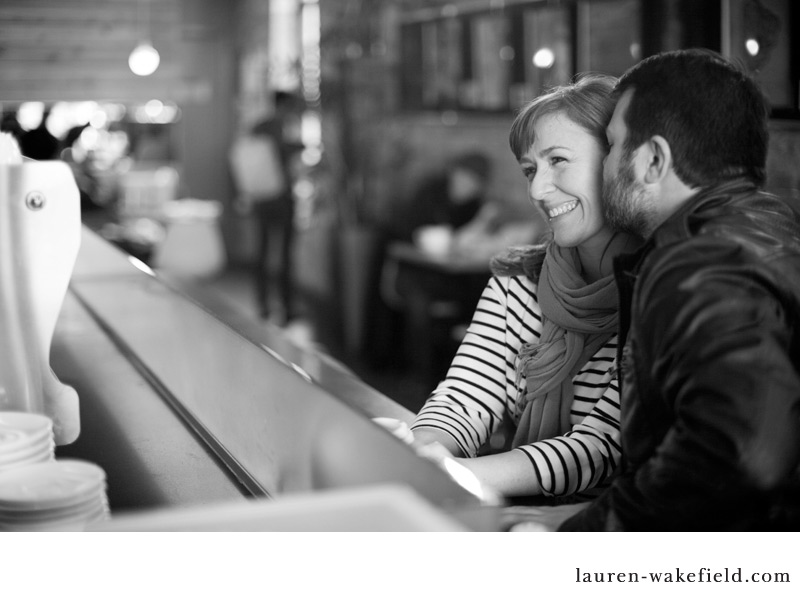 Happy Friday!