Every once in a while I meet a couple that defines what it means to be meant for each other.  A couple that compliments each other in the best possible way and reminds me of all the reasons why I do what I do.  Justin and Jillian are that couple.  The love between them in palpable and literally spreads to everyone around them.  When I met Jillian for the first time…she literally glowed talking about the day she was going to become Mrs. Walker.  And Justin just stared at her…listening to her talk over every detail…with a look of absolute adoration on his face.  She was his…and he knew how lucky that made him.
Last weekend I got to be a small part of a very big day in their lives.  Every single detail was meticulously perfect.   The dress…the antique dinner plates…the burlap table runners…everything was impeccable.  But nothing was more perfect than the fact that Justin and Jillian were becoming husband and wife.  The fact that this was the beginning of their forever.  From that point on it was just them…together… exactly as it was supposed to be.
Blog world…meet Mr. and Mrs. Walker…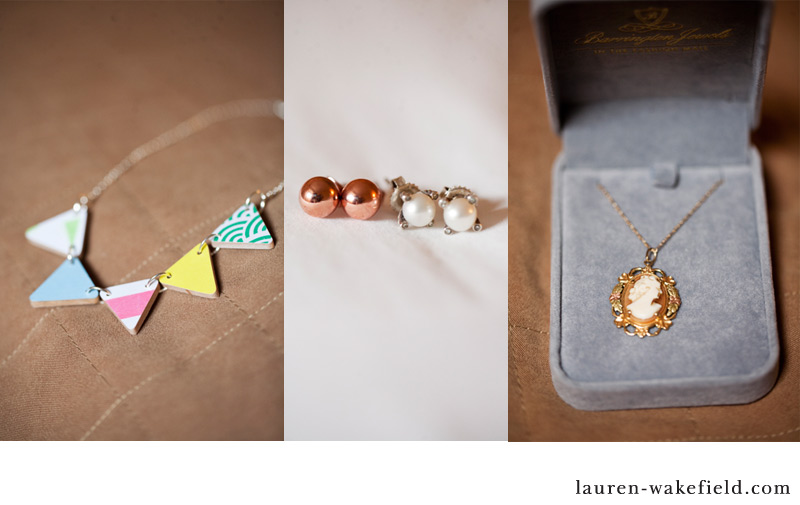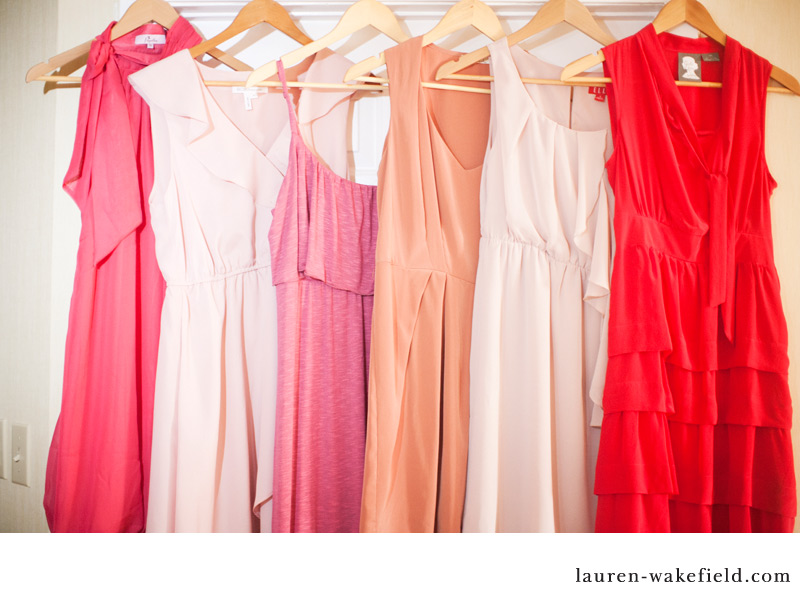 (An enormous thank you to Jenna Davis for second shooting with me.  I honestly could not have done it without her!)
Justin and Jillian…I honestly can't find words to express how happy I am for you guys.  I have no doubt your life is going to be everything you imagined and more.  You two are a perfect fit…and I can't thank you enough how having me there to document it all.  I love you guys!!