He went back to every spot.  All the places that meant something to them.  First date…first kiss…  Every spot was special and he compiled them all into a video.  A video he would later use to ask Carine to be his wife.  He told her they were going to a screening of a friend's film.  That friend sat in the front row…in secret…filming as Carine watched the video play.  As soon as she heard Farouq's voice she realized what was happening.  He was proposing.  And in the best way possible.  A way that was unique, romantic and truly them.
Their wedding day was no different.  But this time instead of remembering where they'd been…they were looking at where they were headed.  Together.  As husband and wife.  Their wedding was just the beginning.  It was a celebration of family and friends…love and dancing…lots of dancing.  Even in the short time I've known Carine and Farouq it's so easy to see how well they fit together.  They make each other laugh and share a love of adventure.  Right now they are on their honeymoon…hiking up Mount Everest.  Yes you heard me right…Mount Everest.  There's no doubt about it…they are 2 of a kind.
Carine and Farouq…thank you so much for sharing your day with me.  I hope you always look at these photos and remember how truly spectacular your wedding was.  I know I will.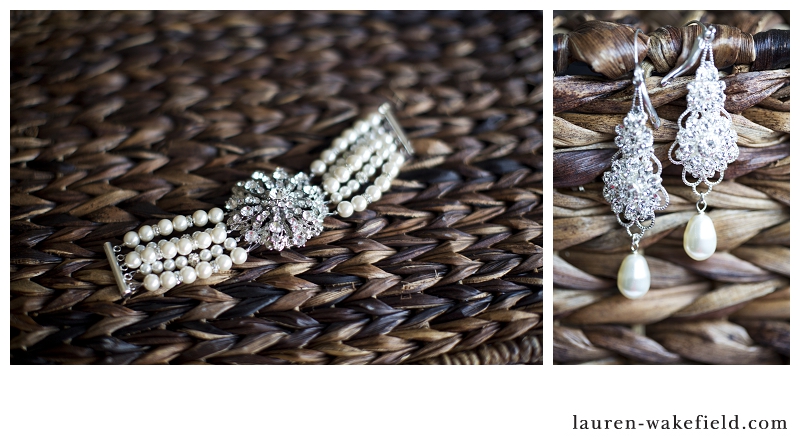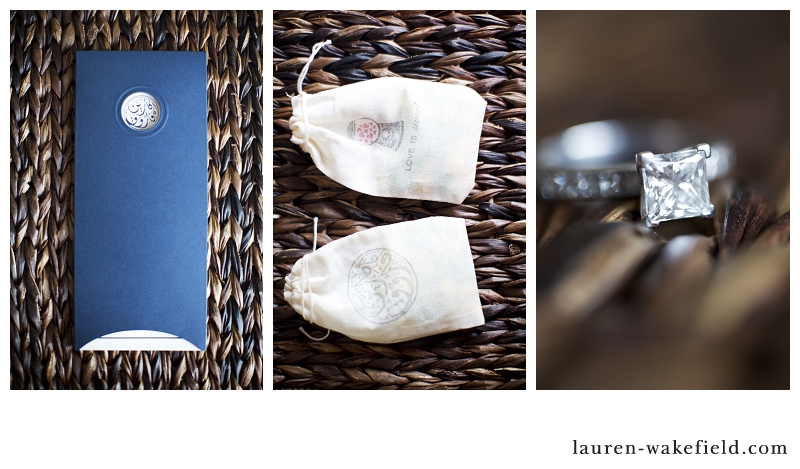 Carine's Abaya was hand embroidered with a love poem.  So beautiful.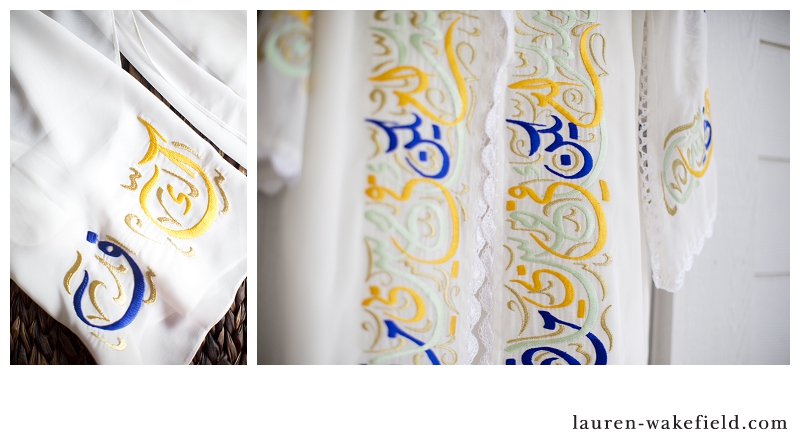 I love a good Nicole Miller dress.  So timeless.




















Farouq had his GQ face down…like no one's business…












Outfit change…






Farouq liked her dress…a lot.






















How cute are these cake toppers?!?  I mean come on…




Coolest first dance EVER!






Carine you are absolutely gorgeous!










To see more of Carine & Farouq's wedding, you can view their slideshow here.
And once again…a ginormous thanks to Amanda Miller for rocking this wedding with me.  She's the best!
And to all the amazing vendors that made Carine & Farouq's day so special:
Venue:  The Blue Dress Barn
Florist: Marco Alexzondra
Dress: Nicole Miller
Hair: Gennelle Smith
Makeup: Melanie Hart
Caterer: Al Ameer Restaurant
DJ: DJ Grafitti
Videographer: Joseph Isaacs