I stood on the stairs of the split level church listening to them.  She was downstairs putting on the finishing touches…and he was upstairs anxiously awaiting the first time he would see his gorgeous bride.  They were talking back and forth…poking fun…and saying one last 'I love you' before they became husband and wife.  In all the hustle and bustle…excitement and scurry…they took the time to stop and just say hello.
When it comes to Travis and Katie…it isn't grand gestures and bold statements that make them so perfect together…it's the little things.  The glances across the room all night long.  The way he would pull her in for a kiss when she wasn't expecting it.  Or even his impeccable serenade of Bieber's, Baby, Travis so skillfully performed.  They all make up the little pieces of a perfect day.  A day that was bursting with friends, family and more fun than I even know how to describe.  Travis and Katie…from day one you've made me feel like part of your family and I can't thank you enough for that.  You guys are truly special and I wish you absolute happiness.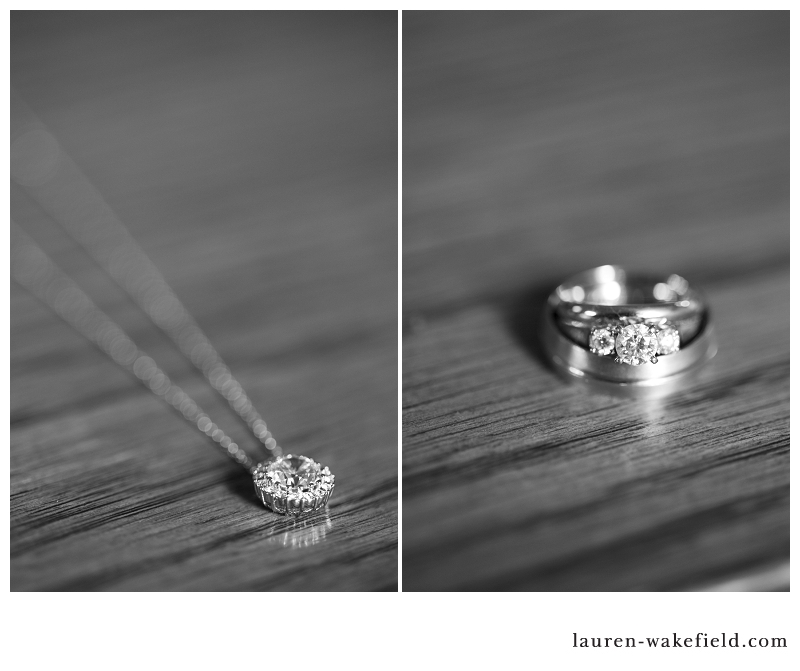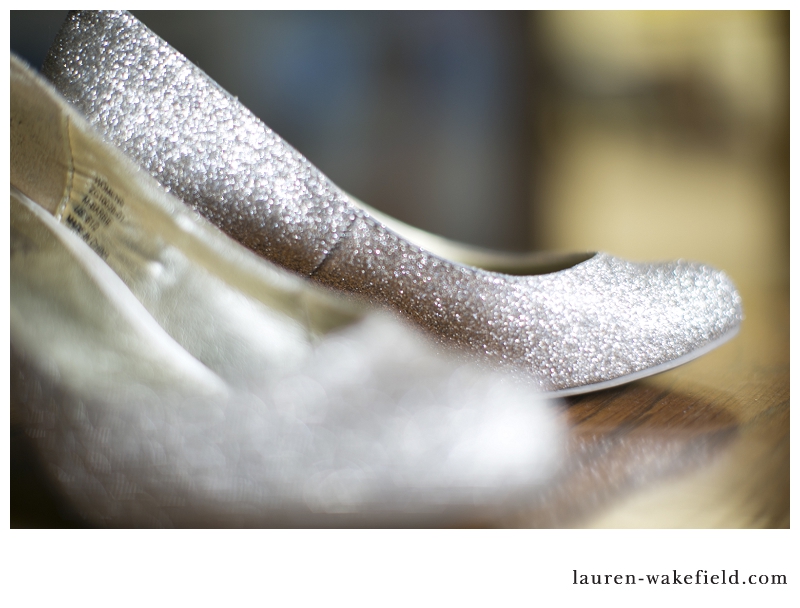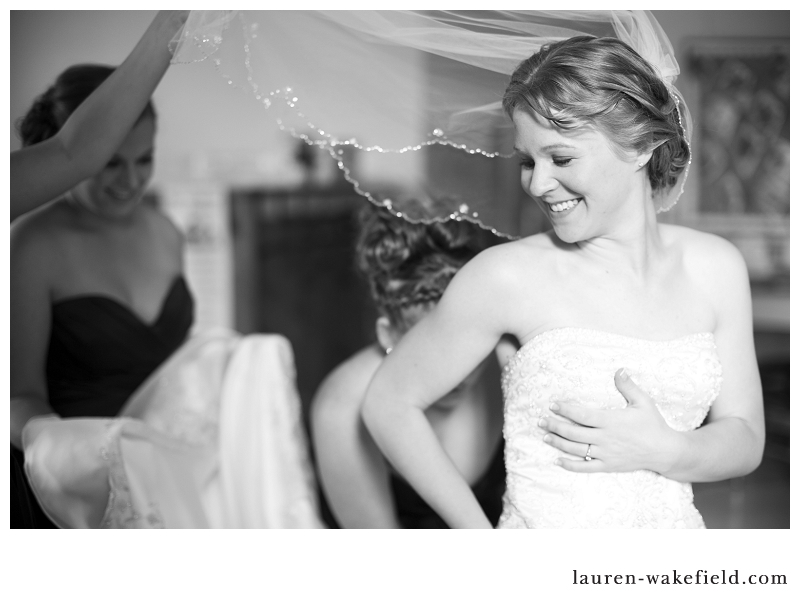 To see more of Katie & Travis' wedding, you can view their slide show here.
Venue:  Kestrel Ridge Golf Club
Caterer: Market Street Diner
Florist: Alluring Blooms
Dress: Vera's House of Bridal
Cake: Carl's Cakes
Hair: Aveda Vici salon