I can't believe I'm saying this but I've known Erica for half of my life.  HALF?!?!  Ummm…when did I get old enough to know someone that long?!?!  I never imagined when we were 13 that I would be photographing her wedding and watching her marry a guy that is so perfect for her.  Life has definitely changed…but she is still the same.  Kind with this witty sarcasm that makes everyone around her constantly laugh.  And then there's Terry.  Her perfect fit.  He's quiet…but you can tell by the way he looks at her that he couldn't live without her.  In the short time I've been around them…watching how much they make each other laugh…I have no doubt that they are going to have one happy life.
Erica and Terry…thank you SO much for making me a part of your special day.  I felt like I was in middle school again…laughing non-stop and taking a few trips down memory lane.   I hope you guys have the happiest life and let's not let another 10 years go by before we see each other again!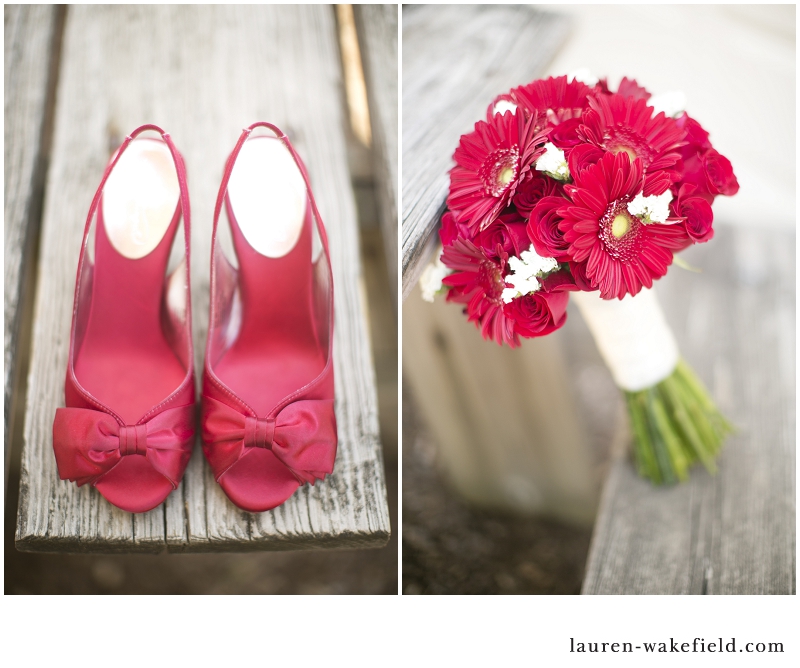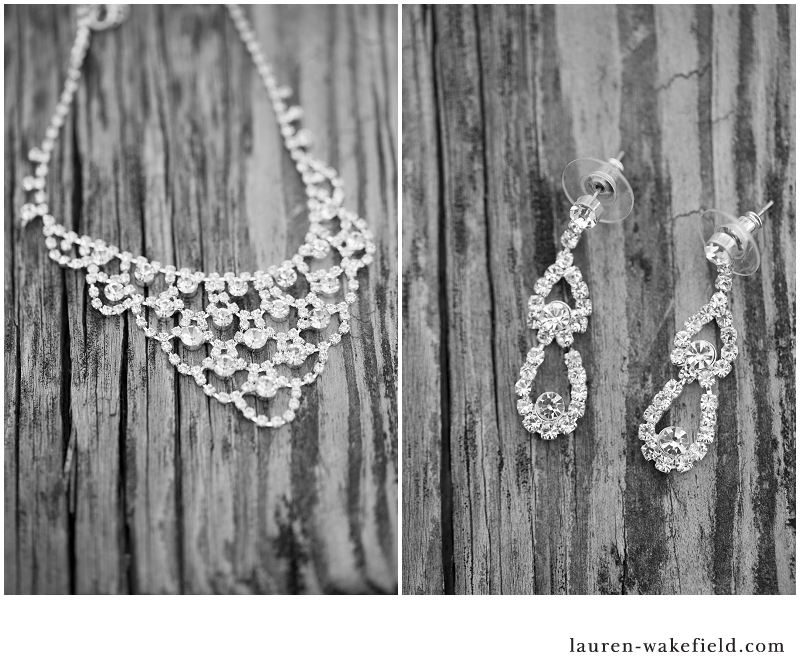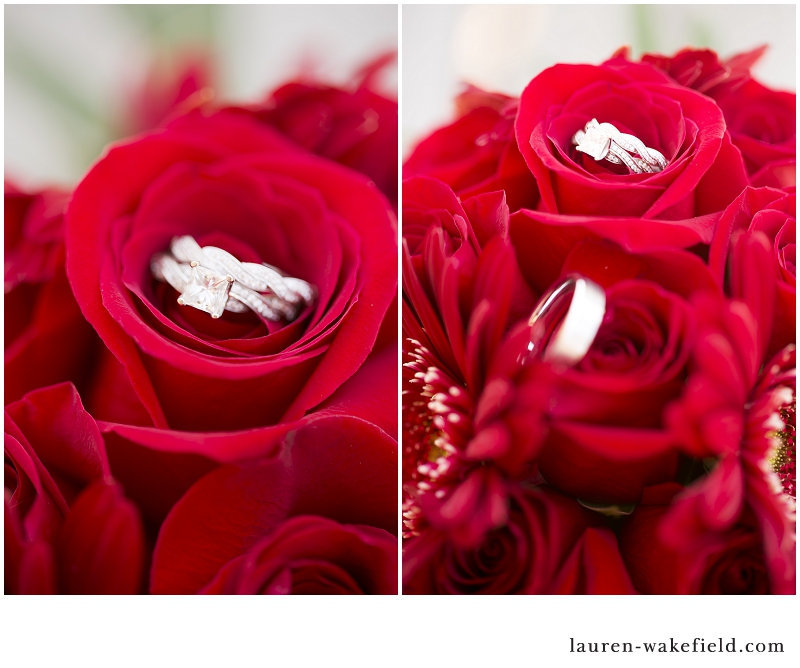 Does she not look like a porcelain doll!?!?  Erica…you are SOOOOO gorgeous!
















She has the sassy face doooown!


















Erica's twin sister, Kelsey, did all the table numbers by hand.  So cute!










We headed outside to finish off the night with some portraits at sunset.  Always my favorite.  🙂










HUUUUUGE thanks to my second shooter, Josie Kay.  I seriously couldn't have done it without her!!!!