Screeches and squeals filled the house.  The unmistakable sounds of excitement.  Bridesmaids were running about doing everything they could to get Mallory ready for her day.  The day she had been anticipating for so long.  Everything was falling perfectly into place and as she slipped on her dress…it all became real.  Today…she was a bride.  All the excitement swirling around her but Mallory was calm.  And she was ready.  This day had been building since high school and in a matter of hours she was marrying the man of her dreams.  Her perfect match.  The one person that will complete her forever.
Matt and Mallory are the type of people that don't need to tell the world how perfect they are for each other…because it's undeniable.  The way they light up at every glance…and fit so perfectly hand in hand.  There's no question that what they have is real.  And is meant to be.  Mallory and Matt…thank you so much for inviting me to be a part of your special day.  From day one you've made me feel like part of your family and I'm truly so grateful to have met you.  I know your life will continue to be everything you've dreamt it to be.  I love you guys!!!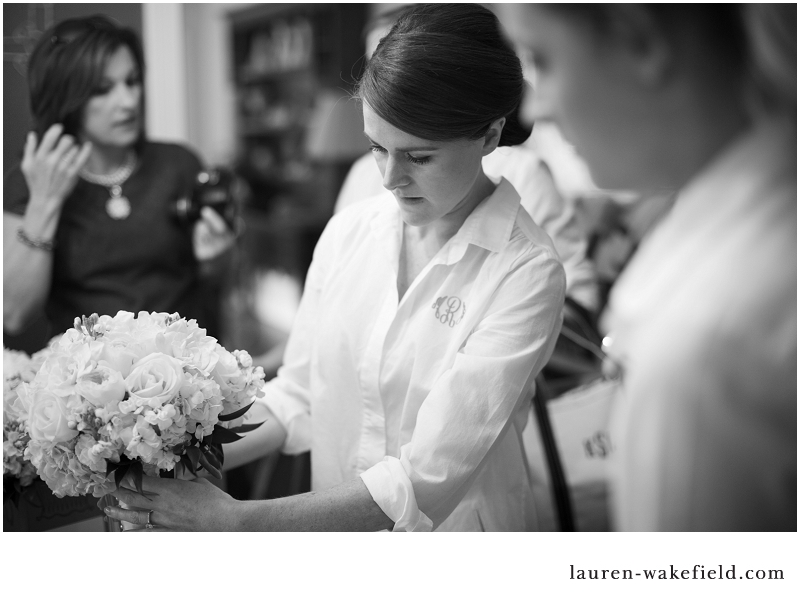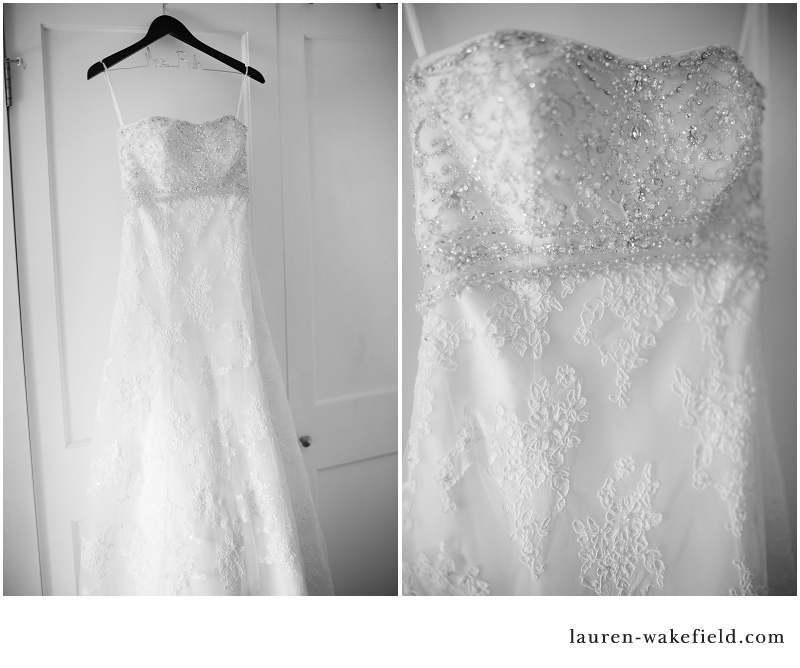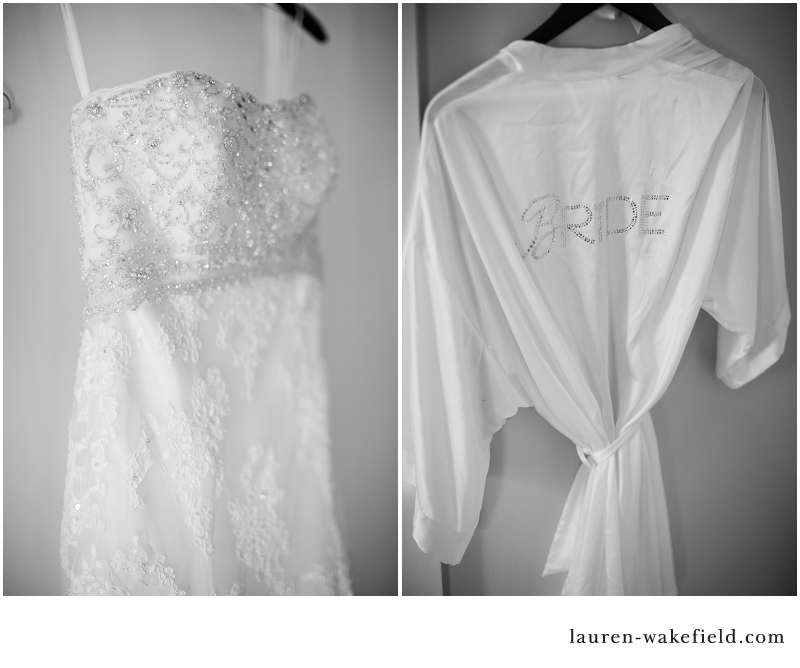 I can't thank Jacqui from J Cole Photography enough for second shooting with me!  She totally rocked it!!!!
And a big thanks to all the other vendors that made Matt and Mallory's day truly perfect!
Venue  |  Michigan Shores Club
Dress  |  Kleinfeld's
Florist  |  Ashland-Addison
Videographer  |  Lexoria
DJ  |  EMM
Cake  |  Sweet Mandy B's
Makeup  |  Blue Mercury
Hair  |  Salon Soca