She turned the corner to walk down the aisle and their eyes met.  Arm in arm with her dad, she looked beyond the rose petal filled path toward the man of her dreams.  Chris stood waiting…patiently.  As Amanda walked toward him…you could tell…he had never seen anything so beautiful.  The tears in his eyes were proof enough that, in that moment…there was nothing he wanted more than to make her his wife.  Every step bringing them closer and closer to each other…and their perfect lives together.
Their day started like any other.  Excitement and anticipation overflowing from every corner.  Except, for me…this day was different.  Over the last year Amanda and Chris have become much more than just a bride and groom…they've become friends.  And friends I feel so lucky to have.  I not only got to see them promise each other forever…I got the chance to get to know what that means to them.  And just how much they mean to each other.  I got to see all the date nights and surprises and little nothings that make them who they are.  And make them truly special.
Amanda and Chris…the world's longest blog post wouldn't be enough to describe how much I love you guys.  Thank you for not only making me a part of your day…but reminding me every day the power of a photo.  And appreciating every part of it.  You guys are two of my favs and I have no doubt that there are ample amounts of pumpkin patches, pinterest parties and date nights in our future.  To the next chapter…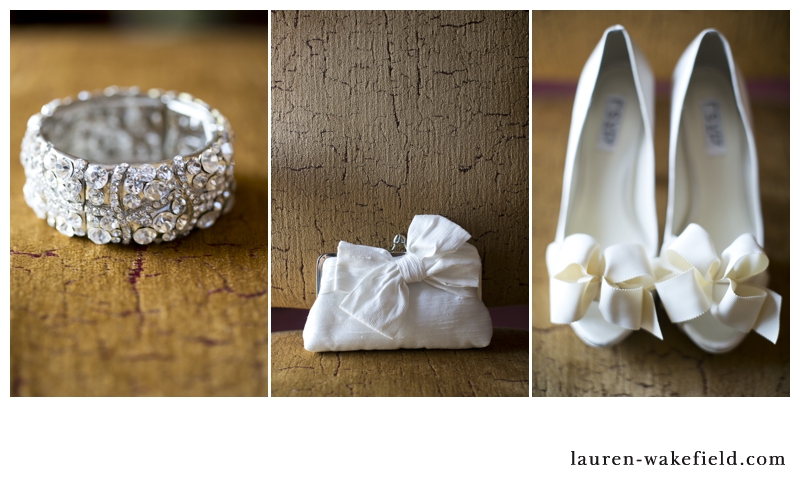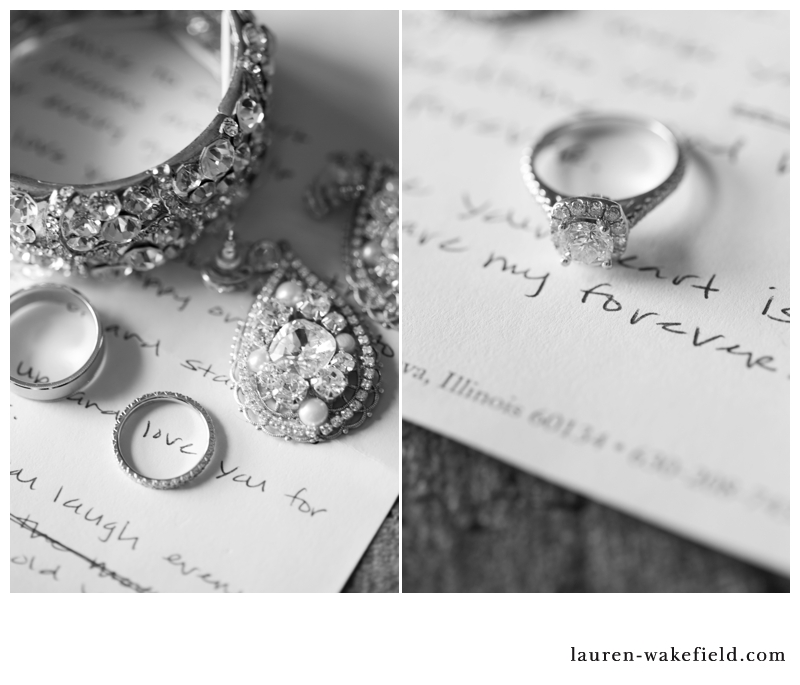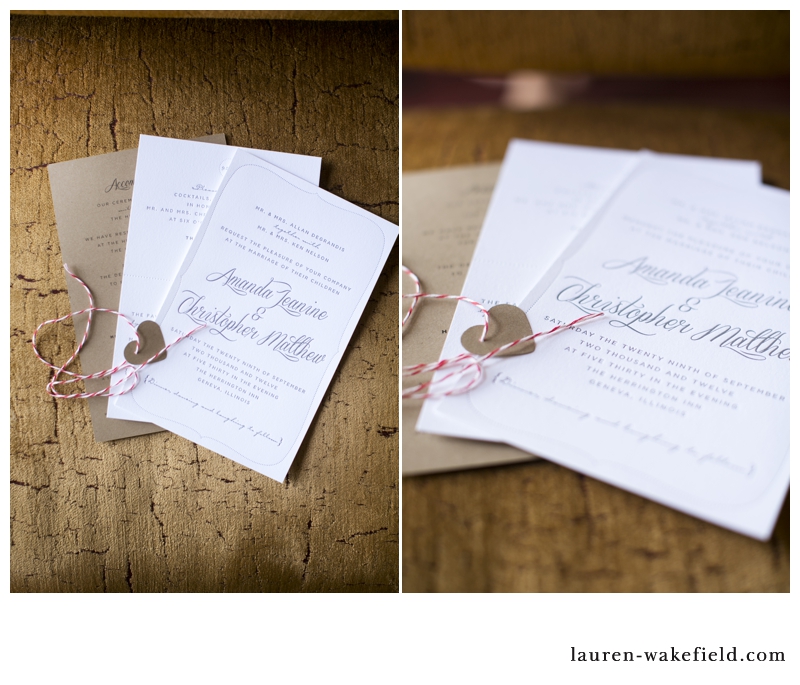 As usual…an ENORMOUS thank you to Amanda Miller for second shooting with me.  She's amazing!!!!!!
Also a big thank you to all the vendors that made this day possible:
Photography | Lauren Wakefield
Venue, Caterer | The Herrington
Florist | Debi's Designs
Hair | Montage Salon
Makeup | Montage Salon – Kristen Kaven
Cake | The Cakery
DJ | Music by Design – Steve
Dress | Maggie Sottero