One of my favorite parts of the wedding day is the ceremony.  More specifically the vows.  I just love being a part of a moment where two people promise each other a future…and forever.  I love hearing what every couple says…all the reasons that that specific person…out of everyone is the one they can't live without.  As I stood watching Ashleigh and Andy exchange their vows they said something that really stuck with me.  They said that their home was in each other.  Something about the sentence holds so much meaning.  If you strip away the things and posessions and places…you're left with each other.  And before they said I do…they promised that each other was all they would ever need.  And if you ask me…that is pretty beautiful.
Ashleigh and Andy…there's no better way to say it than that I had a BLAST at your wedding.  I honestly didn't want to leave.  You guys are so full of life and I am so thankful that I got to meet you and be a part of your perfect day.  I wish you guys nothing but the absolute best…and one of these days I'm going to take you on in some Rock Band.  🙂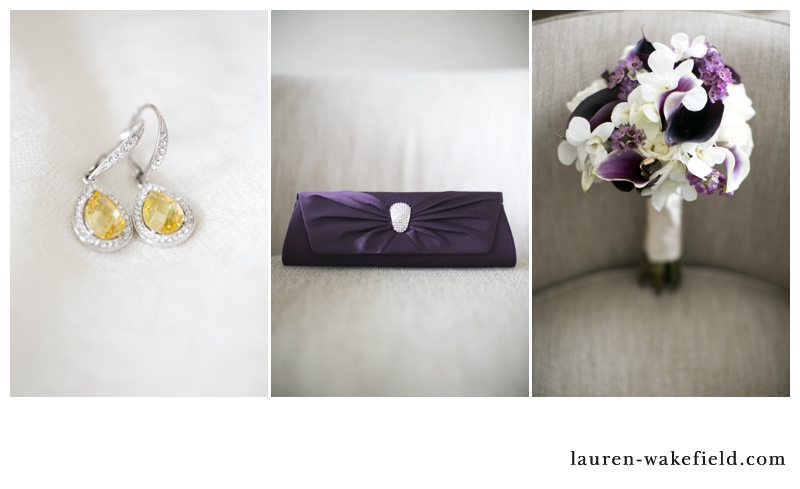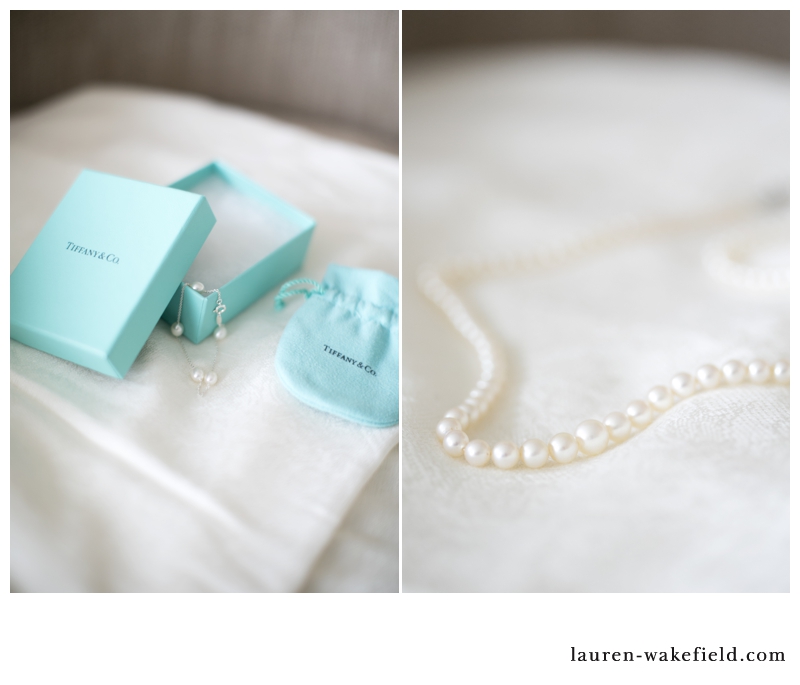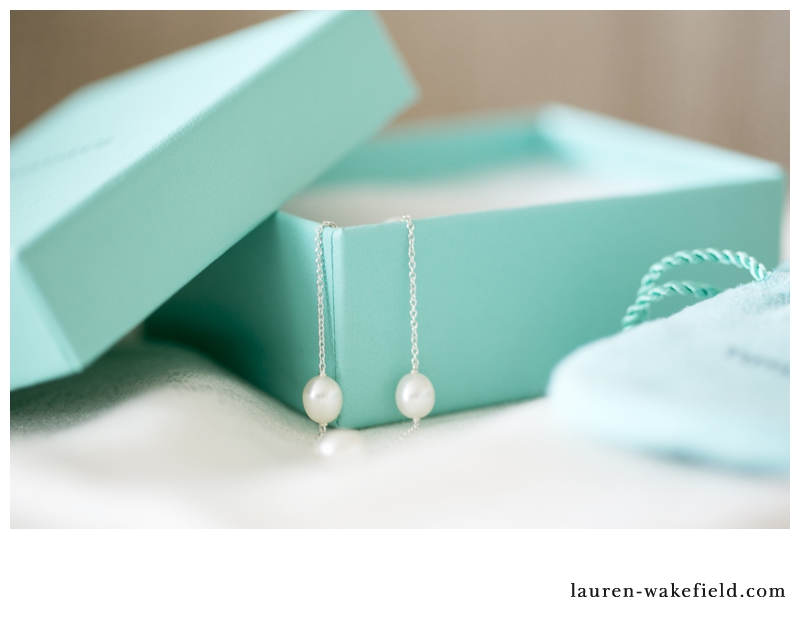 They built in a little extra time for their bridal party to hang out at their favorite Indy bar.  So much fun…






































I <3 this bridal party.
















Call me maybe?


And maybe one of the greatest things I've ever seen.  Rock Band to cap off the night.  Seriously awesome.




Lindsey Romack from Ooh La La Events made this day so easy and effortless.  It was amazing working with her and I can't thank her enough!!!!!
Another big thanks to my second shooter Lauren Schmees!  I couldn't have done it without her!