We were in the middle of France…cooling off in the ocean when a random stranger walked up to us and introduced himself.  When you're backpacking through Europe, it's not strange to make random friends along the way.  People from all over the world would quickly become your best friends.  As we stood in the ocean…talking about where we were from and where we were headed he quickly became one of those friends.  We met up at a local bar later that night and before we knew it we were traveling through France together…having the time of our lives.  Sid and I (my backpack through Europe buddy) loved all the friends we were making and Tyler was no different.  What we didn't know was that Tyler wasn't just going to be someone we randomly met on the beaches of France…but that he would turn into a life-long friend.
As we parted ways…like most people we met…we figured we would never see him again.  Maybe keep in touch with Facebook but we all knew that would fade.  Fast froward a few months and we get an email that Tyler is moving to Chicago for work and in life's true, crazy fashion we were once again running into each other somewhere unexpected.  Grabbing drinks at a local bar…except this time we were home.  Five years later and Tyler is one of our best friends.  Someone we still sit around with and laugh about how crazy it is that life led us all here.
When Tyler met Ashly I just knew.  In the nicest way possible…Tyler was picky.  VERY picky.  I tried for so many years to wrap my head around this perfect girl he had in his head but I was convinced she didn't exist.  Until I met Ashly.  They fit together so perfectly.  He's funny and she laughs at all his jokes.  She's a dreamer and he pushes her towards going after every one.  They believe in each other and what lies ahead and I couldn't be happier for them.  When I think about bumping into Tyler in France to life now…I know this is how it was supposed to happen.  That my life was meant to have him in it.  And I know Ashly was meant to be the one by his side.
From the beaches of France to engagement photos in the city…Ashly and Tyler…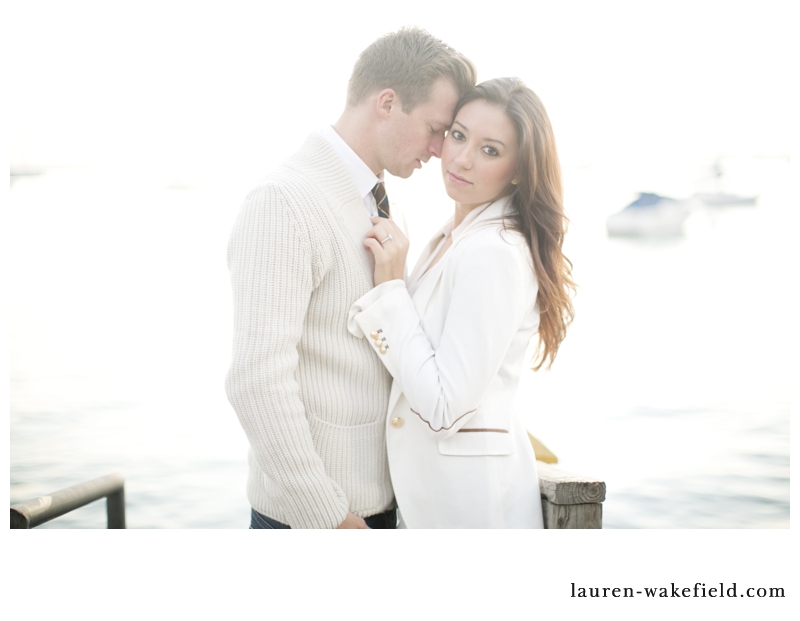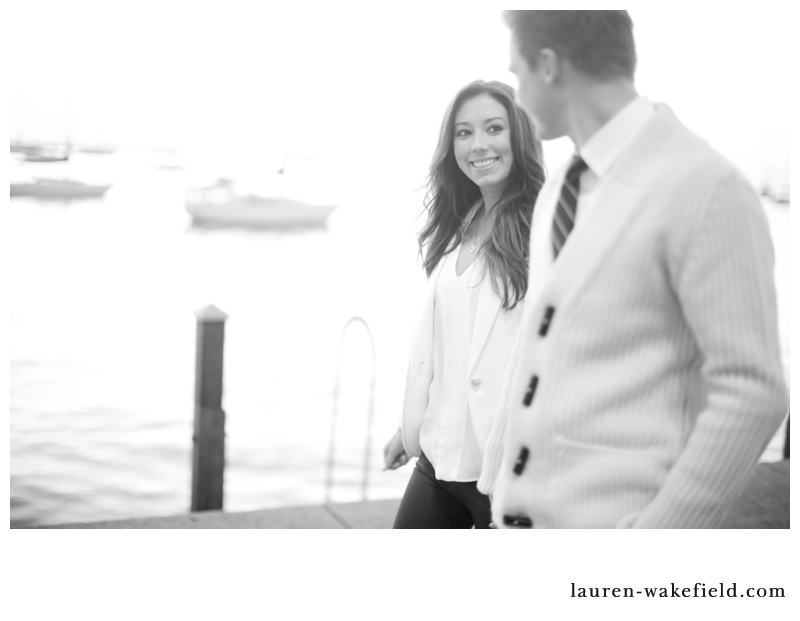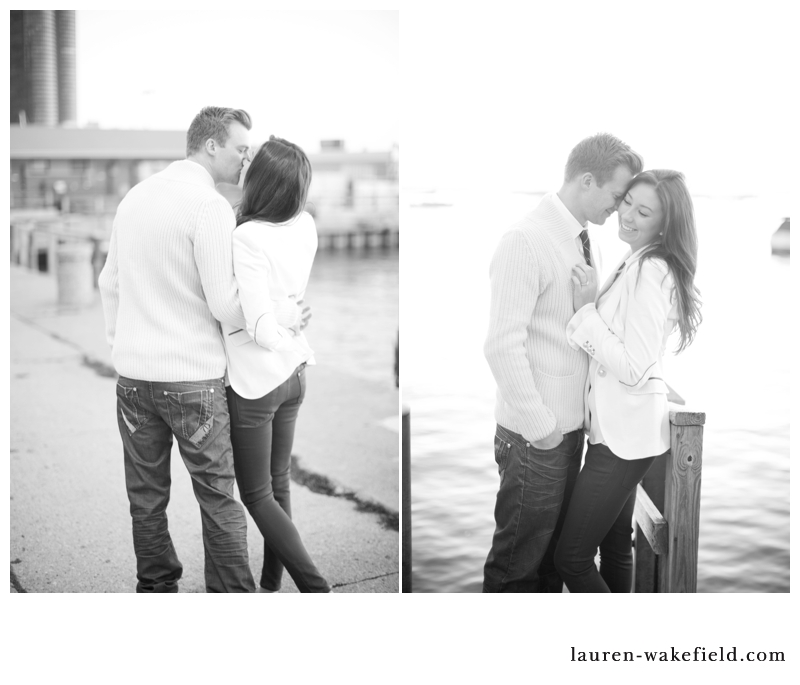 I officially would like to shoot every session at sunrise.  The light was amazing.