He stood waiting patiently…with his back to the world.  Waiting to stand next to his future wife…even if he couldn't see her.  The click of her heels became louder and louder until she lightly tapped him on the shoulder.  With just a blindfold between them they held hands and soaked in the moment.  As soon as he heard her voice, tears slowly fell from behind his turquoise blindfold.  He couldn't see what a vision she was.  How beautiful she looked from head to toe.  But it didn't matter.  He knew he was standing in front of the only person in this world that he wanted to call his own.  The only person who he wants by his side.  His soon-to-be wife.
From the second I walked into the hotel room to the moment I said my last goodbye…all I felt was love.  Coming from every corner and crevice…pouring out of every smile I saw.  There was no doubt about it…Krisitn and Will were loved.  And more than that…the love they so obviously have for each other was undeniable.  Emotion was bursting at the seams and there wasn't a person in the room that would deny that these two were whole-heartedly meant to be.
Kristin and Will…I feel so blessed to be able to work with couples like you.  You two have the most genuine spirits and the love you not only show to each other…but everyone around you is truly special.  I feel so honored to have been even a small part of your day…and I know you have a very long life full of happiness ahead of you.  And I can't wait to see it unfold…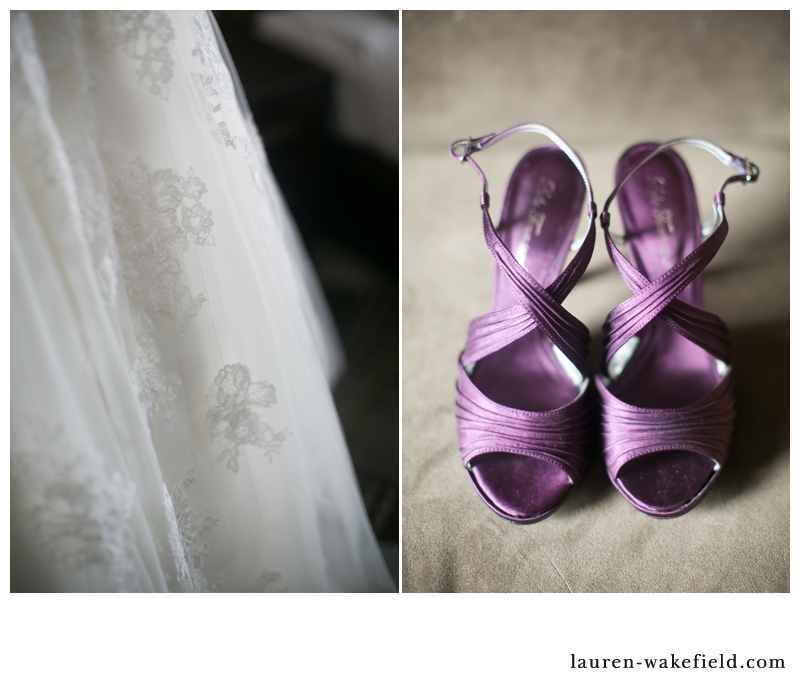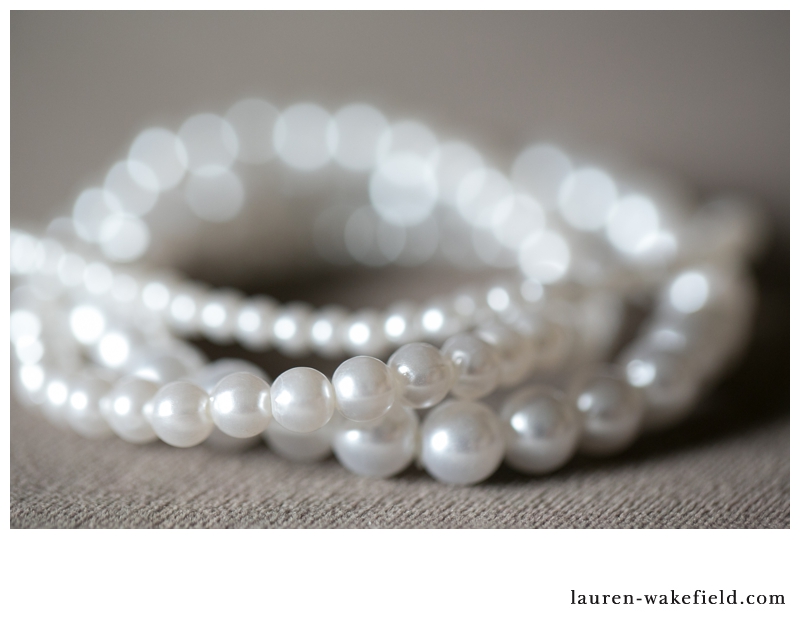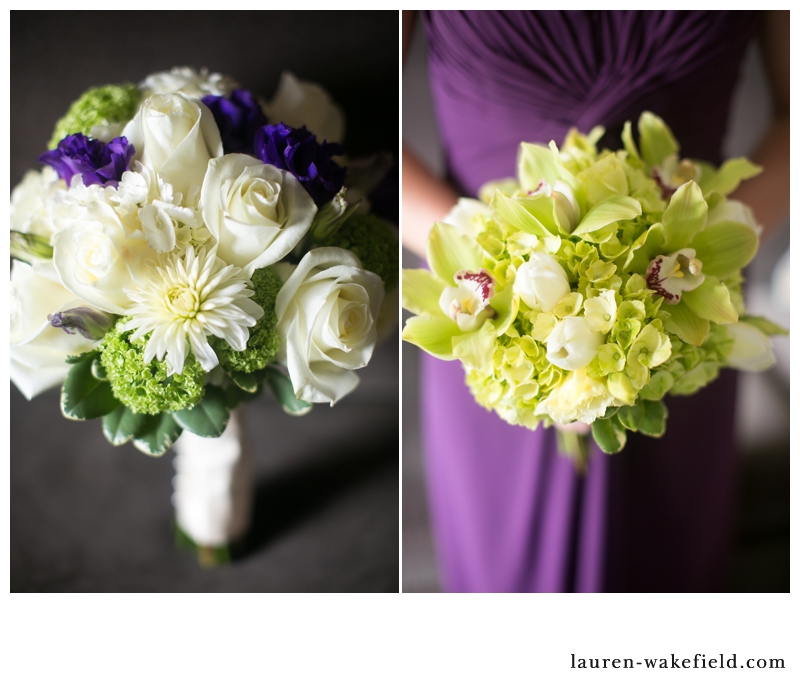 A huge thanks to my best friend and second shooter, Sidne, for being my sidekick.  I couldn't have done it without her!
Another huge thanks to everyone who made this day happen:
Venue: Cafe Brauer  |  Caterer: Blue Plate  |  Videographer: Lexoria Wedding Films  |  Florist: Kloeckner Florals  |  Cake: Bittersweet  |  Band: Pete Flemming Orchestra  |  Dress: Enzoani/Peaches Boutique  |  Makeup: Shannon O'Brien  |  Hair: Dana Sokolewicz