When she decided to get married on July 19th…she knew it was going to be hot.  Really hot.  Everyone told her that wasn't true…but when the forecast rolled around predicting it to be the hottest day of the year…she knew she was right.  But heat indexes and humidity didn't matter to Ellen…all that mattered was that she was marrying her best friend.  Her other half.  Dan.
Ellen and Dan's day was exactly what I thought it would be.  The perfect mixture of laughter and tears…and a crazy amount of fun.  No one could look at Ellen for longer than a few seconds, especially her sisters, without tears making their way to the surface.  Not only because she made a stunning bride…but because she was right where she needed to be.  With exactly who she was supposed to be with. Him picking up where she leaves off.  Underneath their constant laughter and sense of humor…is a sweet love that is so apparent.   And so rare.
Ellen and Dan…I am SO happy for you guys.  I know that your life is going to be everything you've ever wanted it to be.  And I am so honored to have been there for the start of it.  I love you guys to death!!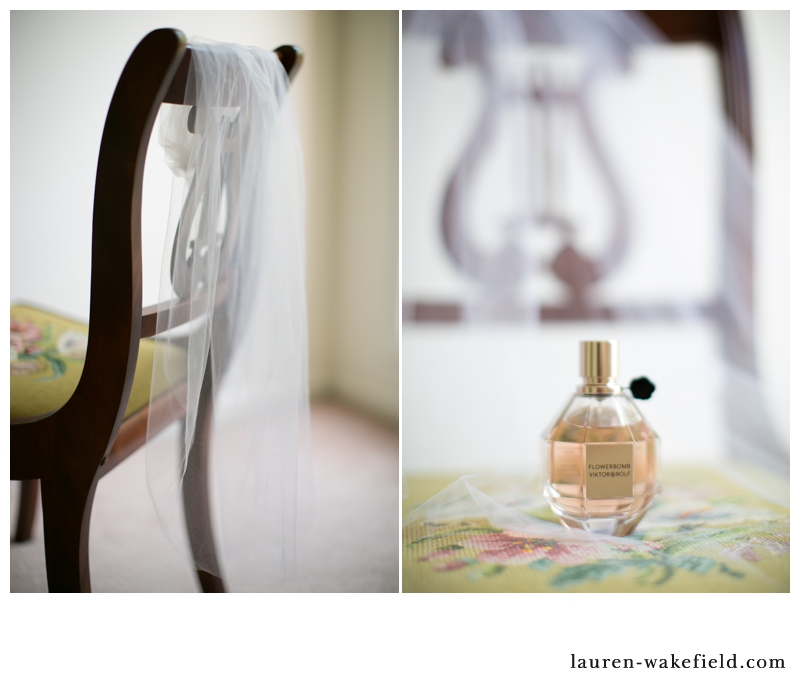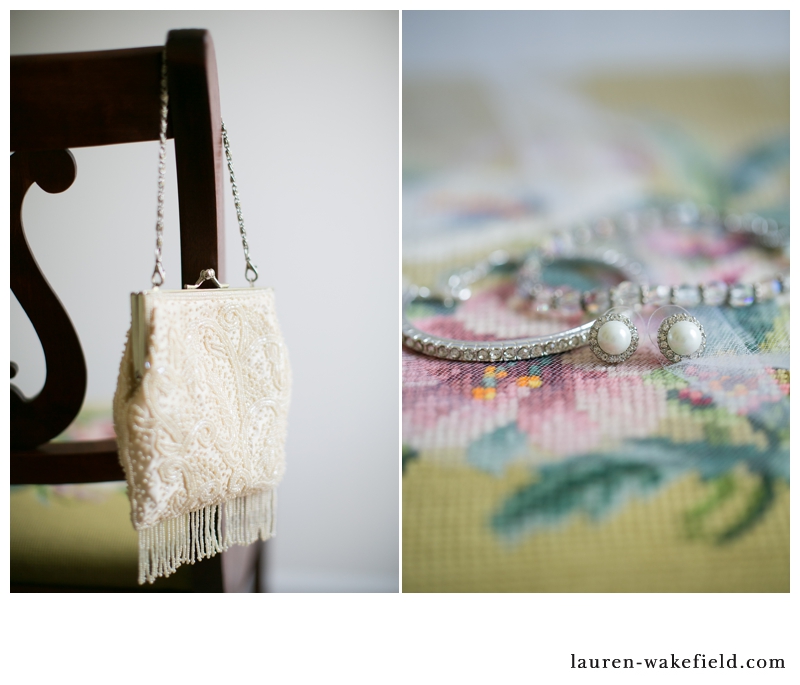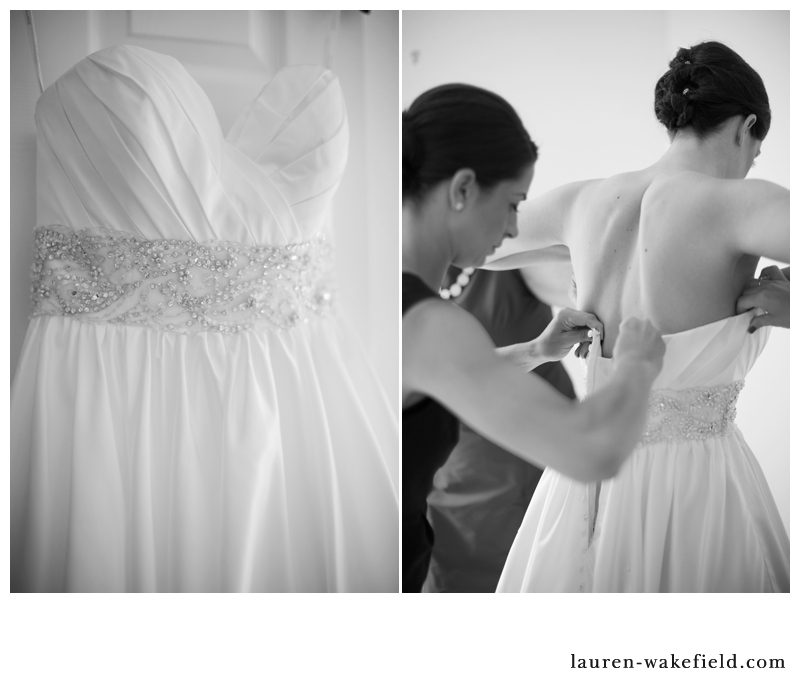 A huge thanks to Sidne for braving the heat with me!  Couldn't have done it without her!
And thank you to all the other wonderful vendors:
Venue/Caterer: Hyatt Lodge  |  Florist: Steubers Flowers  |  Cake: Leeza Bakery  |  Hair & Makeup: Tamara & Eleanor O'Driscoll  |  Dress: Eva's Bridal  |  DJ: Style Matters – Ryan