I got off the elevator looking for a sign that pointed to the Presidential Suite.  All I saw were numbers on the wall so I stood there for a second deciding what to do.  Call…go back to the lobby and ask…start knocking on doors?  Then I heard some noises from down the hallway and I started walking that way.  I heard laughter and giggles.  The unmistakable sound of girls getting ready for a wedding.
When I walked in the door I was greeted with smiling faces from every direction.  Everyone was beaming…including Liz.  I can't put my finger on it…but something about Liz makes me feel so connected to her.  Maybe it's her warm personality.  Or her background in Showchoir (yes we considered putting our dresses on and having a dance-off).  I think on some level she reminds me of myself.  And when I see the way she loves Steve…it reminds me a lot of Gary.  They are just two people who fit effortlessly together.  Like they've always belonged side by side…and nothing in the world will ever tear them apart.  Steve is strong and stoic…yet is Liz's soft spot to land.  And she is kind and generous…and loves Steve with 100% of herself.
Their wedding day was full of tears and love and everything exactly the way it should be.  I don't know what it was…but watching them say 'I Do' just felt right.  And every person in that room knew it.
Liz and Steve…I am sure right now you are sipping a tropical drink with an umbrella in it with your toes in the sand (which makes me very jealous) but I hope you get a second to relive your day.  I love you guys to death and know there are a lot of double dates in the future for us.  Liz…we will make Steve and Gary best friends if it's the last thing we do.  I wish you guys all the happiness in the world!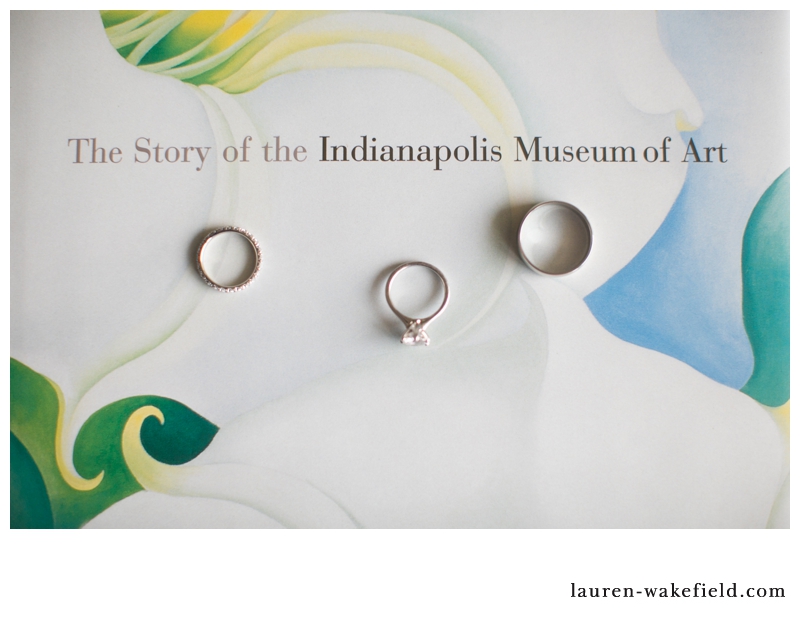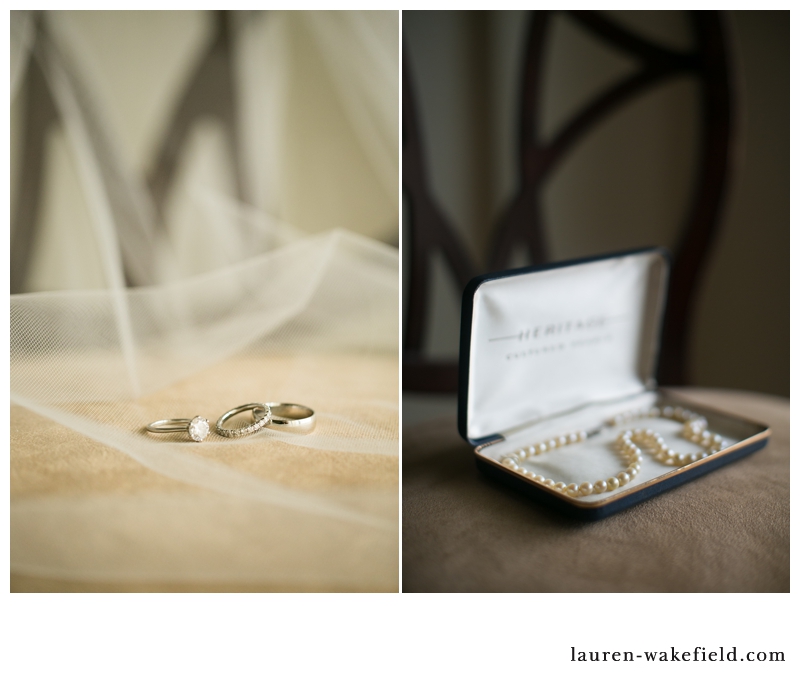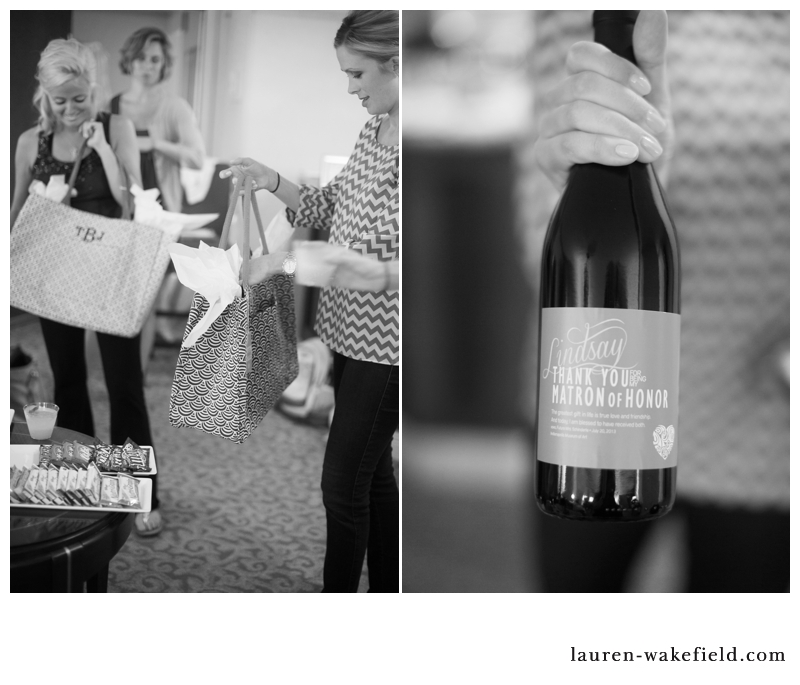 A HUGE thanks to Janet McKnight for second shooting with me!  I couldn't have done it without her!
And a big thanks to all the vendors who made this day possible:
Venue: Indianapolis Museum of Art  |  Caterer: Jacquie's Gourmet Catering  |  Florist: J.P. Parker  |  Cake: Heavenly Sweets  |  DJ: DJ's Direct, LLC  |  Mistress of Ceremonies: Jordan Dillon  |  Hair/Makeup: Nicole Bryan Salon