There's a lot of talk in the wedding industry about finding your ideal client.  Someone who's wedding you shoot but secretly want to be best friends with.  Or in my case not so secretly.  A couple who is so in love it hurts and a wedding day that is perfect from beginning to end.  And not because the flowers are beautiful or the details are perfectly placed…but because two people who are so in love are becoming husband and wife.  And it just feels right.
Melanie and Jon are those people.  It's impossible to be around them without feeling the insane love they have for each other.  Melanie is so warm and kind and thoughtful.  She cares so much about everyone around her…and would do anything for anyone if it meant making their day just a little better.  And Jon is the one who does that for her.  His face lights up when she is around and he would do anything if it meant bringing a smile to her face.  Together, they are the kind of couple people aspire to be.  The kind of love you look up to…the kind of love I look up to.
Melanie and Jon…where do I even start?  I am so grateful to not only have been able to document your amazing day…but to have had the chance to get to know you both.  You two are something special and I sincerely hope that there are many more Starbucks dates in our future.  I love you guys so much and wish you so so so so much happiness. 🙂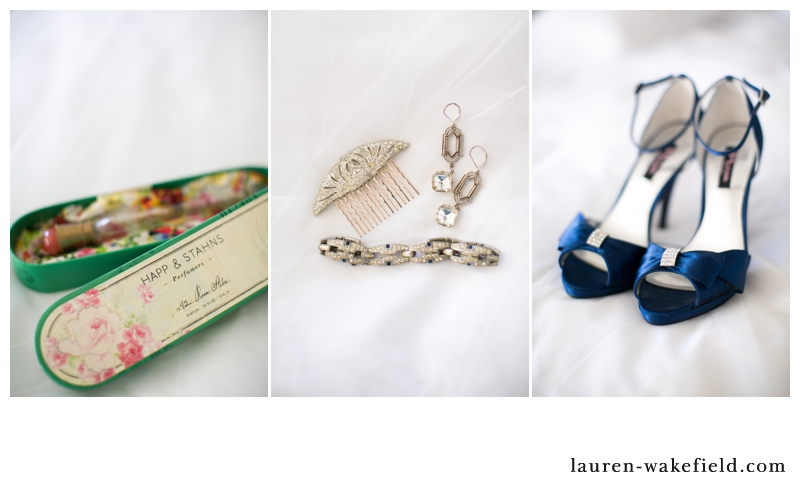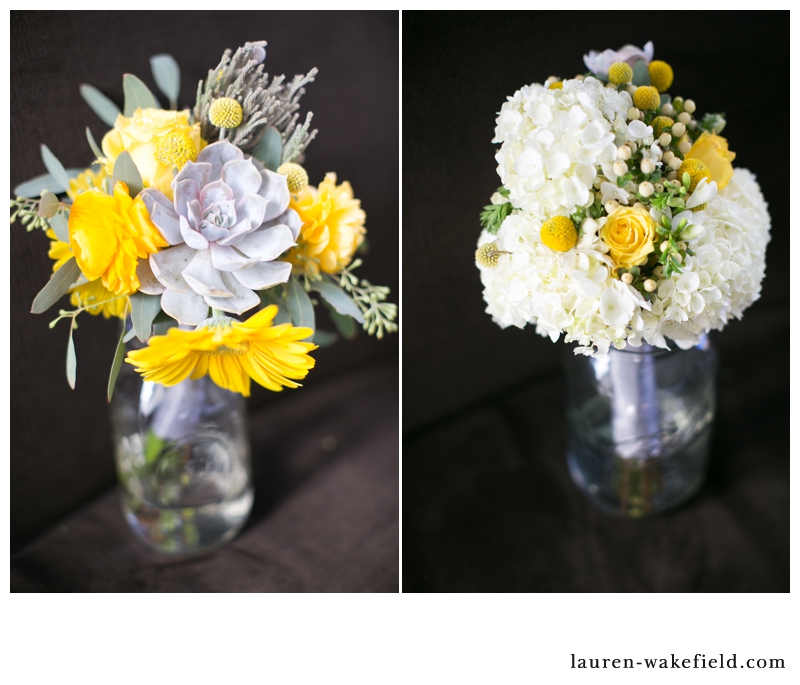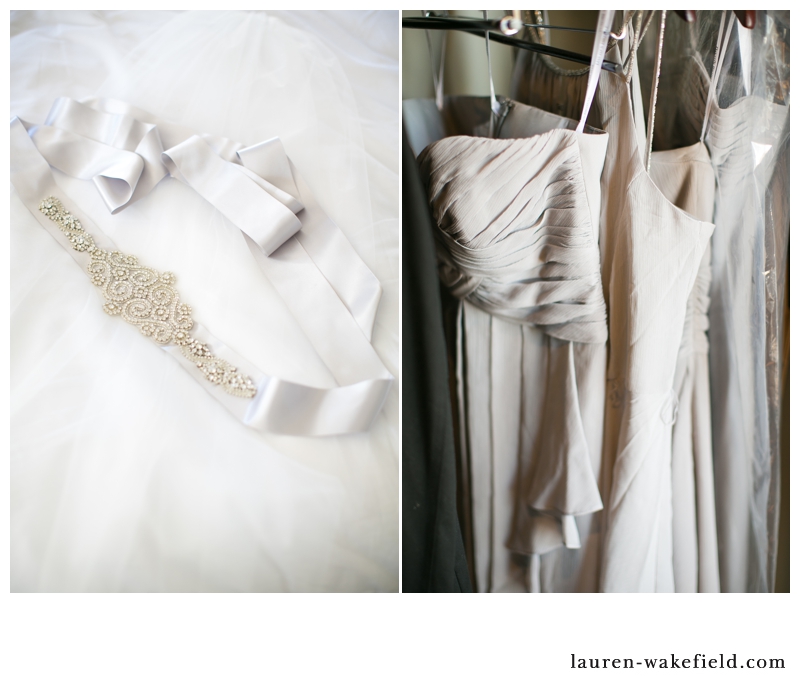 A huge thanks to Sidne Hirsch for second shooting with me.  And a big thanks to all the vendors who made this day so perfect!
Venue: Promontory Point  |  Cake: Magnolia Bakery  |  Planner: Cindy Savage  |  DJ: Plan it Perfect  |  Dress: Bridals by Lori  |  Hair: Sarah English (Golden Girl Chicago)