Oh man…I have so many things I want to say about these two and their amazing, perfect wedding. Where do I even start?  When I met Sarah and Dan a month or so ago at their engagement session…I instantly fell in love with them.  I knew I would because Sarah and I had been virtual friends for some time now.  But getting the chance to see them together just made so abundantly clear what I already knew…they were perfect for each other.  Sarah is so thoughtful and kind…always making sure the people around her are happy.  Which is the perfect compliment to Dan.  Because he's the one who makes sure she is happy.  And when you see them together…you just get that feeling that they are right where they are supposed to be.  Side by side…forever.
I honestly don't think you could have dreamt up a more perfect wedding for a more perfect couple.  The snow fell soft and peacefully all day long.  Never too hard…but just enough to make the whole day picture perfect.  From Sarah's INCREDIBLE dress to the candlelit ceremony to every little detail so thoughtfully placed.  It was a day that wedding dreams are made of.  And a day that I will forever be so grateful to have been a part of.  Sarah and Dan…I love you guys so much.  Thank you from the bottom of my heart for letting me be there to document such a magical day.  You guys are truly special and I am so grateful that I got the chance to get to know you.  If I'm ever in Texas you better believe I'm looking you up.  And Sarah…I'm not kidding about you accessorizing my wedding.  I'll be in touch.  😉
**Warning…this wedding was pretty spectacular so there are a LOT of photos coming your way. :)**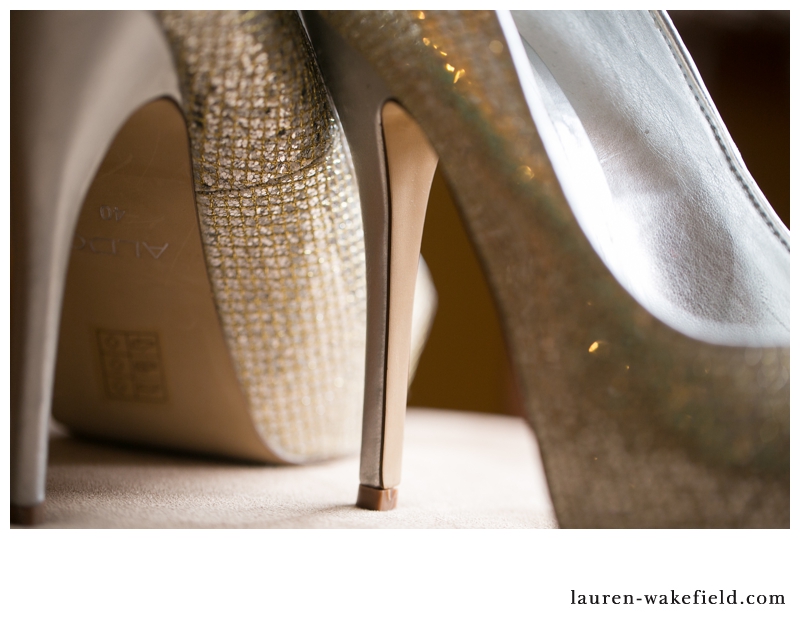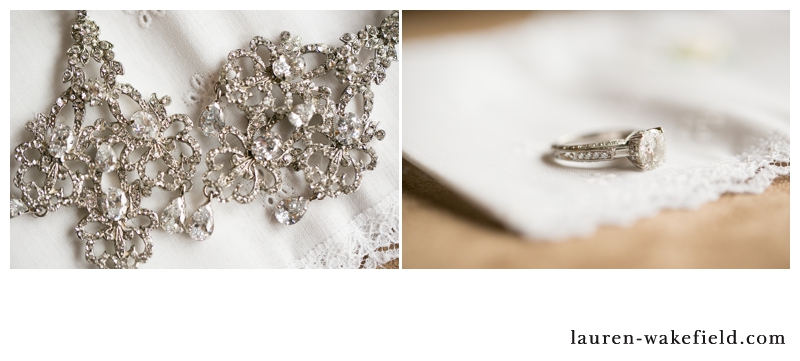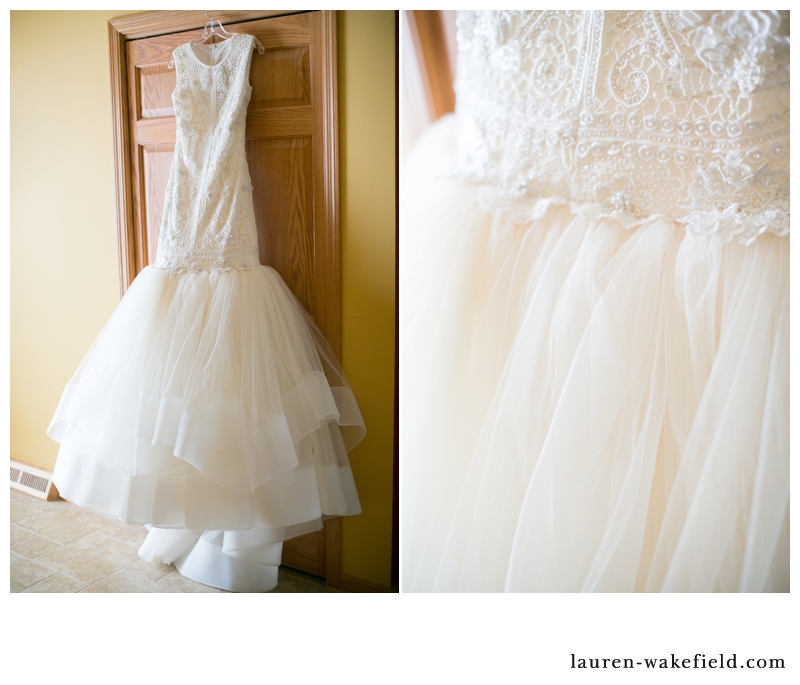 A HUGE thanks to my second shooter Amanda Miller for driving out to Rockford with me on New Year's Eve!  Best side kick I could ask for!!!
And also a giant thanks to all the Vendors who made this day possible:
Venue: The Pavillion at Orchard Ridge Farms  |  Florist: Wethington's  |  Caterer: Giovannis Rockford  |  Cake/Dessert: The Cake Poppery/Paticia's Patisserie  |  DJ: Luxe Productions  |  
Dress: Lazaro  |  Makeup: Nicole Zemla  |  Hair: Megan Timmons