I love wedding days for so many reasons.  I love the energy and excitement.  I love watching two people promise forever and knowing deep down in the pit of my stomach that they mean it.  I love the pretty dresses and details that each and every bride pours their heart into.  But what I really love is that undeniable feeling that two people I have come to care so much about…are about to experience the best day of their entire lives.
I honestly don't know where to start when talking about Jessica and Chris.  They are two of the most kind-hearted, fun, hilarious and over-all awesome people that I know.  Their love is real…and fierce…but the way they tackle life is something I aspire to.  They are always laughing…never taking themselves too seriously…and always remembering to smile.  Showing the world that a happy life is nothing more than choosing to enjoy it.  Watching them promise to not only love each other…but to be a family with Catalina…didn't leave a dry eye in the house.  And as the three of them walked back up the aisle…hand in hand…I was once again reminded just how lucky I am to do what I do.
Jessica and Chris (and Catalina)…thank you guys so much for making me such a special part of your big day.  Getting to know you guys over the last year has been so much fun.  You guys are really something special.  Chris…you've really become a professional at the slow-motion kiss…keep up the good work.  😉  I wish you guys a lifetime of happiness and laughter and lots and lots of ice cream.  Love you both!!!!!!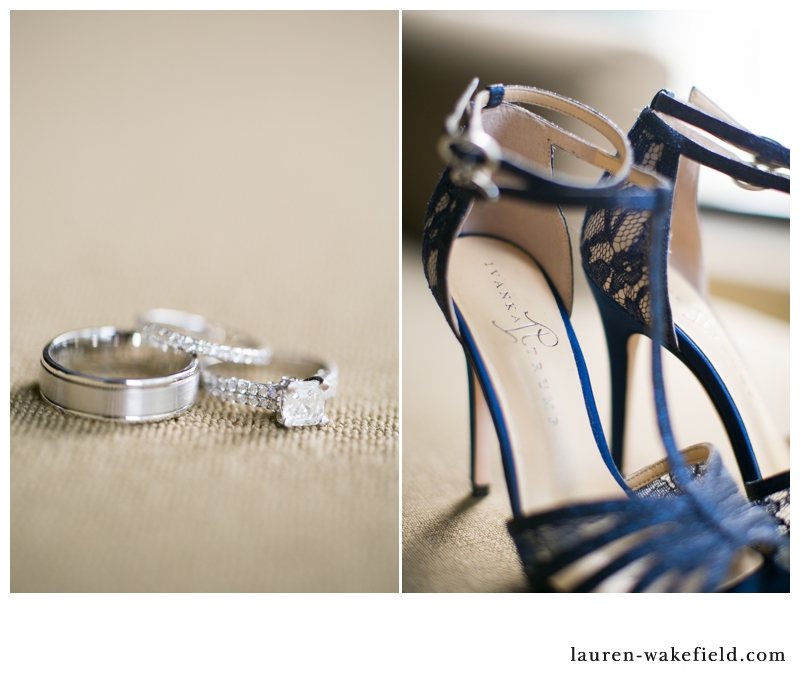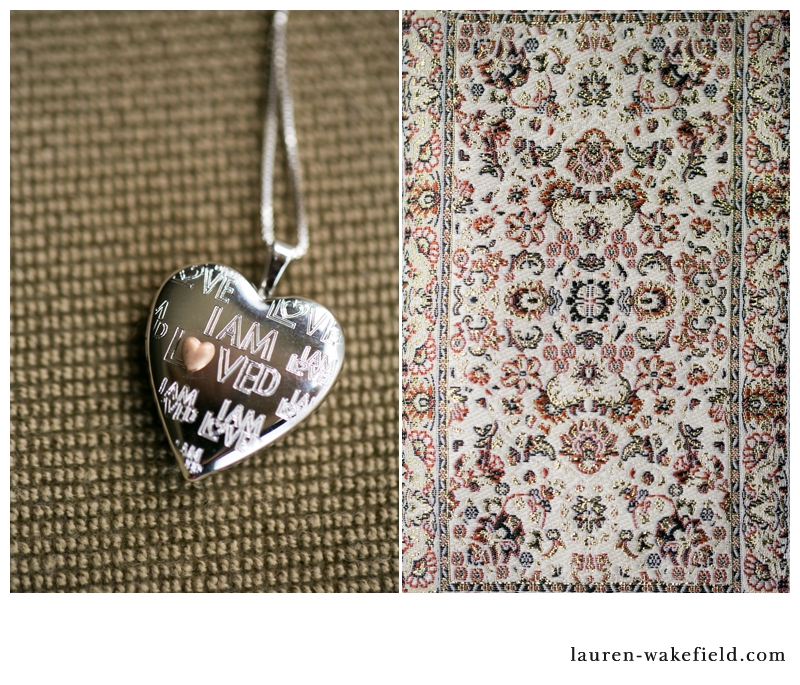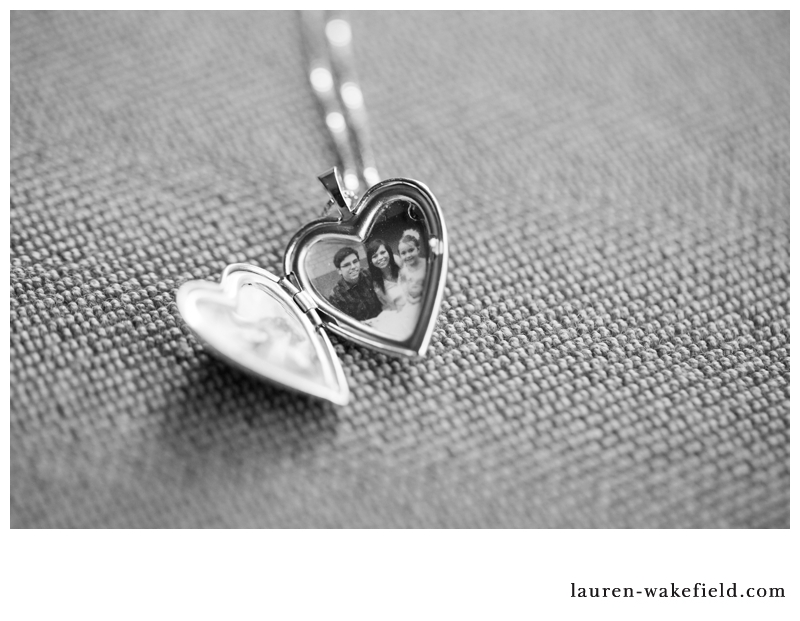 An enormous thank you to Tami Paige for second shooting with me!!!!  Seriously couldn't have done it without her!!!!!
And a big thanks to all the vendors that made this day possible:
Venue: Pazzo's at 311  |  Florist: Polly's Petals and Particulars  |  Dress: Casablanca  |  Cake: Touch of Sweets  
Band: Small Time Dave and the Windy City Groove  |  Hair/Makeup: Caroline Moe