I pulled up outside of Ashlee's gorgeous parent's house on a beautifully sunny day.  The forecast had called for basically a million percent chance of rain so the fact that the sun was shining was a miracle in itself.  I walked in to the instant, undeniable energy of wedding day excitement.  I saw Ashlee…who looked like something out of a wedding dream…and her excitement was instantly running through me.  I had to take a second to stop and pinch myself because it still blows my mind how lucky I am to have such amazing brides.  As we finished up getting ready and started to head to the church…the skies grew darker and darker.  Regardless of this impending rain…Ashlee and Geoff were getting married and that's all the mattered.
As the ceremony started, the dark, rain clouds moved in.  Thunder crashed and the rain poured.  I mean…the kind of rain the goes sideways and upside down and everything in between.  I kept peeking out the back door of the church willing the rain to stop.  This couple…this wedding…these people are too amazing to have to deal with a monsoon on their wedding day.  As I secretly calculated a plan b in my head…the ceremony drew to an end.  I was dreading the moment when Ashlee would walk out the back door and see just how bad it was outside.  I stood in the middle of the aisle waiting.  Clicking as they walked hand in hand…waving at all their family and friends.  The kind of smiles that only happen when you marry your best friend.  As I backed my way down the aisle I turned around my jaw literally dropped.  Not even 30 seconds ago it was a massive rainstorm…and as I stared out of those doors…it was a perfectly sunny day.  Blue skies…sunshine.  It was truly a wedding day miracle.  And one that no couple deserved more than Ashlee and Geoff.
Ashlee and Geoff…I could probably write a novel about how much I love you guys.  You are both so kind and thoughtful and funny and just an overall blast to be around.  Getting to know your friends and family…it was no surprise that the people in your life are just as amazing as you guys are.  Thank you SO much for making me a part of your big day.  It was better than perfect and exactly what you guys' deserve.  I have no doubt that you are going to have the most amazing, happy life…and whether you like it or not…we're going to be best friends.  Forever.  😉  Love you Mr. and Mrs. Fallon!!!!!!!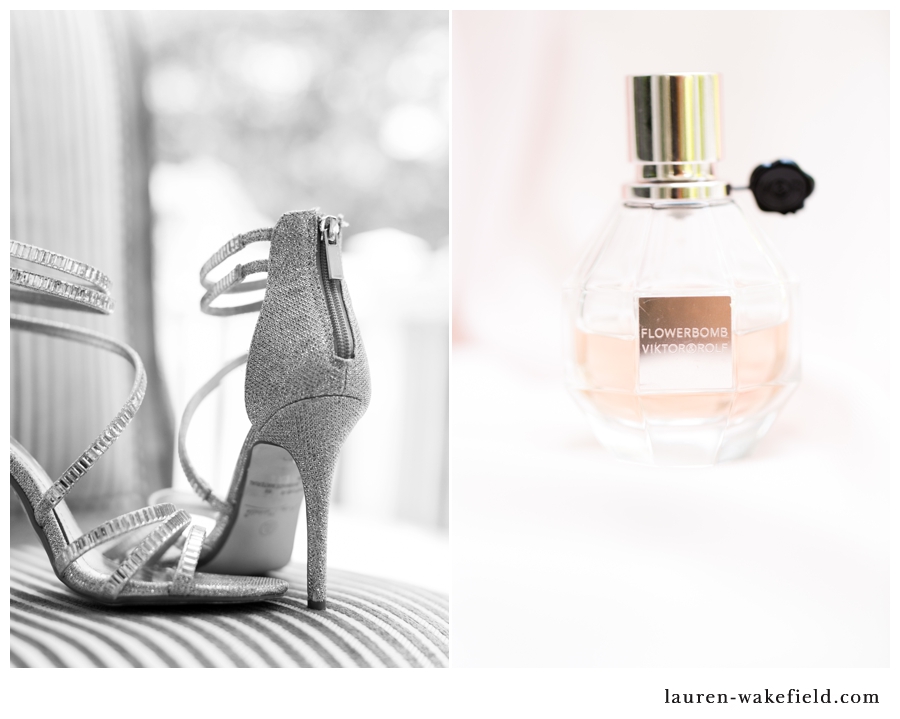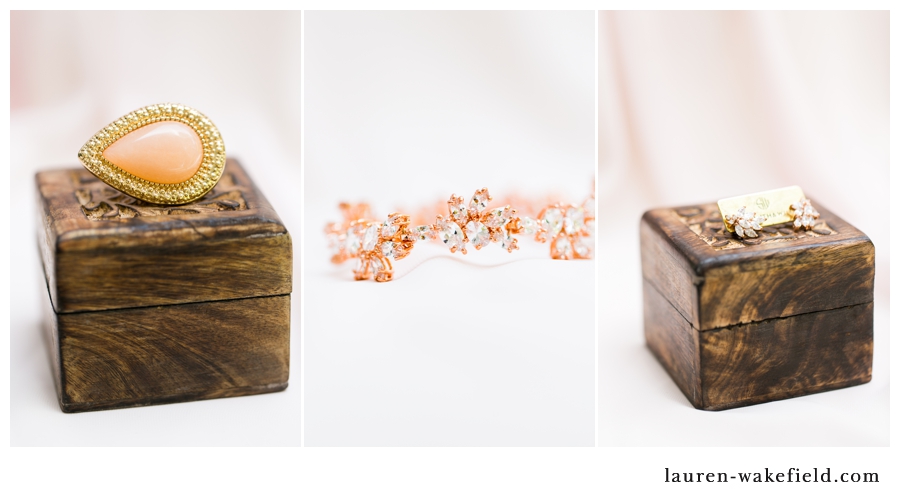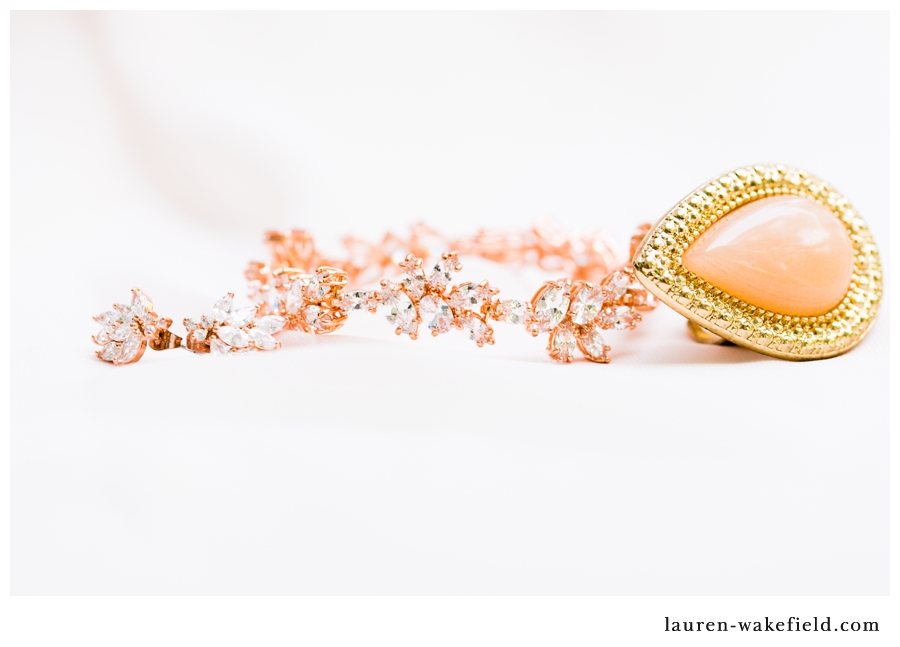 A HUMUNGOUS thank you to Tami, as always, for second shooting with me.  
And a giant thank you to all the people who made this amazing day come together:
Wedding Planner: Kirsten VanDuyne  |  Florist: JJC Horticulture Department  |  Dress: Lazaro  |  Makeup: Joey Claeyssen  |  Hair: Joey Spivey-Noel
Wedding Jewelry: Samantha Wills Bridal  |  Caterer: Elegant Touch Catering  |  Cake: M&M Specialties |  Band: Lisa Rene Band  |  DJ: Ryan Buado  |  Venue: Parent's backyard (Blue Peak Tent Rental)