I honestly don't even know where to start when talking about these two and their incredible day.  Every single detail was perfectly placed…and from start to finish it was literally something out of dream.  The most gorgeous flowers you've ever seen lined the incredible backdrop of a perfect fall day.  The sun peeked through the trees and from start to finish it was a day no one would ever forget.  As Ashley walked down the petal-lined aisle every person's face…including Bart's…was in pure awe.  In awe of her exceptional beauty.  In awe of the beauty that surrounded them everywhere they looked.  And in awe of a couple that is so obviously in love.  As Ashely and Bart exchanged their vows and said "I do"…it was undeniable just how meant to be this day was.  Because these two were meant to spend the rest of their life together.
Ashley and Bart…thank you SO much for including me in your magical day.  It was honestly one of the most beautiful wedding's I've ever been a part of.  Your family and friends are just a testament to the kind of people you are…kind, fun and well…amazing.  I love you guys to death and wish you nothing but happiness!!!!  xoxo!!!!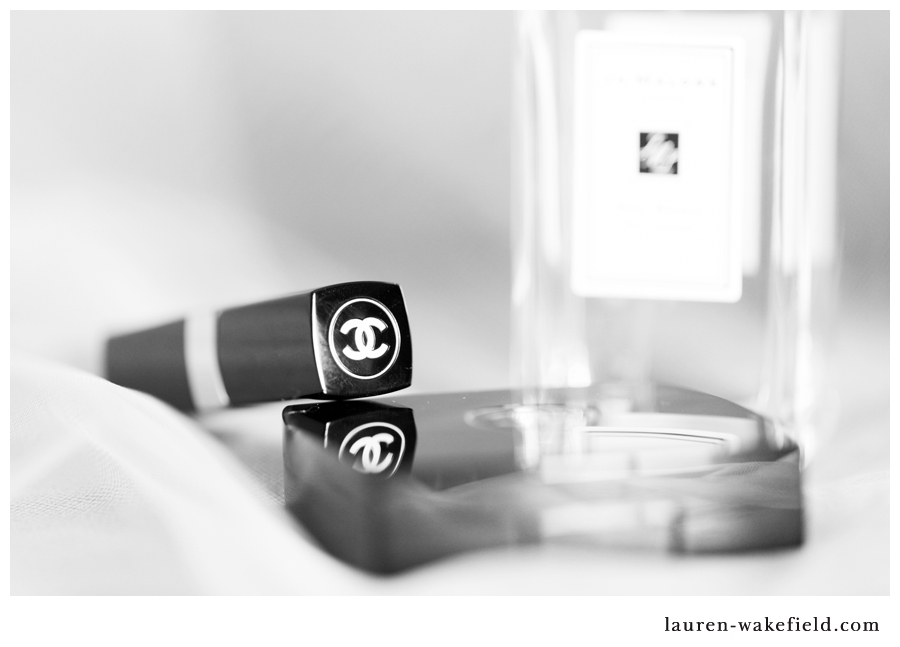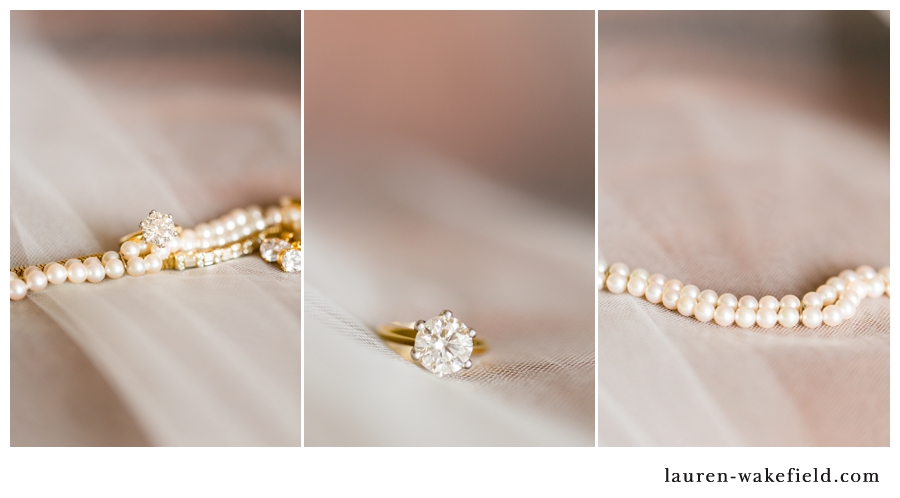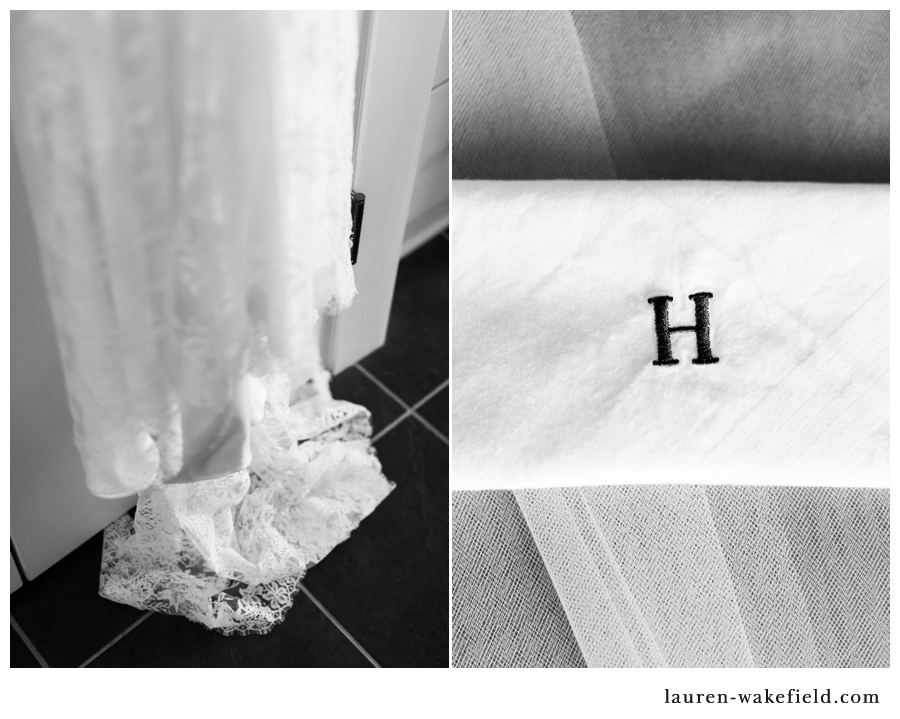 An ENORMOUS thank you to Tami Paige for second shooting with me.  As always…she rocked it.
And a HUGE thank you to all the vendors that made this incredible day happen!
Venue: Chicago Golf Club  |  Florist: English Garden Flower Shop  |  Wedding Planner: Christin Robinson – Bombshell Events  |  Videographer: Lexoria Wedding Films  |  DJ: Toast and Jam