I met John and Mike for the first time the day of their wedding.  We had chatted on the phone and I had heard a million wonderful things about them from my amazing friend/their amazing wedding planner, Cara…but I still couldn't help but be a little nervous.  I always get the wedding day jitters the morning of a wedding and that day was no different.  As soon as John and Mike pulled up I instantly felt like I'd known them for years.  We laughed and "slow-walked" and as I snapped photo after photo…I couldn't hide my smile.
The love that John and Mike have for each other is something that you don't see every day.  Watching the way they looked at each other and the love that is so obvious and pure and completely genuine…it made me want to pinch myself.  Or hug them and never let go because it's couples like John and Mike that remind me just how powerful true love can be.  As the night went on…and their friends and family gathered to celebrate these two amazing men…I realized I wasn't alone.  Every person in that tent saw what I did…two people that are so completely in love and so obviously meant to be together.  Forever.
John and Mike…thank you for allowing me to be a part of a day that was truly spectacular.  You guys are honestly something special and I am so so grateful to have gotten the chance to meet you.  I may live far away…but I promise you I will make it to wine night one of these days!  You can count on it!  I love you guys so much and if I was any happier for you I might explode.  Here's to a life full of nothing but happiness!!!!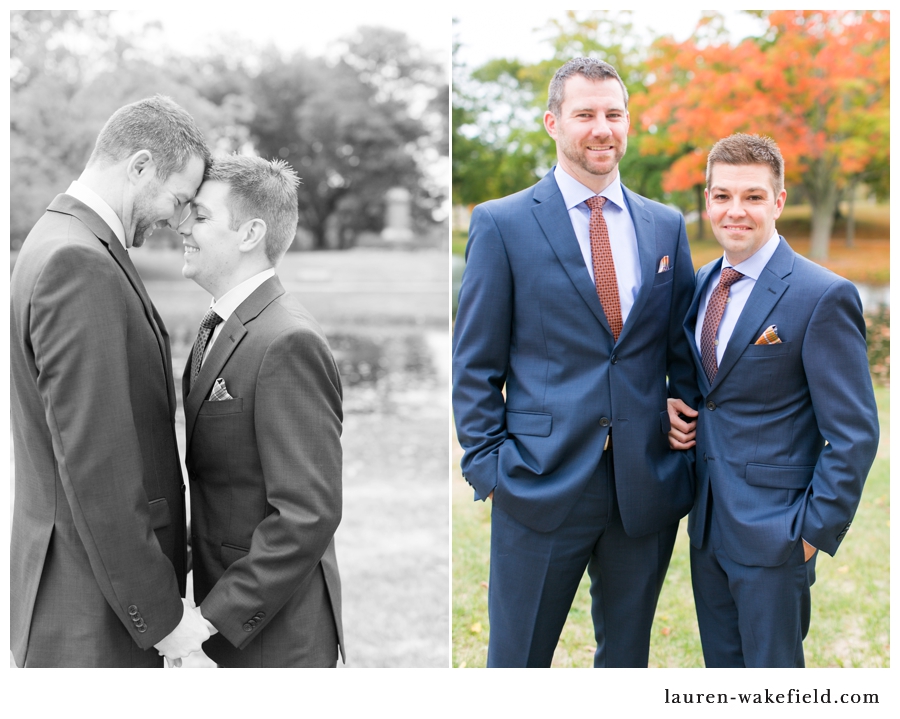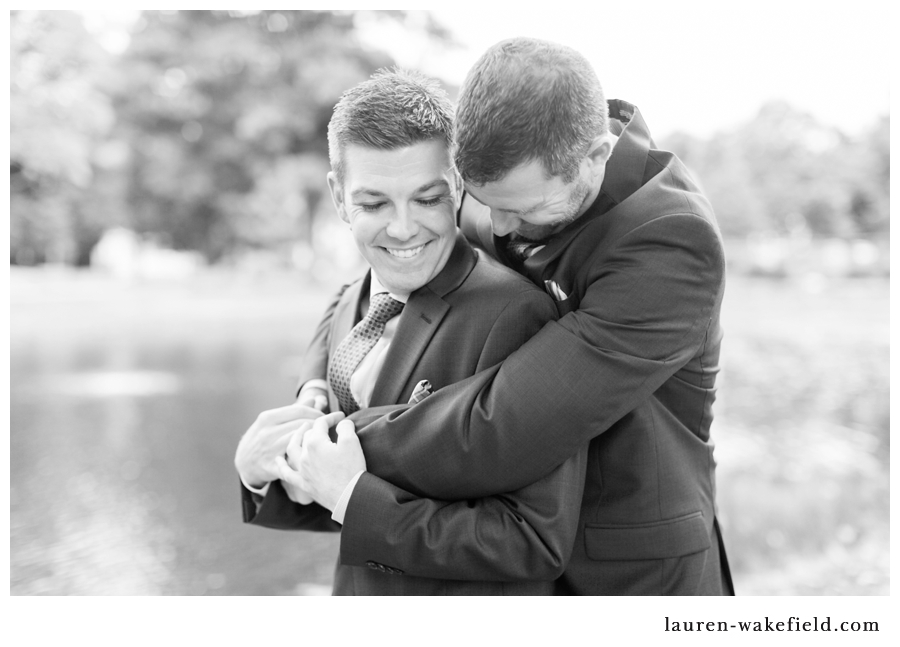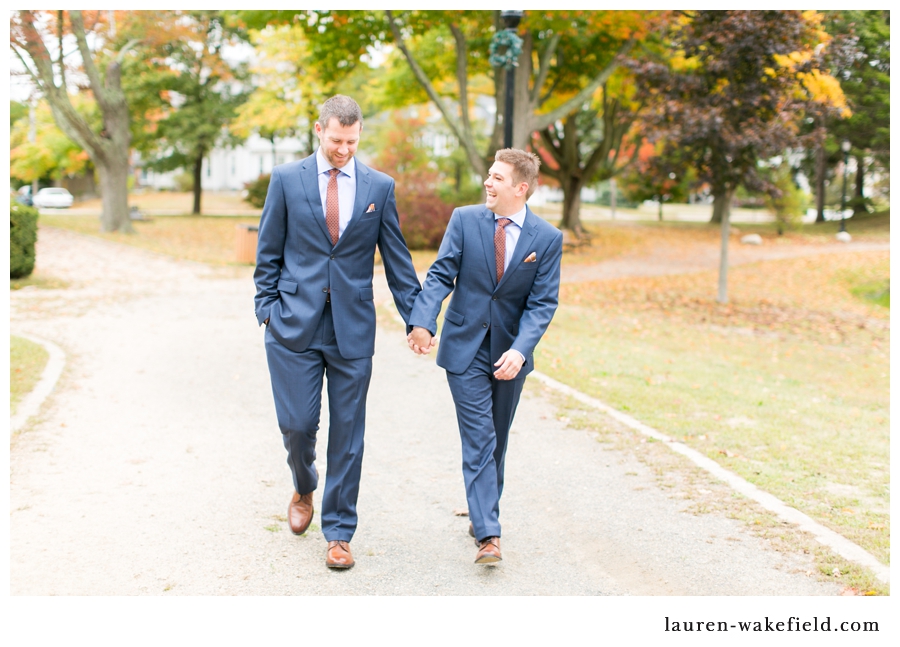 This day was truly put on by the wedding dream team!  A HUMUNGOUS thank you to:
Wedding Planner: Murphy & Company – Cara Belvin  |  The Hospitable Hostess – Jen O'Leary  |  Caterer: Chariot Brick Oven Pizza  |  Acoustic Musician: Carl Dylan  |  DJ: Ben Donovan