There's something about New Year's Eve weddings that just make them special.  Maybe it's the anticipation or the excitement of a wedding combined with the new year…but no matter what they're always the BEST time.  Rickey and Adam's wedding was no different.  Despite the freezing cold temps…their whole day was filled with so much warmth and laughter and all out partying.  As their ceremony started the room was packed with so many of their family and friends.  The kind of people you just want to be around.  And as Adam walked his mom down the aisle…tears running down his face…there wasn't a dry eye in the house.  Every ounce of their wedding was filled with so much genuine emotion it even brought a few tears to my eyes.  And made me love them even more.
Adam and Rickey…your guys' wedding was one for the books.  I still think about it and smile…and I am just beyond happy for you guys!!  You are both so awesome and I am so grateful I got to be a part of your day.  It was truly unforgettable.  Thank you for not only being an amazing couple but awesome friends.  I love you both!!!!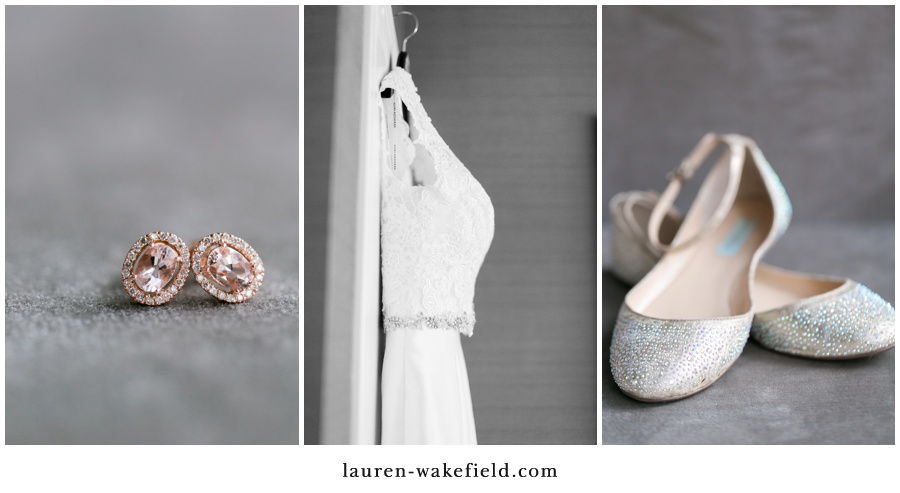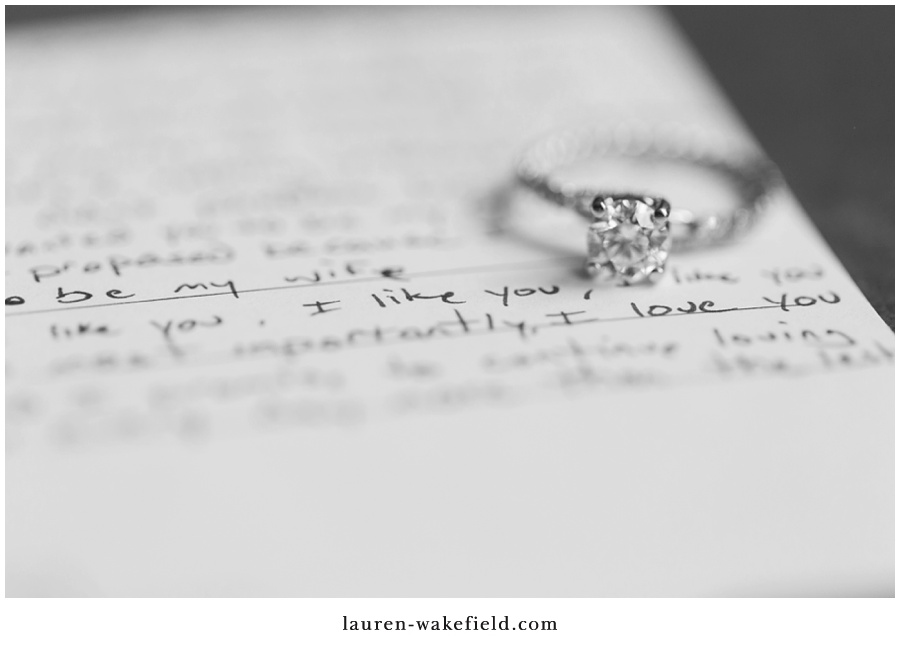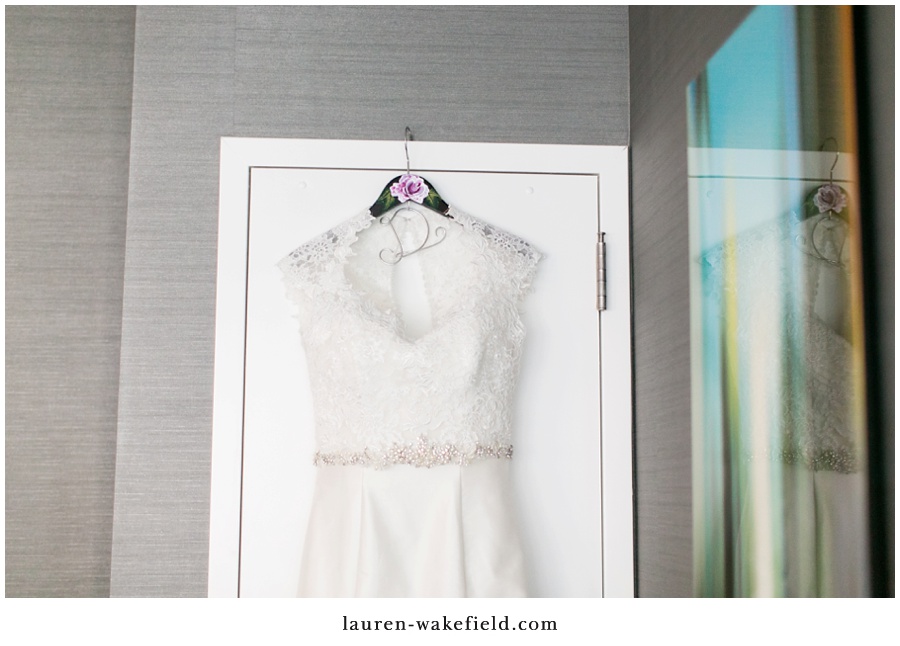 A HUGE, GIANT thank you so Tami Paige for spending New Year's Eve with me and killing it at this wedding!  You're the best Tami!!!
And another giant thank you to all the vendors that made this day happen:
Venue: Revolution Brewery  |  Florist: Pollen Floral  |  DJ: DJ Chicago  |  Hair/Makeup: Blush Beauty