I honestly can't say enough good things about these two.  From the second I met them I loved them.  They are two of the kindest, most genuine people I know and together they have the kind of love that people dream about.  Every part of them complimenting each other perfectly and together they create something that is truly beautiful.  Going into their wedding day, I knew it was going to be one for the books.  But what I didn't expect was how much love would surround them.  Every person in that room was bubbling over with excitement and happiness because there was no question that these two are most certainly meant to be.  I even found myself tearing up a few times…so incredibly grateful that I get to work with such amazing people.
Elisabeth and Connor…I just love you guys so much.  It's people like you that make me love my job the way I do.  Your wedding may be over but this little love affair is not…I have no doubt that there will be lots of wine and laughs and good times in our future.  I hope you are enjoying Maui…you both deserve all the happiness in the world!  xoxo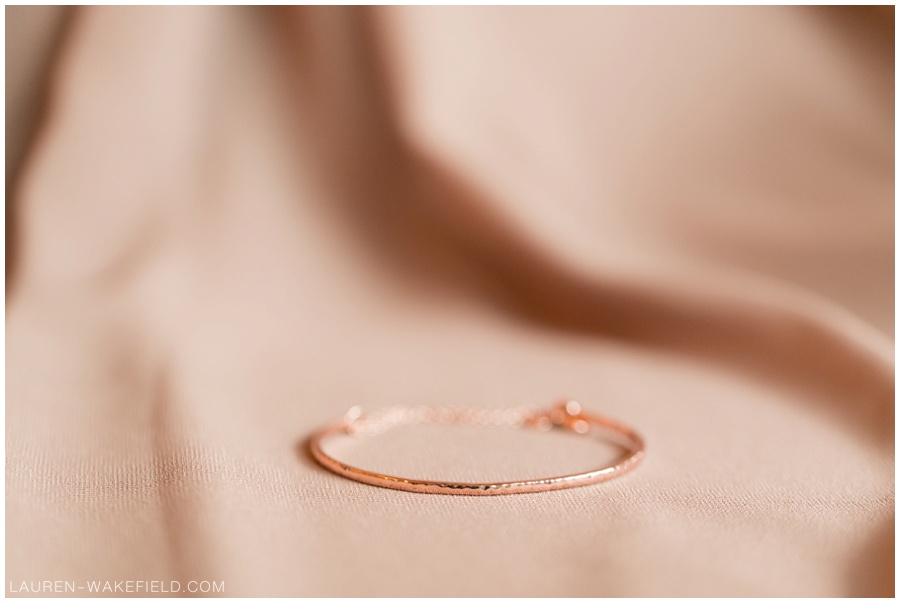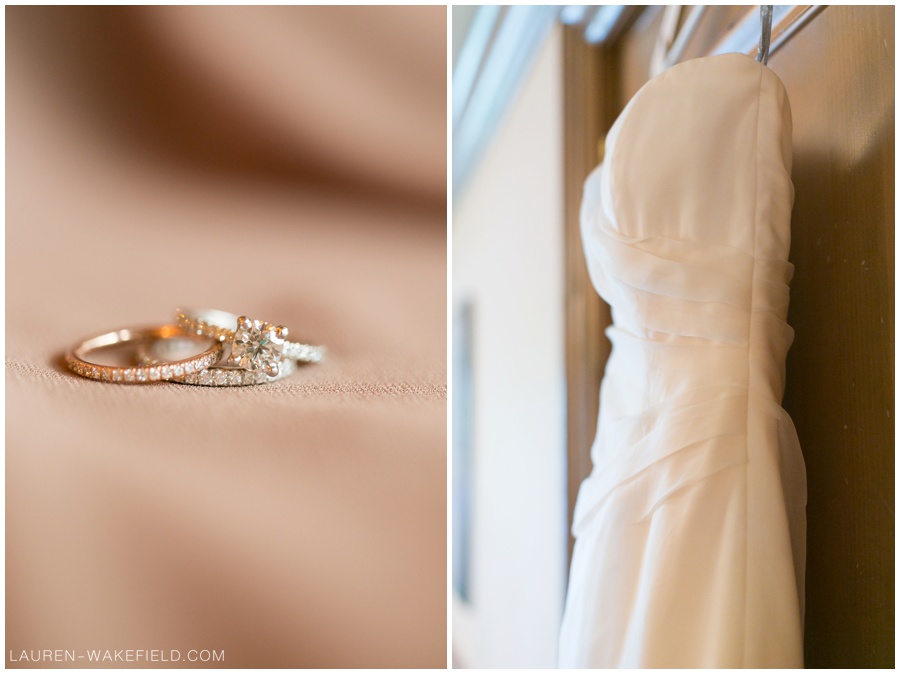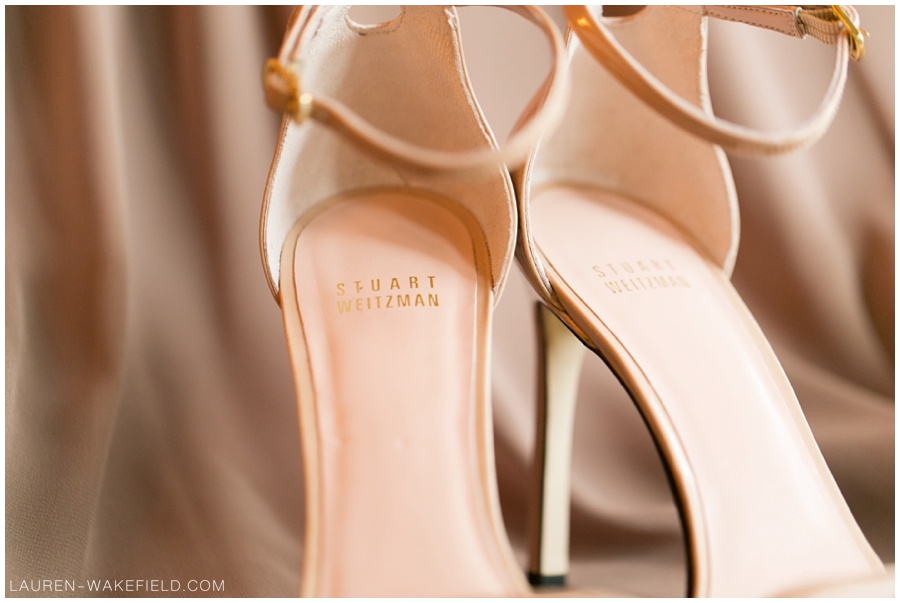 A GIANT thank you to my second shooter, Tami Paige, for being so awesome!  I couldn't have done it without her! 
And a huge thank to all the vendors that made this day possible:
Venue: Grand Geneva Ski Chalet  |  Planner: Stephanie Coutts  |  DJ: Style Matters  |  Dress: Monique Lhuillier  |  Videographer: Brandon Nixon  |  Hair/Makeup: Debra Petrielli