I am constantly blown away by the amazing people this job brings into my life.  The most thoughtful couples who inspire me and care so deeply about each other.  Couples like Jess and Jake.  When I showed up to the house Jess was getting ready at, she greeted me at the door with the biggest smile on her face.  Then immediately handed me the most thoughtful gift.  A bag full of things I love and that were so personal and sweet.  I was completely blown away that on her wedding day…the day where it should be all about her…she took the time to do something so nice for me.  But that's Jess.  She is one of the most caring, thoughtful, genuine people I have ever met and getting to know her over the last year has been awesome.  Watching this incredible wedding she planned come to life in the most perfect way and getting the chance to document her and Jake finally becoming husband and wife, makes me so grateful to do what I do.  Together they couldn't be more perfect for each other, seamlessly picking up where the other leaves off.  Blending together into the perfect mix of friendship and love.  The kind of people you want in your life because they just make it better.  And I, for one, feel so incredibly lucky to call them friends.
Jess and Jake…I love you guys so much.  You are seriously two of the best people I know and I can't thank you enough for making me such a special part of your day.  Here's to a lifetime of happiness and beautiful photos! 🙂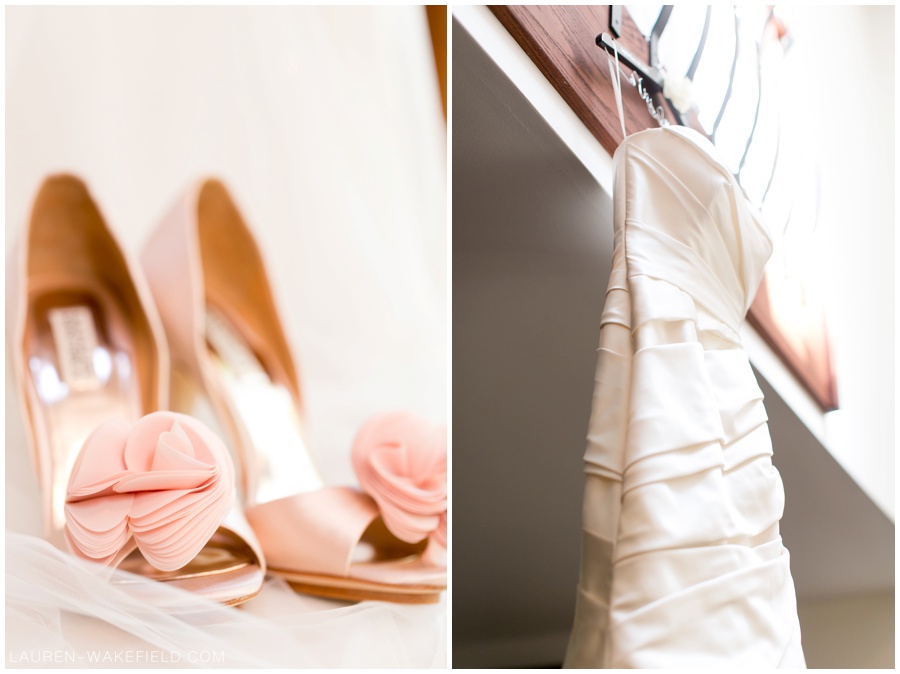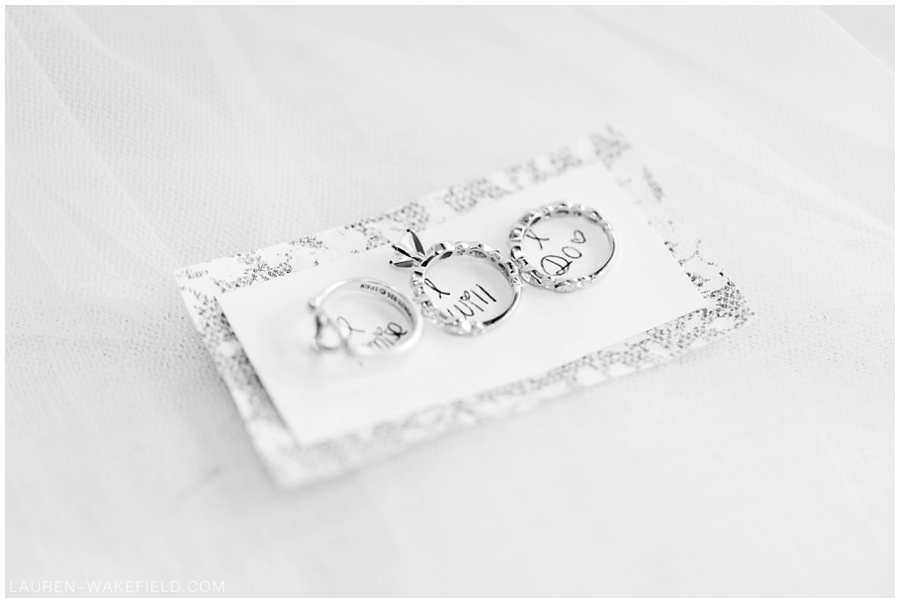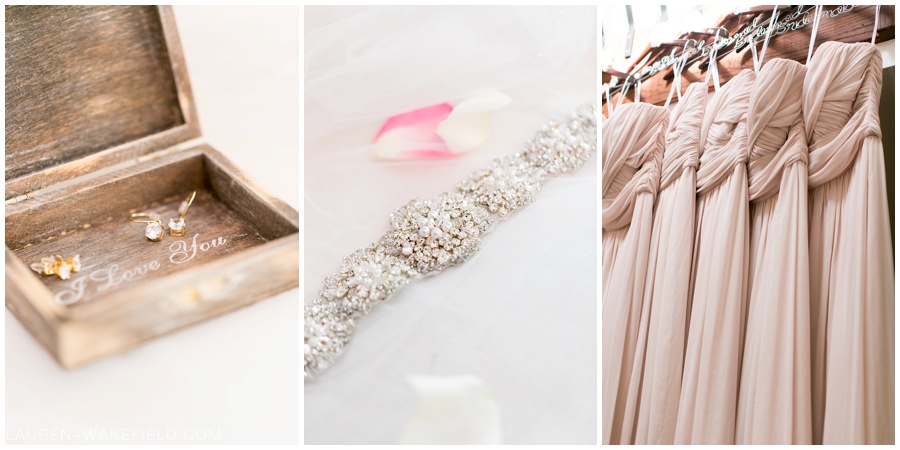 An enormous thank you to my second shooter, Karina, for being awesome!!!
And a huge thanks to the vendors that made this day happen:
Venue: Patrick C. Haley Mansion  |  Florist: Miller's Florist  |  DJ: DJ Uj Mobile Lights & Entertainment (James Mastrino)  |  Dress: La Sposa  |  Cake: Allegretti's Bakery  |  Videographer: OJO Creative (Joe Mastrino)  |  Makeup: Tamara Makeup & Hair Artistry  |  Hair: Jamie Birkenheier & Karina Del Toro-Guzman