Maybe it's luck or fate or just really great planning on my part but it never fails that every wedding season kicks off with the most fantastic wedding.  Couples that I absolutely love.  Wedding days that are filled with so much love and happiness and just overall awesomeness.  It's like starting each year on the best foot possible.  And this year was no different.
Alida and Ben's wedding was one for the books.  It was such a perfect day that was literally bursting at the seems with so much love.  It was the perfect combination of friends and family and a heck of a lot of fun.  Every aspect was so thoughtful and unique to Alida and Ben….and made for a truly epic day.
Alida and Ben…thank you for allowing me to be such a special part of your big day.  From beginning to end it was perfection.  I hope you guys are settling into your Colorado life and I promise if I'm ever in Denver I will 100% decorate your house.  😉  Love you guys!!!!!!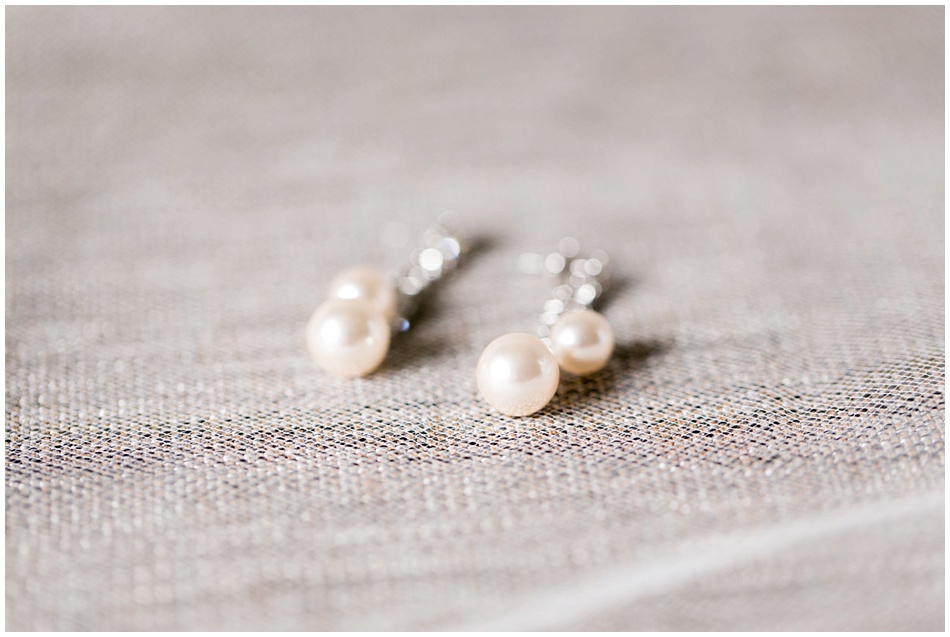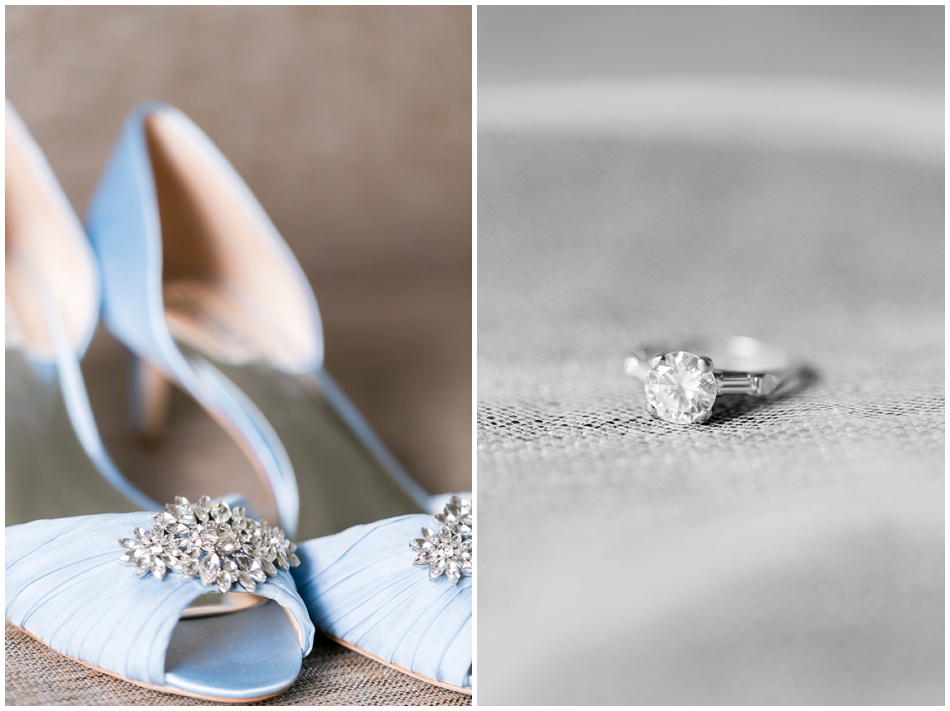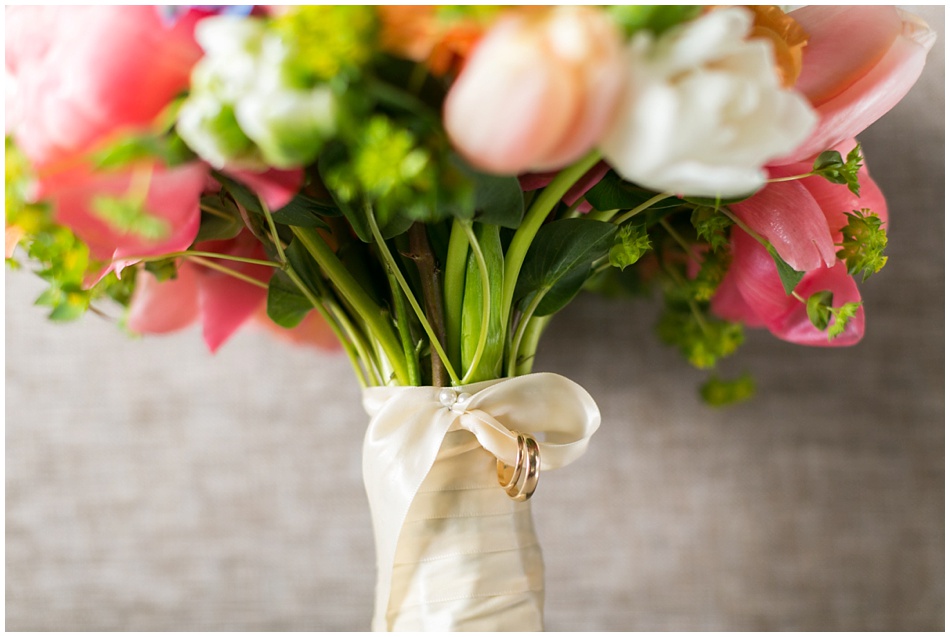 A HUMUNGOUS thank you to my second shooter, Nicole Lender.  Couldn't have done it without her!
And a giant thank you to all the vendors that made this day do spectacular!
Planner: Ashley Carpenter – Simply Elegant Group (Ashely was AMAZING to work with…I highly recommend her!) |  Florist: Victoria Claus – AEG Productions |  Venue: Lacuna Artist Lofts  |  Cake: Sweet Mandy B's |  Caterer: LM Catering |  DJ: Style Matters  |  Hair/Makeup: Bev Esquivel – with Kate Johnson Artistry