Where do I even start?  I love Bre and Jono so much it hurts.  They are two of the kindest, sweetest most genuine people I have had the pleasure of meeting.  From our first phone call to their engagement session to the most perfect wedding day ever…they have been nothing but pure joy to work with.  It doesn't take more than two seconds with them to know they are most definitely meant to be.  They fit perfectly together in every way and selfishly…I'm so grateful I got the chance to document just a little piece of it.  Just like them, their day was nothing short of incredible.  Start to finish, it was something out of a dream.  The most perfect Indiana day.  An incredible venue (The Biltwell is AMAZING for any Indy brides out there looking for a unique, downtown venue).  Every detail so perfect I could have literally died.  Friends and family that filled that room with so much love and a couple that reminds me in every way why I do what I do.
Bre and Jono…I don't even know where to start to say thank you for including me in your day.  It was one I will never forget.  I wish you guys lived closer because we would be double dating, stat!  But don't think I won't fly out to Brooklyn to photograph your life as it unfolds.  Love you both to death and I honestly couldn't be happier for you!  xo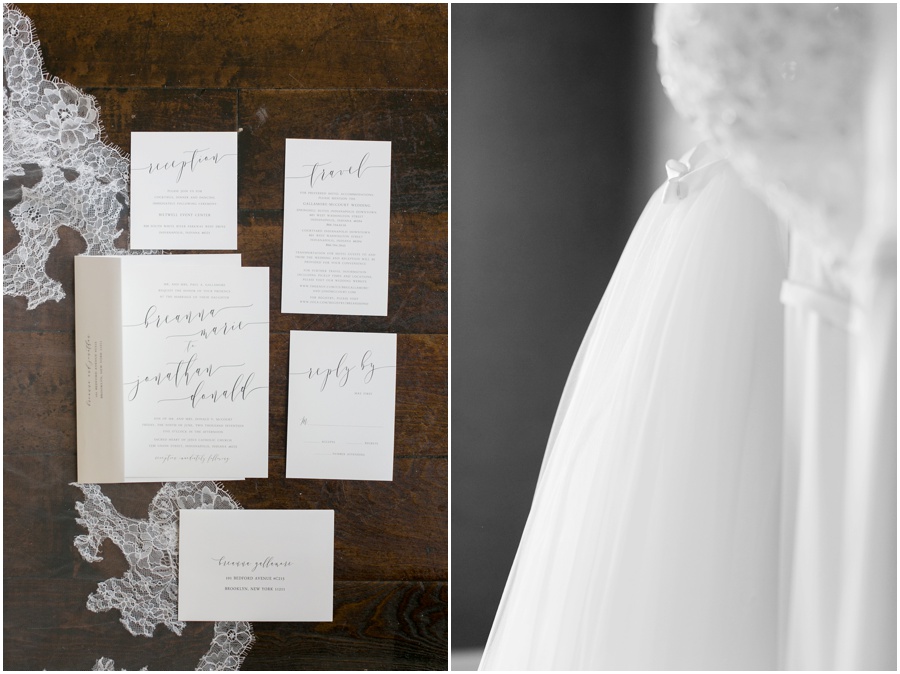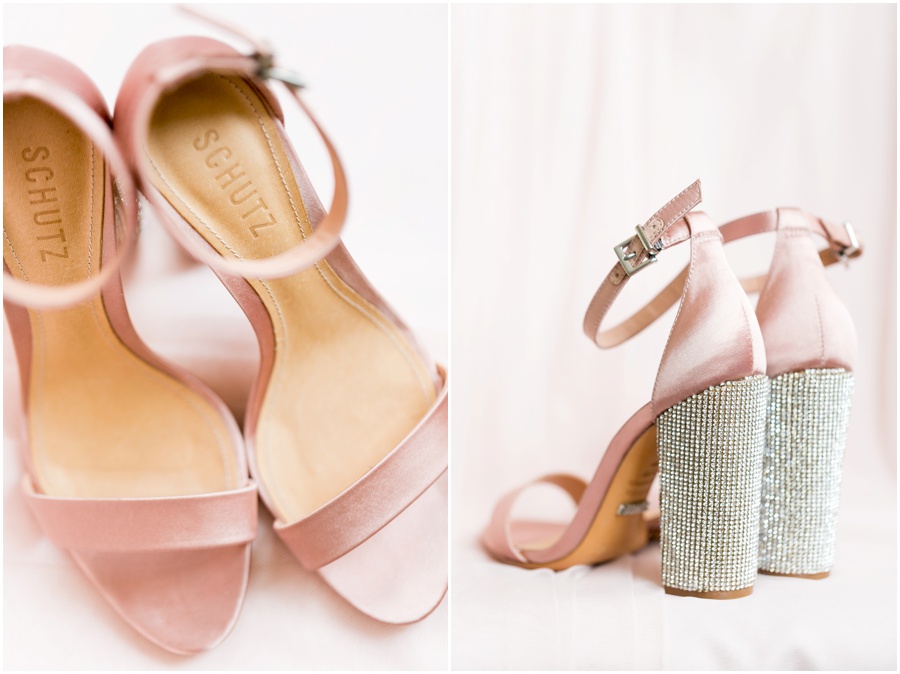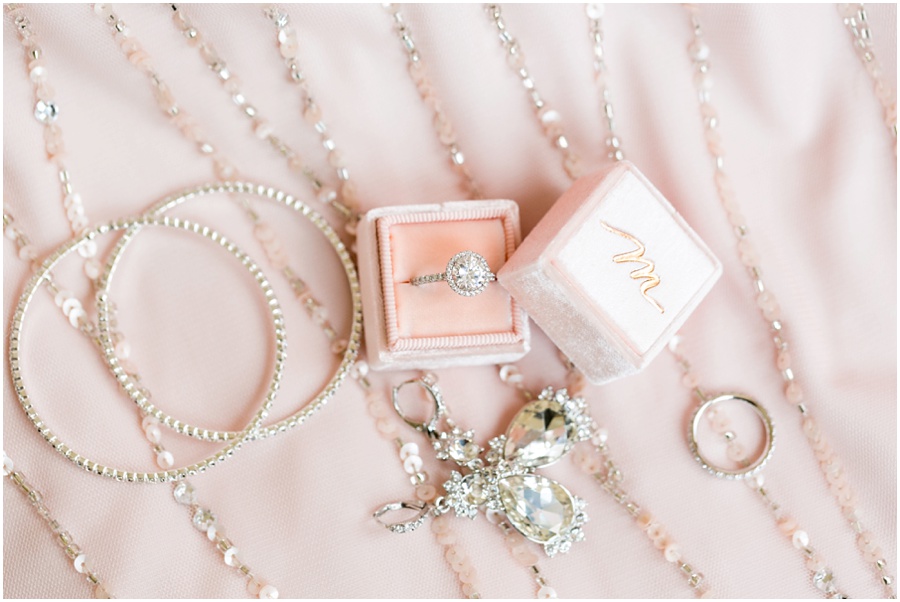 A HUGE thank you to my second shooter, Lane Lewis, for all her amazing help.  I couldn't have done it without her!!
And another giant thank you to all the vendors that made this day happen:
Venue: The Biltwell Event Center  |  Church: Sacred Heart Catholic Church  |  Florist: JP Parker  |  Caterer: Hoaglin Catering  |  DJ/Band: Joel from Track 7 DJ  |  Dress brand: Paloma Blanca & Pronovias  |  Cake: Megan Davis  |  Videographer: Blushing Films  |  Hair: Katie Himes Smith from Salon on the Green  |  Makeup: Jackie Arnoldy  |  Cookie Favors: Cookies by Coco